A Xiaomi Mi Mix 2 image leak has surfaced on the internet leaking the slick design of the rumoured smartphone device. the image that was leaked shows exactly what the Xiaomi Mi Mix 2 will resemble and look like from back to front. Xiaomi will have by one means or another made its crazy telephone configuration considerably more wild with a screen-to-bezel proportion quick moving toward its point of confinement. Which is nothing to be complaining about.
It's predecessor was a major success in the smartphone industry when it released just a few months ago in late November of 2016. The Xiaomi Mi Mix even gave Apple's iPhone 7 a run for it's money. In addition, with the latest rumoured leaked design, the device could create a worlds first 20:6 screen ratio. Rumours suggest that Xiaomi will be going all out on the specifications of the device and may even implement a dual cam setup on the device. However, Xiaomi have probably decided to opt out of the dual cam setup for their Xiaomi Mi Mix 2 smartphone as that contradicts with what the leaked images show. A single cam setup.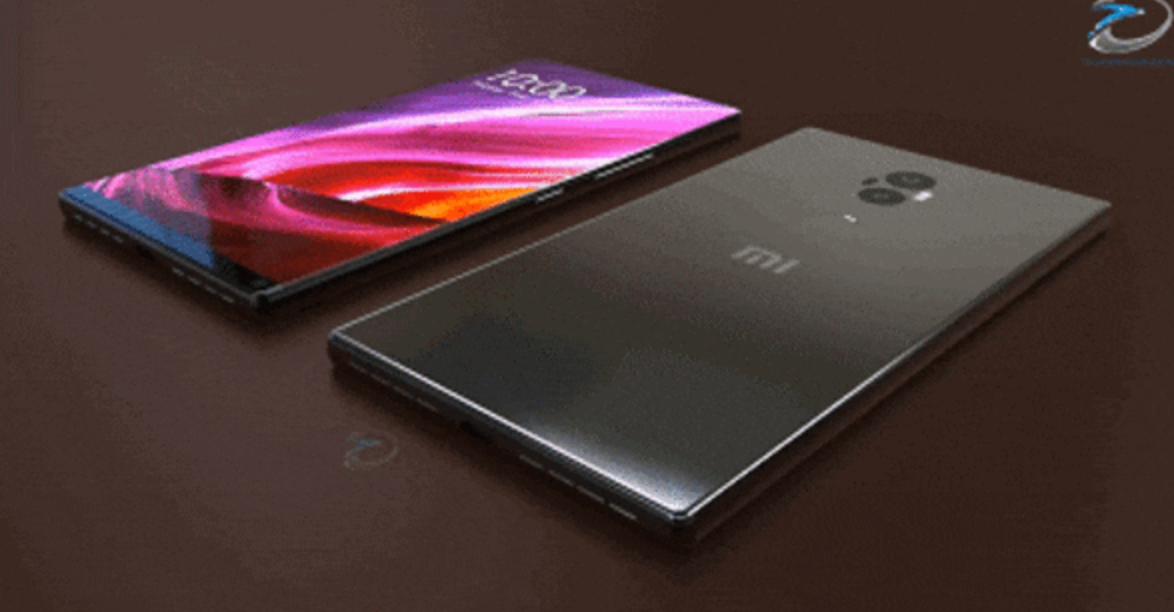 The release date is still yet unknown too, with just the Xiaomi Mi Mix just recently releasing in November of 2016, however it is almost certain that Xiaomi will launch the device around the end of this year, or even the start of the next, in January of 2018.
A newbie writer at Tapscape. Completely in love with technology. Writing has always been a passion of mine and so is hacking. Combine them together and you get me. A bit of experience in the fields of cyber security and looking to expand on that in the times to come. As a student of Engineering, being an author at Tapscape helps me cope with the stress that comes with that.