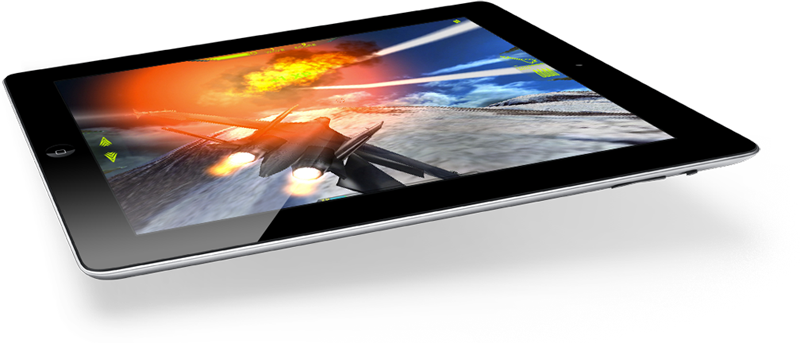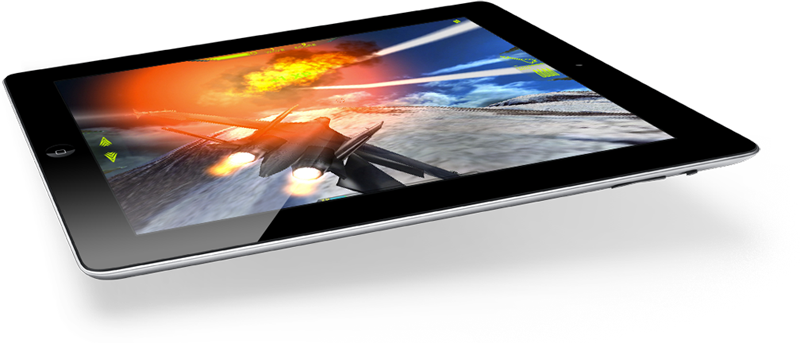 In a new research note from Wedge Partners, analyst Brian Blair has told investors that it is unlikely that Apple will launch an "iPad Mini" or other smaller tablet line alongside the anticipated 2012 launch of the iPad 3.
This latest report comes despite recent rumors that Apple is developing an "iPad Mini" to counter competition from smaller, 7-inch tablets such as the Kindle Fire and Nook.
Blair notes that late Apple co-founder Steve Jobs was "emphatic" in his view that 7-inch tablets were "dead on arrival" and stated that it would be very unlikely that Apple would change direction on this in the near future, despite market pressures.
According to Blair, the iPad 3 will hit stores between March and April of 2012 and will feature a high-definition retina display, 4G and Siri functionality as well as improved cameras – 1MP for the front and 3-5 MP for the back.
Earlier this week, Gene Munster of Piper Jaffray also weighed in on the topic of the iPad Mini, with analysis that claimed Apple could improve sales if they were to diversify the iPad line up to feature products at both the higher and lower pricepoints. Blair has predicted that Apple may achieve this by continuing to sell the iPad 2 at a discounted price after the launch of the iPad 3.
Apple themselves have yet to formally acknowledge the tech specs or launch date of any next-generation tablet.