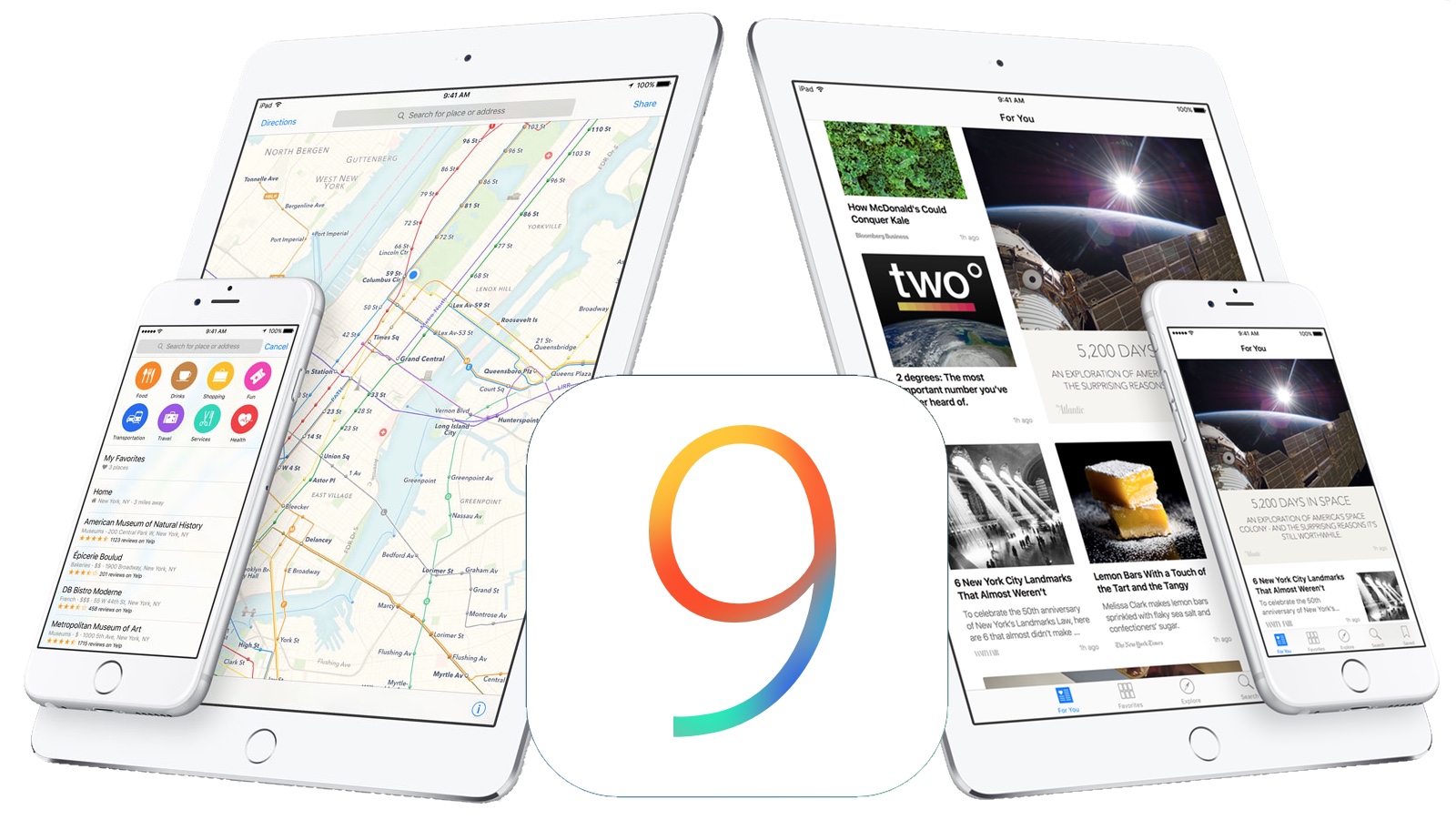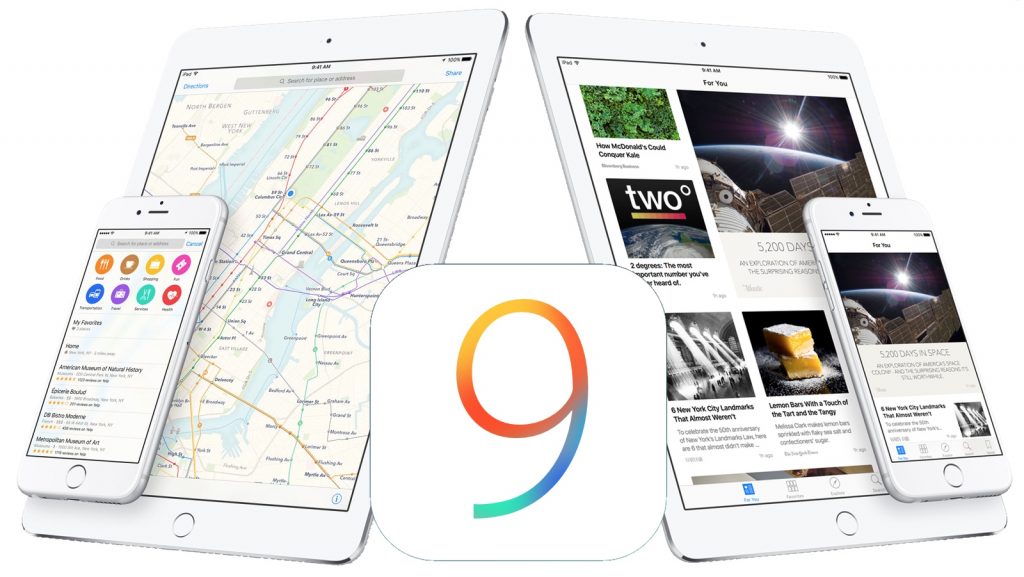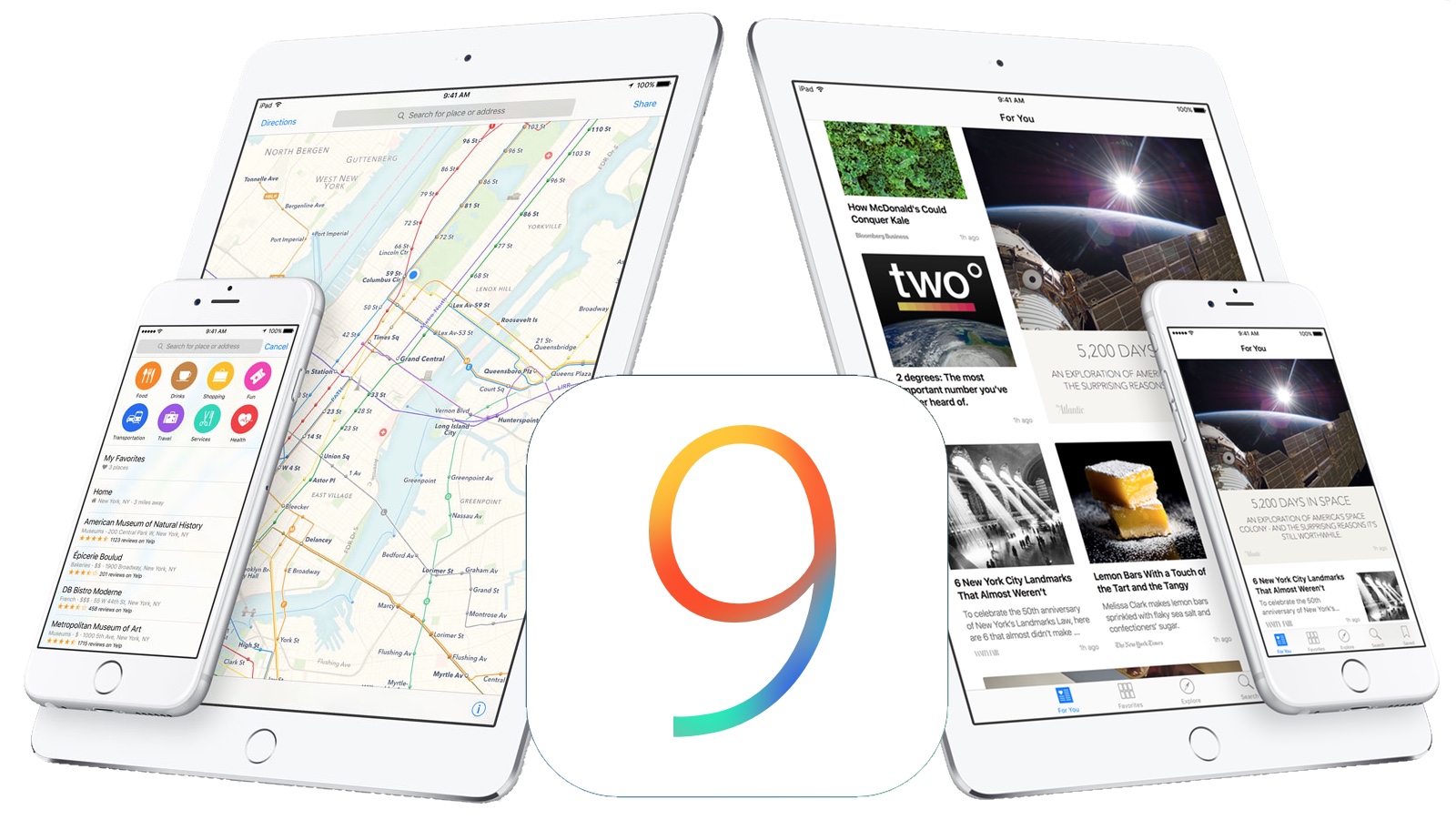 Life in the fast lane. Apple has pushed iOS 9 Beta 4 to developers and there are updated, tweaked and just plain new things to discuss. For example, Home Sharing has returned and there is a new low-cost device for developers to test iOS 9 Beta on.
In no particular order, here are some of the most talked about changes in iOS 9 Beta 4…
Picture in Picture for Podcasts – One of the best loved feature of iOS 9 has now been baked into Apple's own Podcasts app. Much love to Apple for making this happen.
Home Sharing – For whatever reason, Home Sharing for music was removed in iOS 8.4, causing a bit of an outcry for users and developers alike. Apple senior VP of iTunes and more Eddy Cue promised Home Sharing would return in iOS 9, though most observers thought we'd have to wait until September to get it — it's back in iOS 9 Beta 4.
2015 iPod touch Support – What is the sixth-generation iPod touch good for? Starting at $199 with no contract, it's an inexpensive device for developers testing iOS 9 Beta. And, yep, Apple has added 2015 iPod touch support with the release of iOS 9 Beta 4 — done and done.
See Also: iOS 9 Beta: Apple Nixes App Store Reviews
Volume Button Photos – Here's another head scratcher — with the release iOS 9 Beta 3, Apple removed the ability to use an iPhone or iPad's volume buttons as a camera shutter button. Well, devs and testers can once again use their iThing's volume buttons as shutter buttons.
Handoff – Apple has tweaked how Handoff works in iOS 9 Beta 4 by moving it to the bottom of the app-switching interface (top image). Looks like a better way to me, and you?
Apple Pay – In the Settings app, Apple has added a new way to toggle Apple Pay on/off, which is also accessible via home screen double tap.
Notifications Icon – And, the biggest and most important change in… not really. Apple has changed the Notifications icon in the Setting apps to red and rounded the edges to make it stand out.
What good, great or simply grating things are you seeing in iOS 9 Beta 4?
Sources: MacRumors, Redmond Pie, 9 to 5 Mac