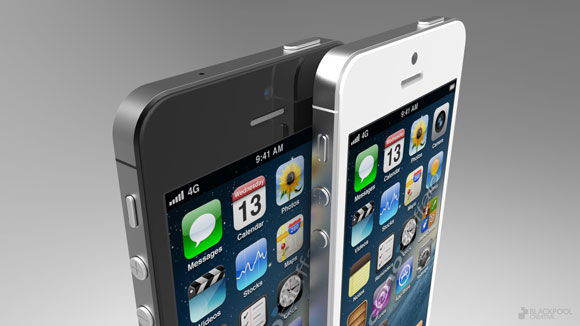 The iPhone 5 rumor mill has been pointing towards an iPhone 5 launch sometime in September or October of this year, in line with a 12-month refresh cycle based on the release of the iPhone 4S.
These rumors were backed up today by a comment from Verizon CFO Fran Shammo during an earnings release conference, who noted that the carrier is expecting a major phone launch in the fourth quarter.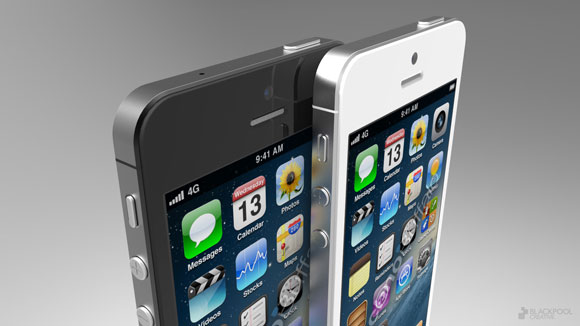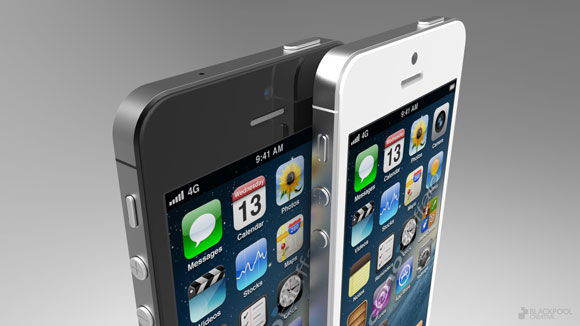 When asked what he believed might be holding consumers back from purchasing a new smartphone in this quarter, he stated "of course there's always that, uh, rumor mill out there with a new phone coming out there in the fourth quarter, so people may be waiting."
While this may just be an acknowledgement of the circulating rumors that suggest an iPhone 5 launch in September/October, there is also the possibility that Shammo is aware of Apple's planned release timetable.
Expected iPhone 5 Features
The iPhone 5 is rumored to feature a larger 4-inch screen, 4G LTE connectivity, mini-dock connector, relocated FaceTime camera and headphone jack as well as notable performance and graphics improvements.
When are you expecting the iPhone 5 launch?
via CNet.