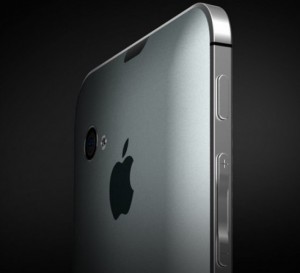 The iPhone 5 will feature a special metal alloy 'liquidmetal' back rather than glass, as on the iPhone 4/4S, according to a report published by Korea IT News.
The report suggests that the iPhone 5 casing will be made from the proprietary alloy which contains "zirconium, titanium, nickel, copper and so forth", and will be launched at the World Wide Developer Conference (WWDC) in June.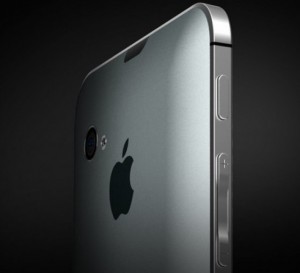 Several recent rumors have called the claim of a WWDC iPhone launch into question, with Apple unlikely to bring forward the release date for the sixth-generation device considering that the iPhone 4S only came to market last October.
No hard details have yet emerged, but reports have suggested a longer and wider design with 4.6″ retina display and 4G LTE connectivity.