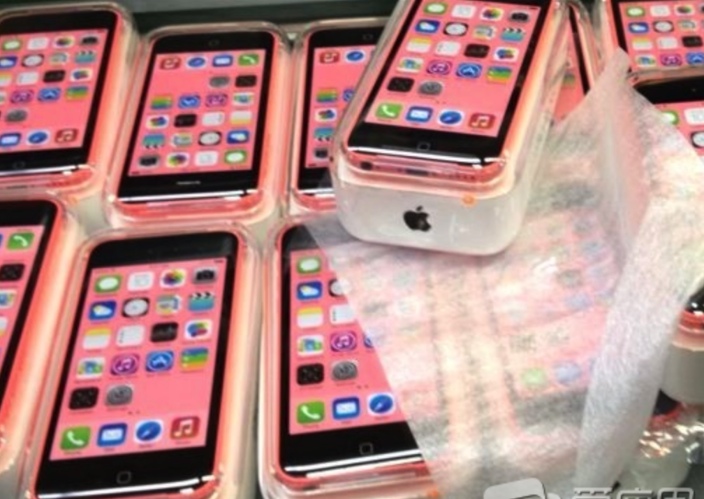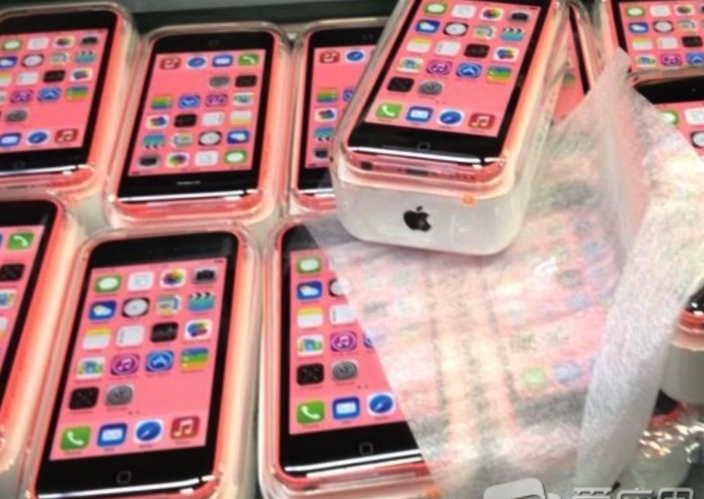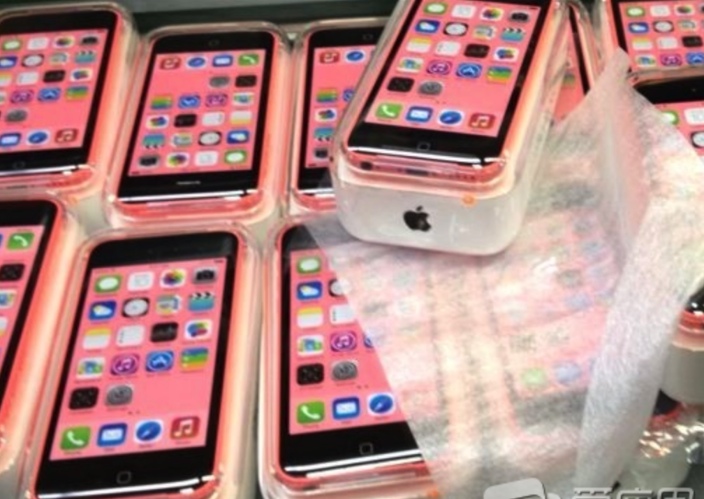 In just a little over a week, CEO Tim Cook will take the stage at a long-anticipated Apple Event and introduce the iPhone 5C, among other things. And, when he does, the all-new design will be displayed in color coordinated packaging, make sense?
Of course, Apple has done this in the past, delivering the 2012 iPod nano in color-matching packaging.
Chinese tech news purveyor iApps.im published the above image, which now cannot be found on their site. Once upon a time, that was a sure sign that Apple legal had swooped in and forced the image's removal, verifying its authenticity.
Because iApps hasn't published a telltale cease & desist from Apple legal — i.e. "We can't say what we can't say, but look at this nifty letter from Apple" — we can't be certain that's the case.
[u] iApps hasn't yet published the C&D, but did add new iPhone 5C photos and then later pulled them with this explanation: "Authorities should be required, the relevant text and images have been deleted, September 10 announced the final answer, and so it ~ :)"
[u]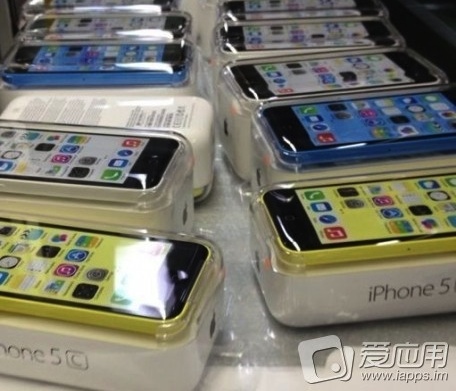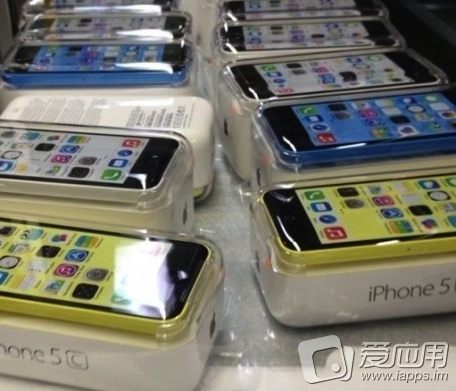 iOS 7 Ship Date?

According to Redmond Pie, iOS 7 should, might and very well could ship to the masses two days ahead of the iPhone 5S and iPhone 5C ship date. For those of you keeping score at home that's Wednesday, September 18th.
That said, when in doubt, consult China's top social network and Twitter clone Sina Weibo, where we find this similar but not the same black on white package insert, including the product manual and SIM card ejection tool.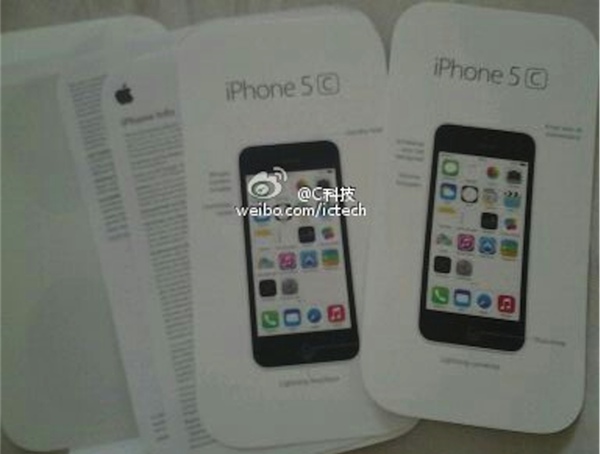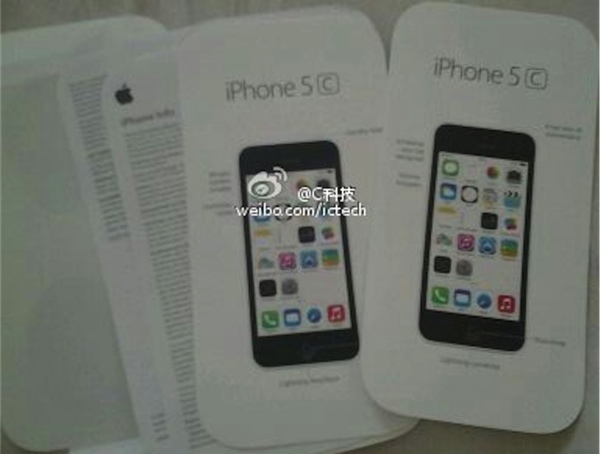 9 to 5 Mac is of the opinion that the above images show the same thing — the color-coordinated packaging Apple plans to use with the iPhone 5C.
Seem reasonable to you?