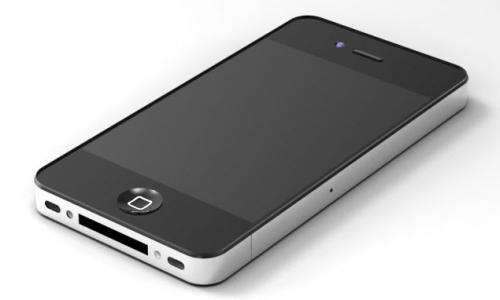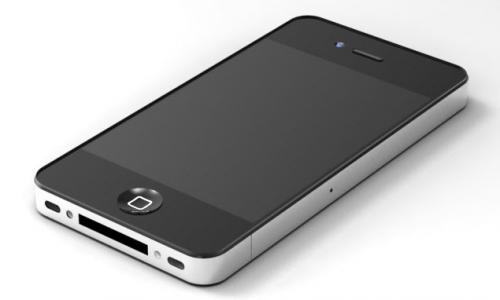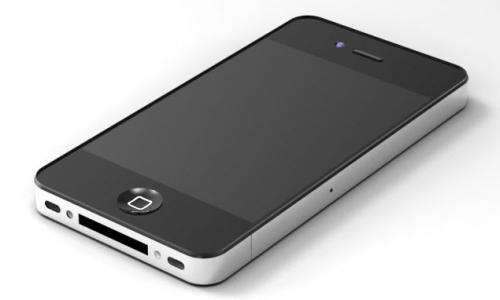 The iPhone 5 is set to feature new in-cell touch panel technology, which will allow for even thinner screens, according to a new report from DigiTimes.
Citing oft-quoted sources in the "Apple supply chain", the next iPhone will feature in-cell panels manufactured by Sharp and Toshiba.
"In-cell" differs from the current on-cell technology in that the touch sensitive thin-film transitors (TFT) are integrated within the color filters of the LCD screen, rather than positioned on top. This technology obviates the need for a glass panel, as well as reducing the overall thickness and weight of the display. The report makes note of the implications of this new technology for Apple's current display partners:
The adoption of the in-cell touch panels, if realized, will also have a significant impact on the operations of Apple's current touch panel suppliers TPK Holdings and Wintek, which are specialized in the production of glass on glass touch solutions currently, said the sources
There has been conflicting reports about the likely release date of the iPhone 5, with some rumors pointing towards a June launch at the World Wide Developers Conference (WWDC). It's more likely that we'll see the next iPhone emerge around October of this year, ~12 months after the unveiling of the iPhone 4S.