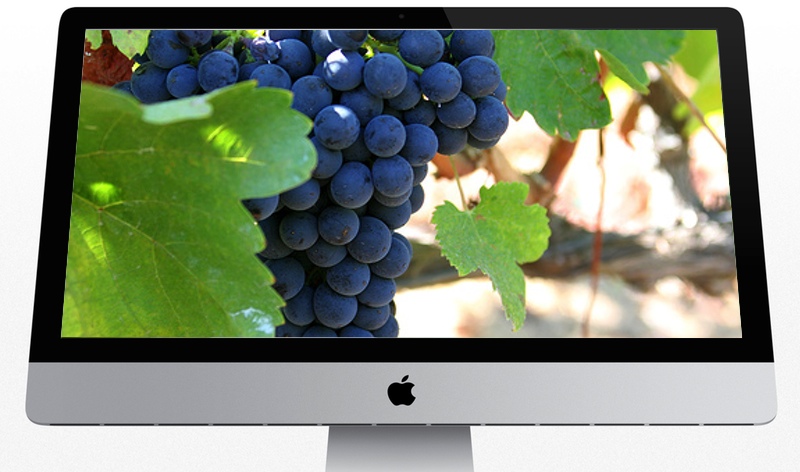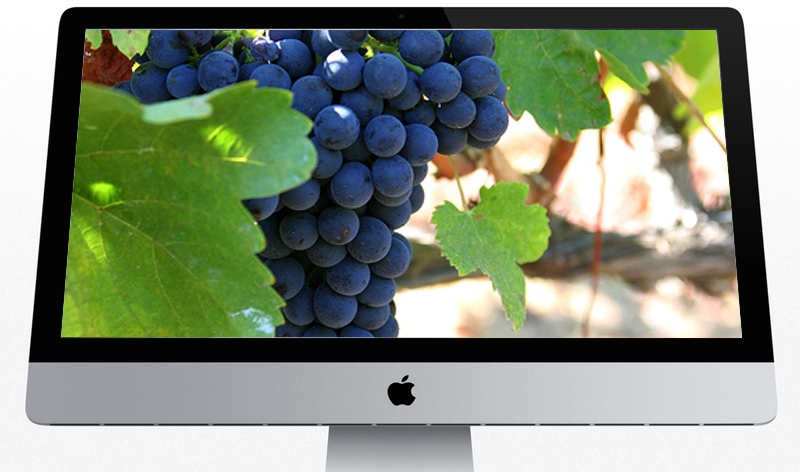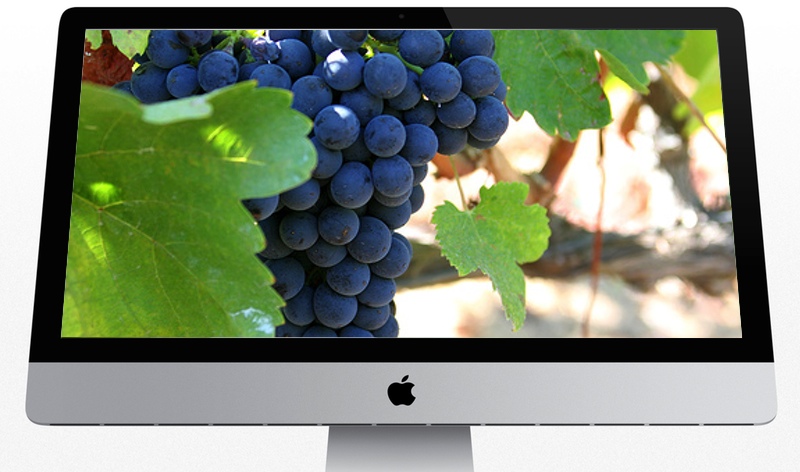 With the release of Mavericks Gold Master, OS X 10.9 development is winding down. Nevertheless, Apple's Mac team isn't resting on its laurels — some web masters have noticed the appearance of OS X Syrah showing up in their server logs.
The Fairer Platform, among a host of others, is reporting that Apple has seeded OS X Mavericks Gold Master to developers. The company has also pushed fresh seeds of Remote Desktop 3.7, OS X Server Preview 9 and Xcode 5.0.1 GM, as well.
That said, it is believed that Apple will formally unveil OS X Mavericks, as well as the 2013 Mac Pro and new iPads, to the public at an October 15 Apple Event and ship final code by the end of the month.
OS X Syrah: A New Vintage?
With OS X Mavericks development ending and the public release "coming soon," Apple has already turned its attention to the 2014 release of their desktop operating system, OS X 10.10 Syrah.
9 to 5 Mac's Mark Gurman notes seeing visits by Macs and iThings running OS X Syrah and iOS 8 in their server logs.
OS X 10.10 is internally codenamed Syrah (a wine grape), and sources hint that Apple has been toying with a new design across the system that is akin, but not as dramatically different, to the new designs found in iOS 7 and iCloud.com. As for iOS 8, development of that OS is making headway, and it will likely bring feature enhancements to Maps.
Aside from long-awaited Maps improvements, little is known about iOS 8, though it's believed that OS X Syrah will adopt even more attributes of Apple's mobile operating system. In other words, look for more of the innovation, not to mention interface elements of the iPhone and iPad to make their way "back to Mac."
Looking forward to closer Mac/iOS integration or have you had enough?