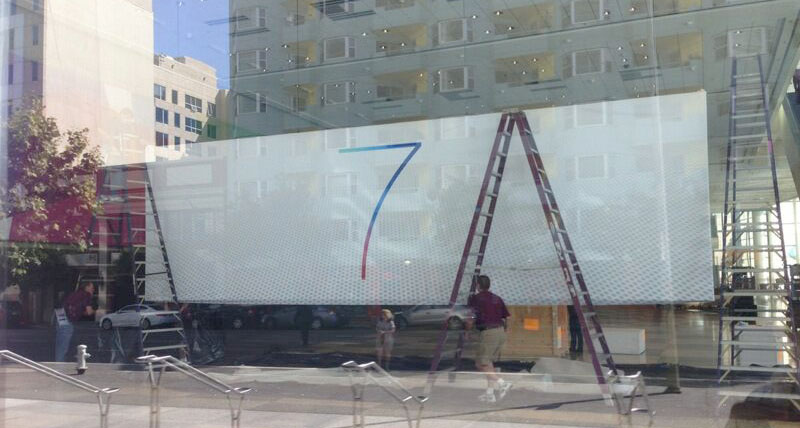 WWDC 2013, Apple's Worldwide Developers Conference, runs from June 10-14 and is the company's major software-focused event of the year. The latest versions of iOS and OS X are expected to be unveiled at the conference, as well as the newest range of Macs. We take an in-depth look at what's in store.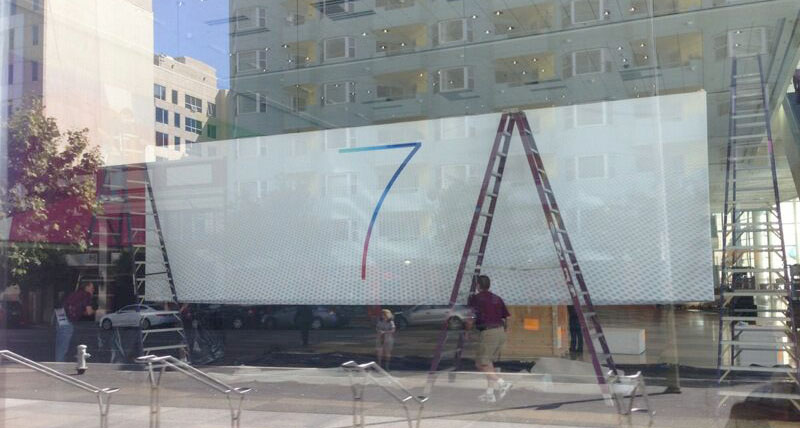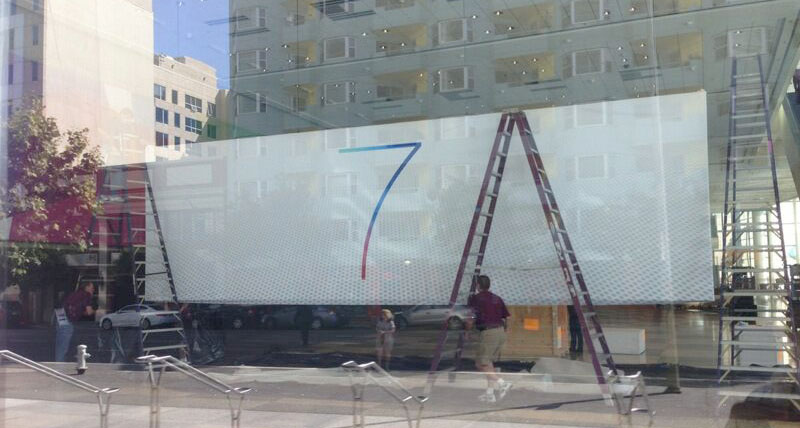 WWDC 2013 = iOS 7
Apple have made no attempt to hide the fact that WWDC 2013 is all about iOS 7. Banners depicting the number '7' against simple backdrops are already adorning the Moscone Centre in San Francisco.
iOS 7 is said to represent the biggest re-think of Apple's mobile operating system in years. iOS 7 is expected to bring a number of sweeping design changes that mark the end of an era of Scott Forstall-led interface "skeuomorphism" and it's replacement with Jony Ive-inspired "flat design". Flat design is very much in-vogue on the web, and is based upon a minimalist approach and the avoidance of complex textures and patterns.
Much attention has been focused on the new 'look and feel' of iOS 7, but there will of course be a number of important new features in iOS 7 which are rumored to include better in-car integration for Maps and Siri, expanded social network integration and AirDrop for wireless file sharing.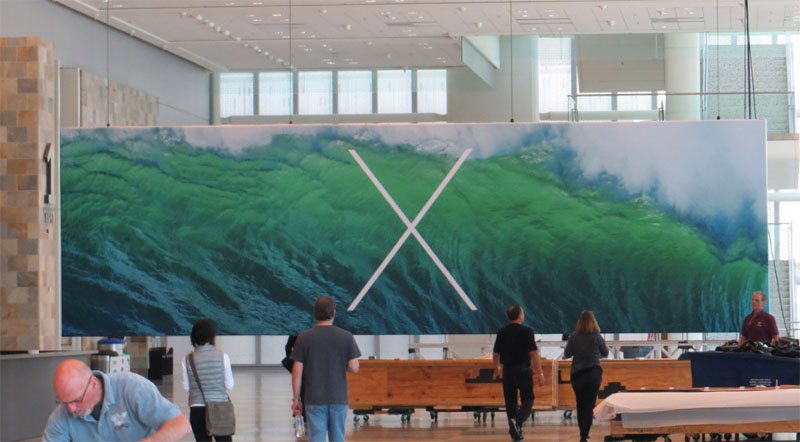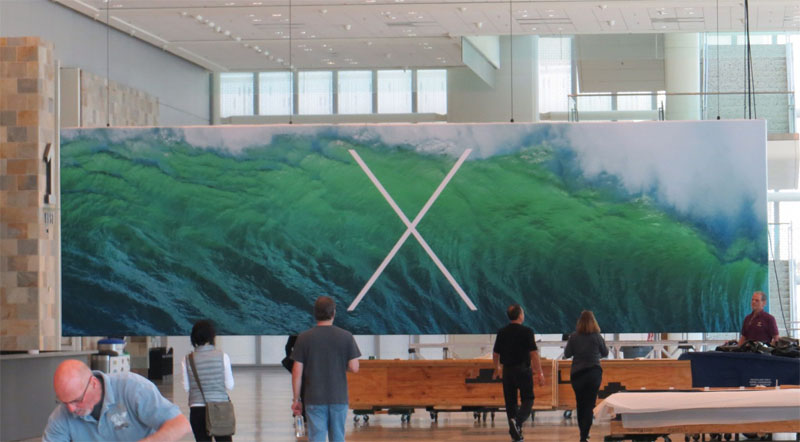 OS X 10.9
Last year, a preview build of OS X Mountain Lion had been seeded to developers well ahead of the WWDC event, and so there were few surprises when it came to the keynote. This year though, there's been very little information about the latest version of Apple's Mac operating system.
There have been a lot of rumblings that OS X 10.9 just wouldn't be ready in time, with a large number of Apple engineers diverted from the project to work on a well-behind-schedule iOS 7. While the OS X 10.9 release date remains up in the air, there is no doubt that the new OS will be announced at WWDC 2013 as the giant 'X' banner above attests to.
There have been few, if any, credible details about what features OS X 10.9 will bring but reports have suggested that Siri will be included for the first time, as well as improved multi-monitor and multitasking functionality.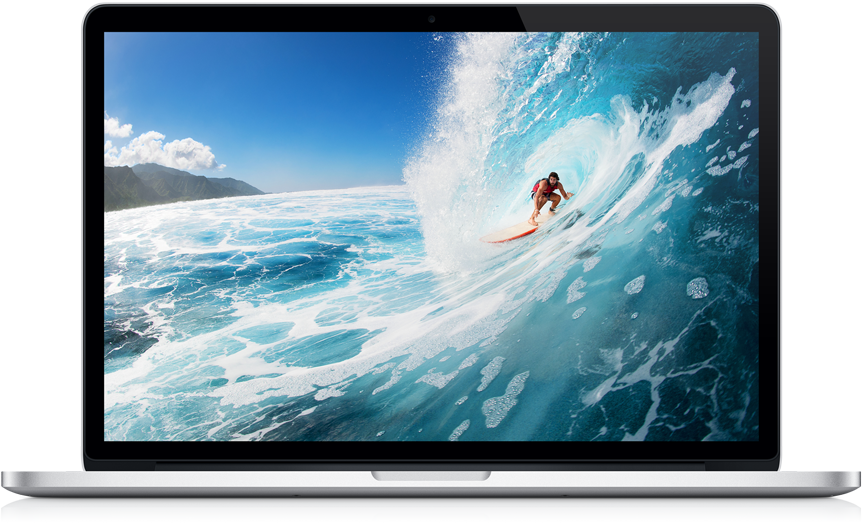 New MacBook Pro
With Intel just recently announcing the Haswell generation of processors, Apple's new MacBook range was never going to be far behind. The Haswell chips are widely expected to power the new MacBook lineup, delivering much improved graphics and battery life performance for both MacBook Pro and MacBook Air.
While the changes in the new MacBooks will predominantly be in internal hardware and performance, there are also reports that the 13-inch retina MacBook will feature a slimmer design, with full-HD FaceTime cameras in store for the larger models.
While software will be the focus of WWDC 2013, the new MacBook lineup will be the stand-out hardware refresh for the event.
iRadio
Apple have been rumored to be working on their own online music streaming service – iRadio – to compete with the likes of Spotify, Rdio and Pandora. Given the rise in the popularity of music streaming, and the corresponding fall in iTunes sales – it's no surprise that Apple are looking to grab a slice of the pie. It's unclear at this stage whether iRadio would be a subscription-based service or would rely upon iAd support.
Reports from The New York Times and others have suggested that Apple have been struggling to get enough major labels on board in time for the iRadio service to be launched at WWDC 2013.
What are you looking forward to hearing about most at WWDC 2013? Let us know in the comments below.