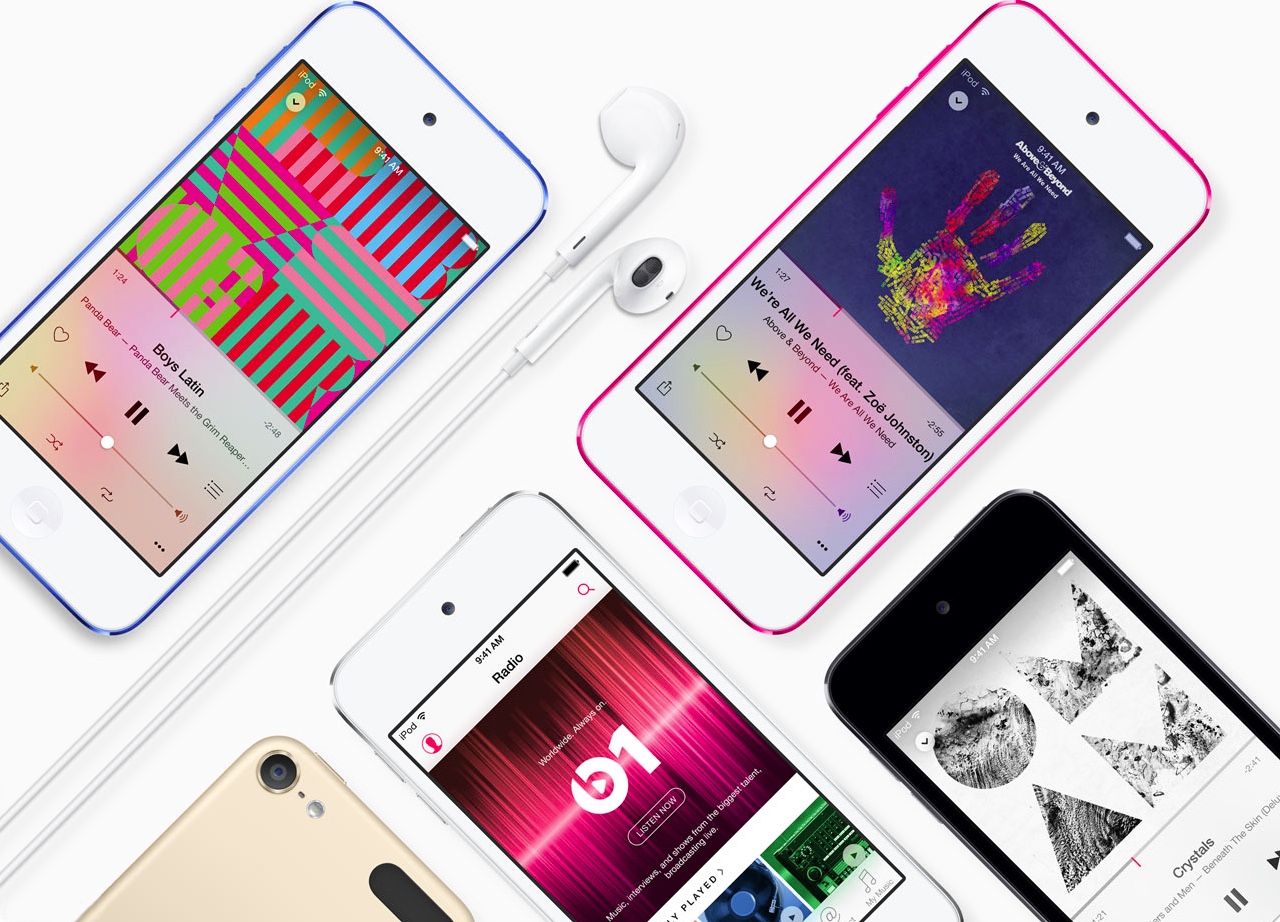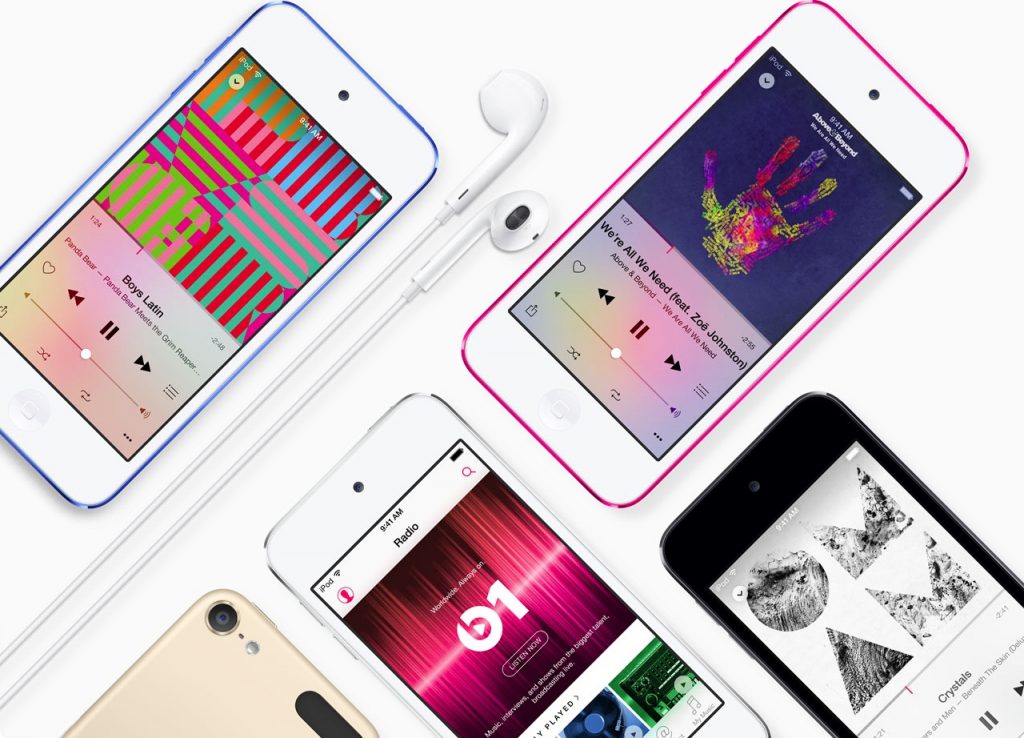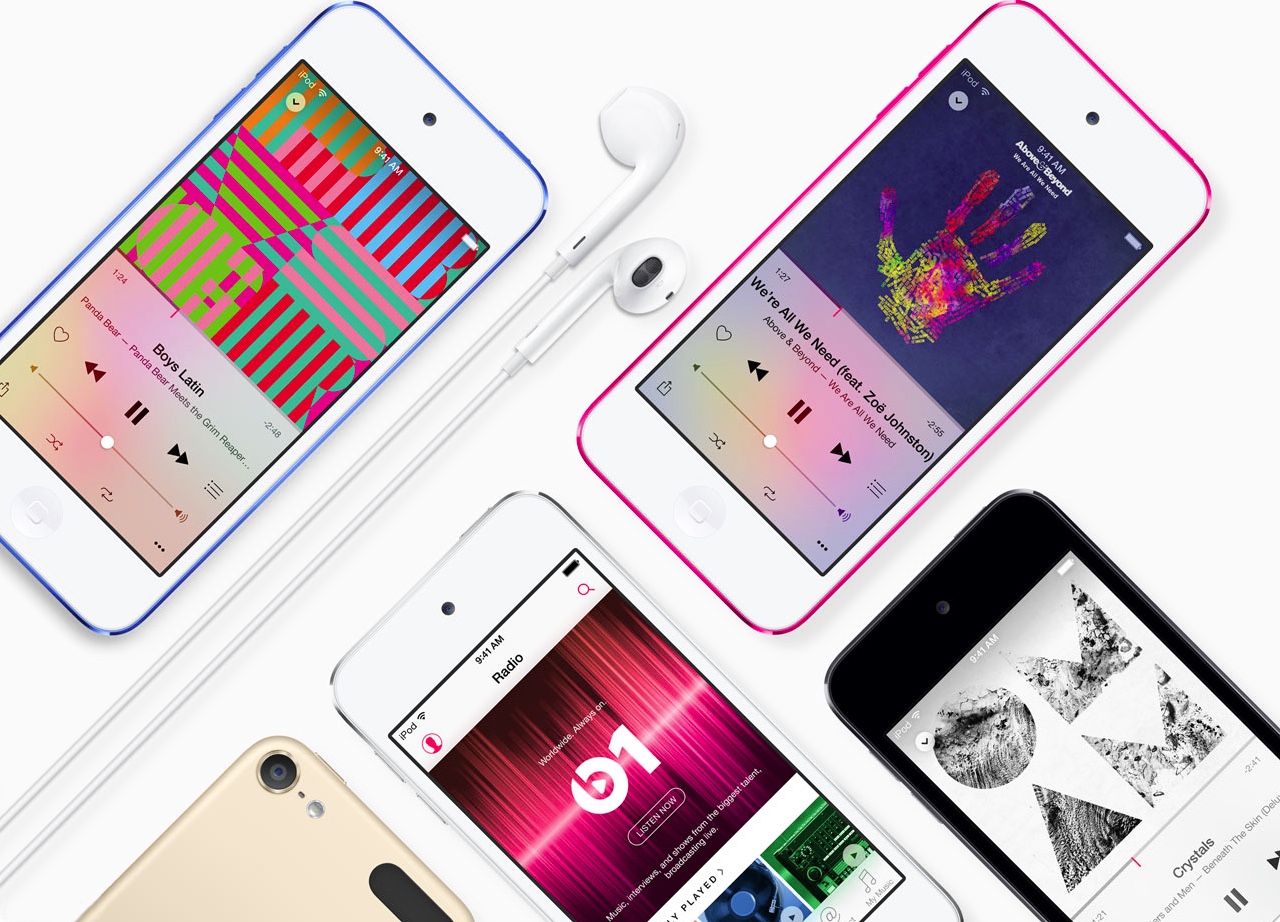 The iPod is dead! Long live the iPod touch! While Apple is dressing its 2015 iPod product line in five fresh new colors, only the 2015 iPod touch has been truly upgraded. With its A8 processor and M8 graphics coprocessor, Apple"s updated flagship media player is much faster than than its predecessor, yet artificially slower than the iPhone 6.
It"s here — the 2015 iPod touch in five fancy new colors. And, according to the benchmarks, the sixth generation touch and its fully 64-bit processor is up to fives times faster than its predecessor, which was released way, way back in 2012.
It also has 1GB RAM, double the 5G"s complement. Unchanged is the 4-inch Retina display.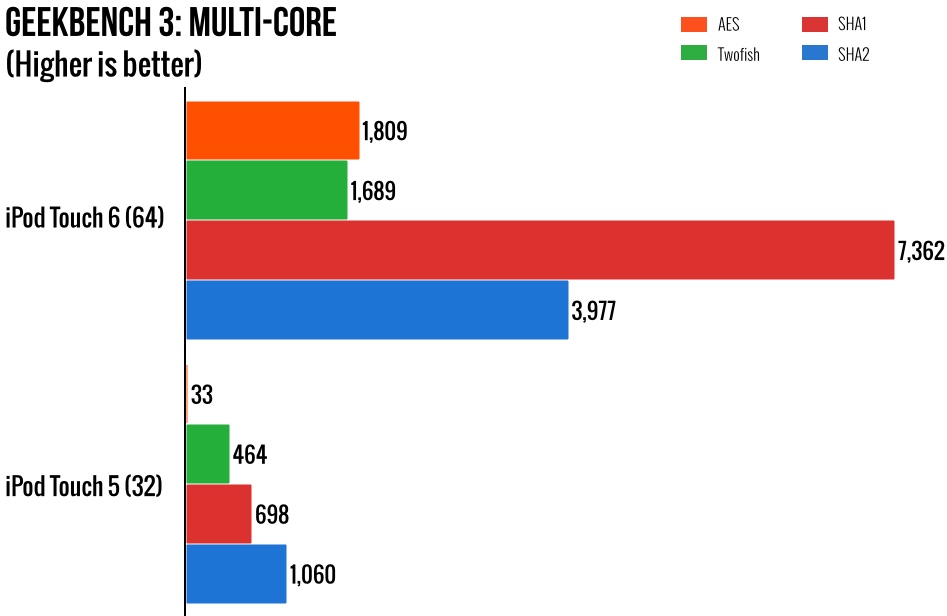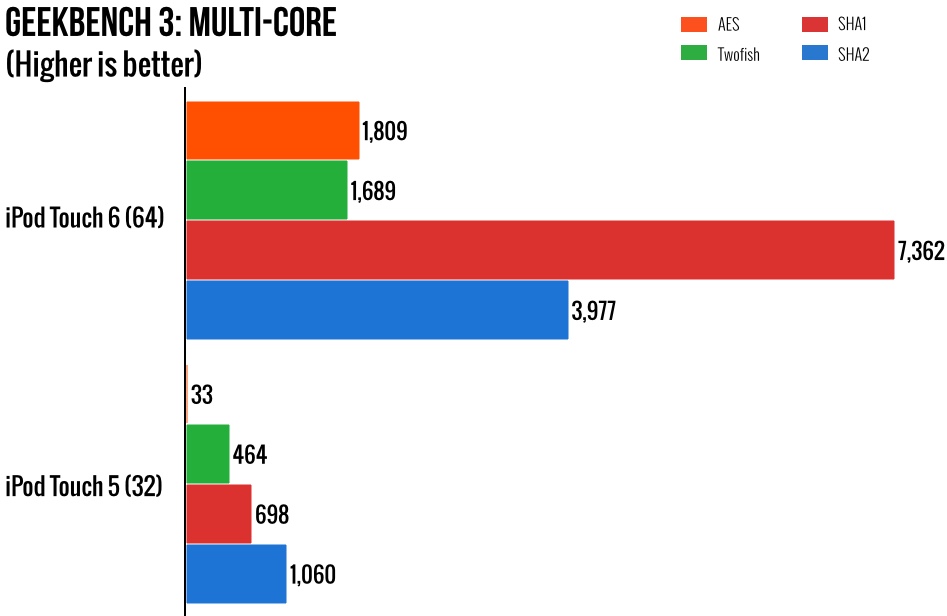 Not surprising.
What is a little unusual if not irritating, in addition to the lack of Touch ID, is the fact that the 2015 iPod touch is slower, artificially so, than the iPhone 6. The sixth-gen touch has an A8 online casino processor running at 1.1GHz, clocked 300MHz less than the A8 found in the iPhone 6.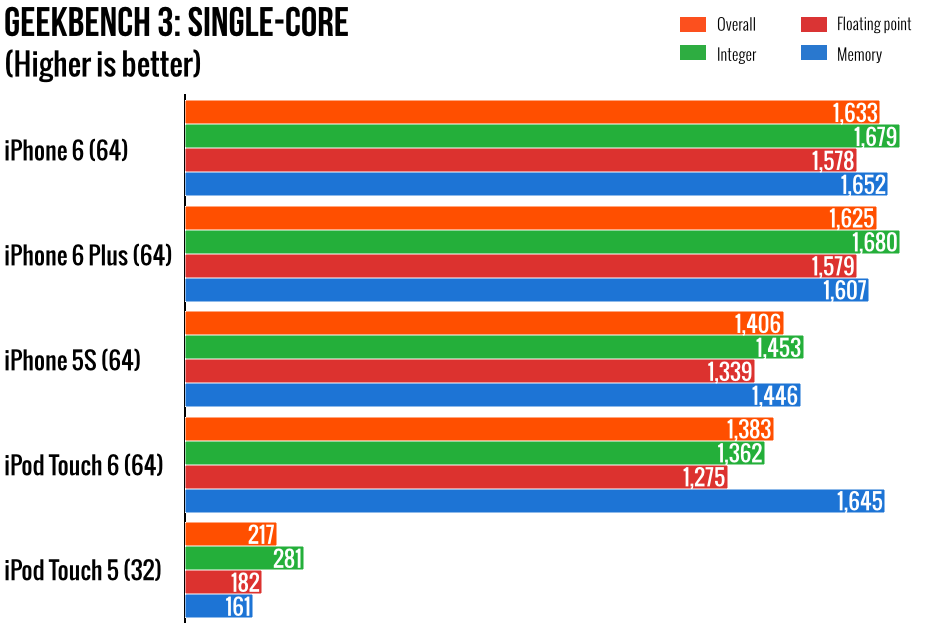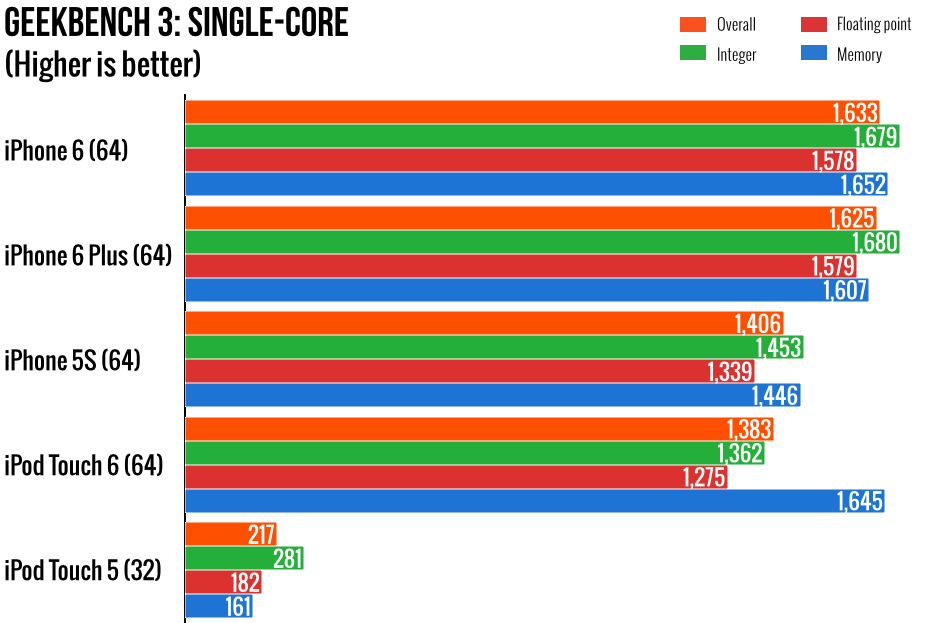 It even lags the iPhone 5s and its A7 chip in many tests.
On the plus side, the sixth-gen touch includes updated 802.11ac and Bluetooth 4.1. It also has support for Apple Maps, which works surprisingly well in dense urban environments.
For the 2015 iPod touch"s target demographic — teens, tweens and kids — they will simply notice how fast it is, especially if they owned a previous generation model. Moreover, the sixth generation touch has a greatly improved 8MP camera, which makes this $199 and up device a pretty good buy.
"The 2015 iPod Touch is more than just a music device," writes Tech Times" pundit Sumit Passary. "It can attract many people who are looking for a device primarily to run apps or play games."
All the better, especially if you"re a parent, because all of this 2015 iPod touch goodness doesn"t require a wireless service contract…
What"s your take?