With Q3 and Q4 bringing in a good amount of new smartphones, we have a new leaderboard of the best ones for users. We have checked and rechecked and made our decision on the top five smartphones out now, unfortunately RIM doesn't have a stake in this.
Our favourite Windows 8 device so far, Nokia have created a brilliant smartphone, out of most of the design that the Lumia 900 had. The unibody design in a multitude of colours offers something a bit fresh and different, without looking poor and cheap. The Windows 8 OS is clean, easy-to-use and without homscreens. The only problem we found on the Lumia 920 came from the store, which was barren compared to competition.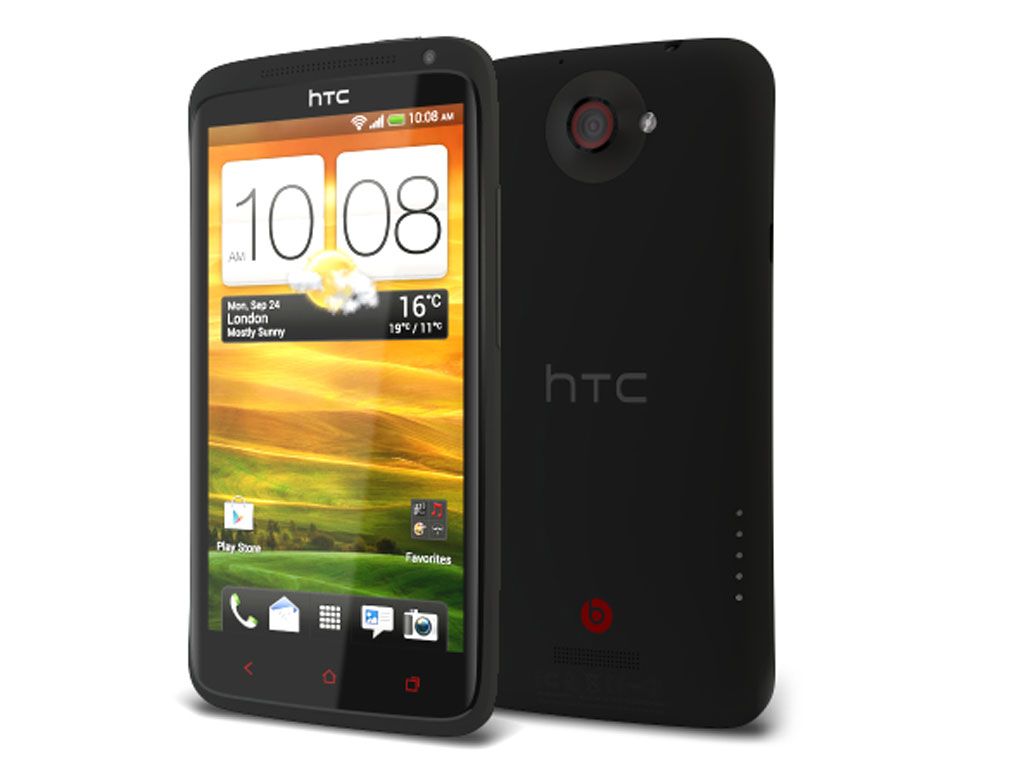 The HTC One X+ is the new powerhouse that HTC are trying to sell to the world. The smartphone is a small upgrade from its predecessor, the HTC One X. We found that HTC have corrected the mistakes with poor internal storage and battery life, and have designed one of the best phones on the market. The smartphone comes with Jelly Bean, for all the Android update-obsessed people.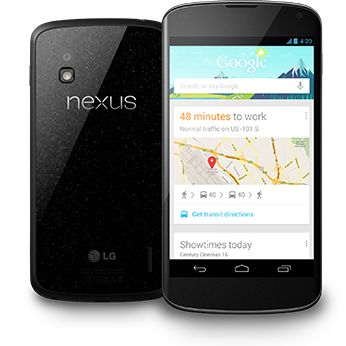 When the Nexus 4 came out, the real shock was the price tag, at $200 less than the iPhone 5. Google and LG's partnership has brought a new type of phone to the market, a cheap, mid-range/flagship smartphone. We must say, even if the price was high, we would recommend buying this. A truly wonderful device running on Android 4.2 (Jelly Bean). For US users, a lack of LTE may be a downside.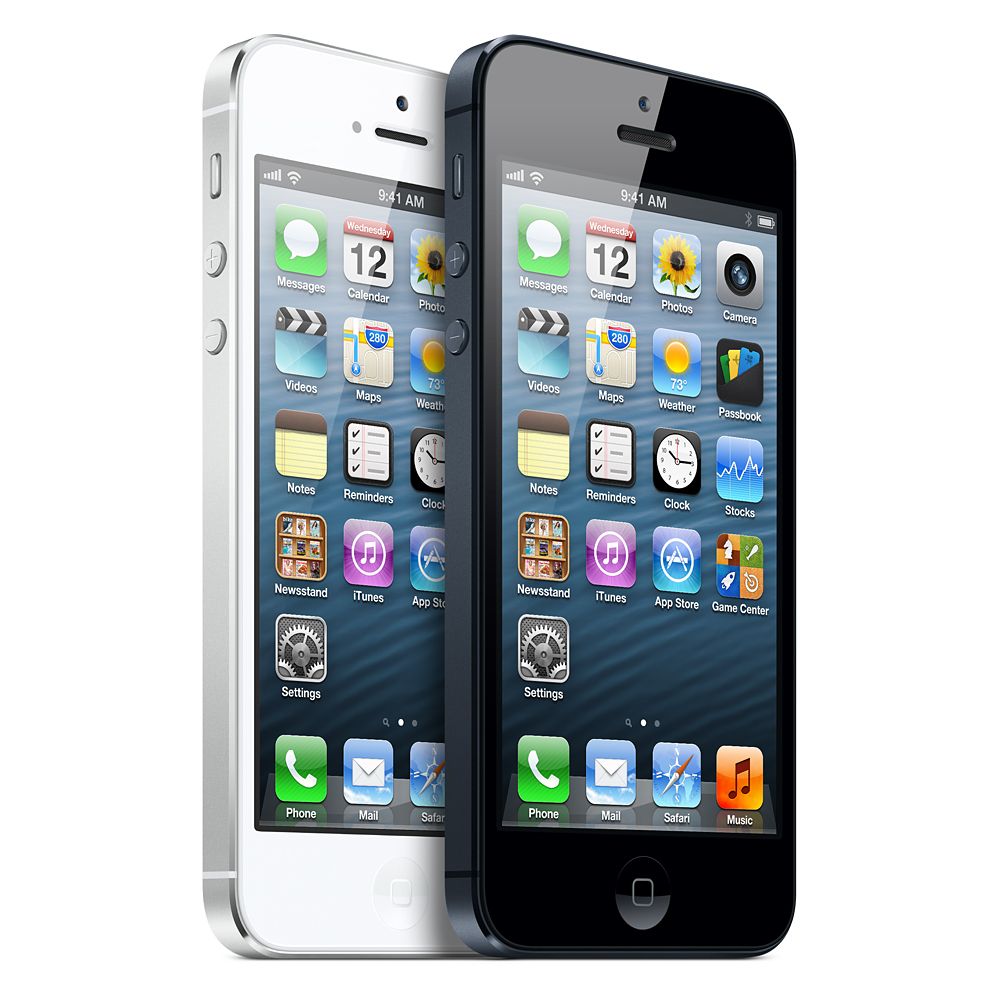 Apple's fifth generation iPhone is the best to date – it has an incredible new design that is slim and so premium one would consider it a piece of jewellery. The processor is very snappy and the camera produces some sterling shots. The problems are that Apple's iOS operating system is rather stale, and their maps application is poor. Realistically, it is still a superb smartphone, despite the high cost.
Here is our winner – the Samsung Galaxy S3. This is a world class smartphone designed by Samsung and one worthy of the number one spot. Every feature on this smartphone is well received and the only complaint can be of the plastic back design, but that is nitpicking.