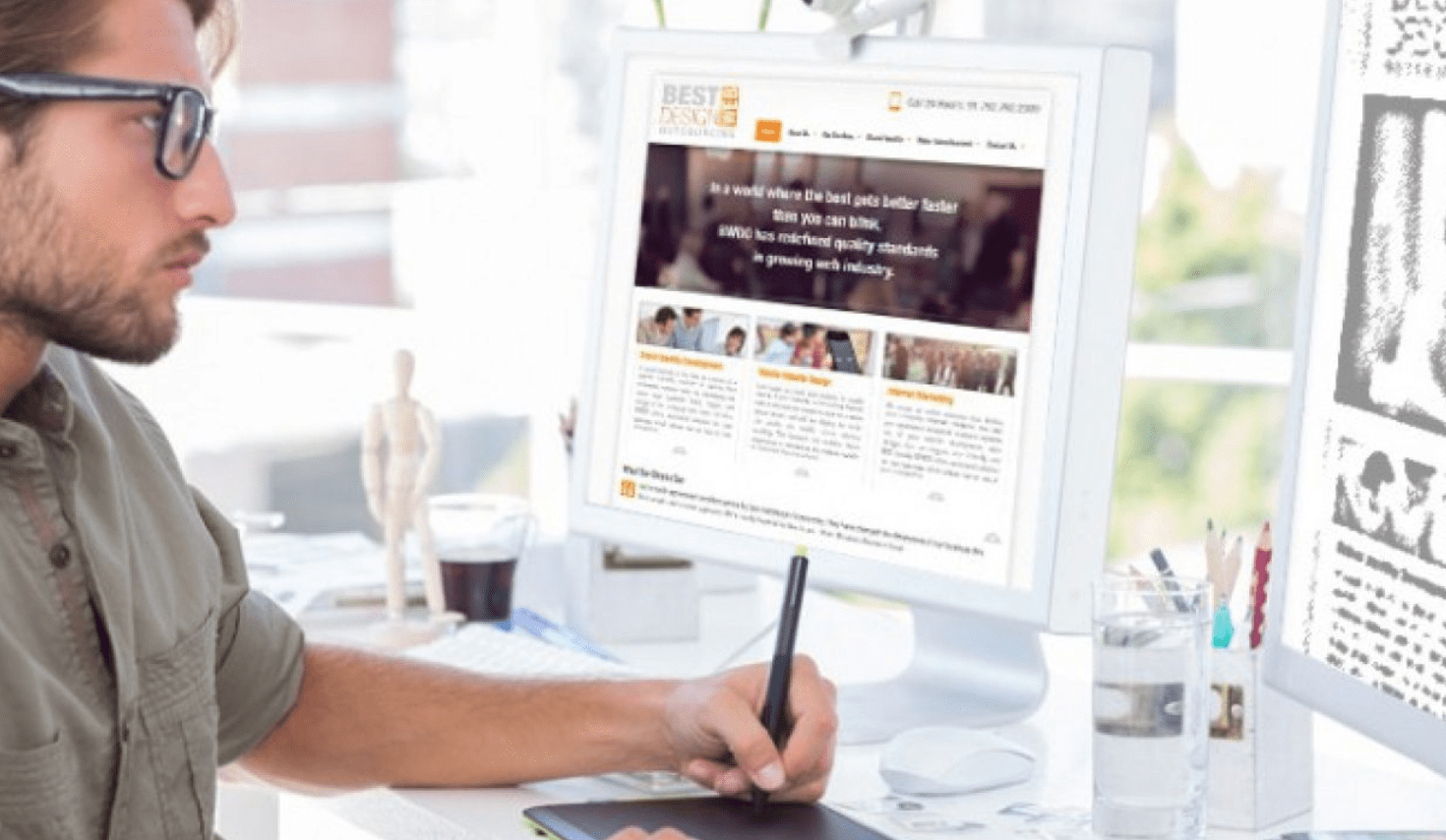 With the rise of the Internet, many job opportunities opened for millions of people around the world. Most of these jobs can be done from the comfort of your home, which is a big plus since it adds extreme flexibility to your working hours. These days, there are thousands of online businesses such as digital marketing agencies, online casinos, web developing companies, etc. There are also countless of jobs which are easy to apply for if you have the required qualification.
To make things even better, there are many websites where people can find jobs or projects. In short, earning money has become much easier with the Internet expansion. In that spirit, we decided to provide you with a couple of top-rated websites for freelancers and help you in your quest of earning money.
If you are a business owner and you are in search of a freelancer, the below-mentioned sites can also come extremely handy. But, there's one thing you need to make sure of. When hiring freelancers, they must be assured that you are a legit business with a real need for certain service.
In other words, you need to look as professional as possible. The best thing that you can do to make sure that freelancers consider you legit and professional is to have a website for your business. Not only does this help the freelancers in their work (they get extra information which can be helpful in their task), but you also become far more reachable for your customers. These factors can be a huge contribution for you, which is why creating a website for your business is more than important – it's a priority.
Fiverr
Fiverr is one of the best freelance websites for small services. This is the perfect place for beginners that are willing to offer their servicer cheaper than usual as a way to build up their reputation. You'll also learn the basics of freelancing and how the whole system works.
Guru
Guru was established in 2001 and since then, this website has become a platform for everyone that is looking to use their skills in design, writing, IT, marketing, and many other areas, to the maximum. This site is a bit more advanced than Fiverr, it requires a higher level of knowledge, but the services are also handsomely paid.
Upwork
Formerly known as Elance – oDesk, this freelance website was rebranded to Upwork in 2015 and has over 12 million freelancers, making it the largest marketplace of this type in the world. This site even has a live chat that is created to make communication and hiring freelancers much faster than usual.
Freelancer
Freelancer.com is a site where employers post all kinds of jobs that they need and freelancers apply. The site takes a 10% fee which can be reduced in multiple ways. Freelancer is the most popular Australian marketplace of this kind, and even though it's headquartered in that country, it has offices in Canada, the United Kingdom, Argentina, and a few other countries.
99Designs
Lastly, we have another Australian-based freelance platform. But, instead of being a place where you can find all sorts of services, 99Designs specializes in graphic design. The need for graphic designers these days is enormous, which is why this site is the perfect place to be if you are looking or if you are one.
One thing to remember though. It's important to look as professional as possible, and take the tasks as if they were your office work. After all, freelancing shares the same foundation – you get paid for a certain service. Here are some of our freelance career top picks.