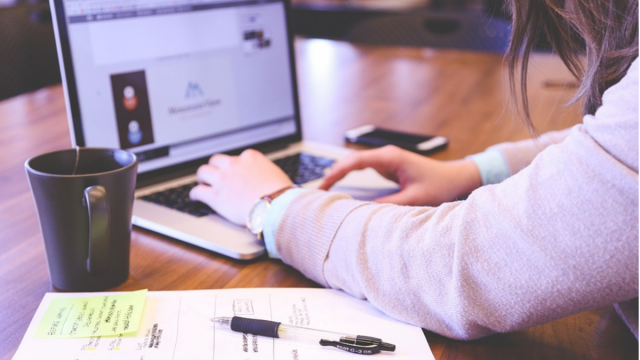 Web development moves very quickly. There are always new technologies that are coming out that can help you to develop faster and more effectively. It can be hard to decide which technologies to adopt and which ones to wait on for a while.
For those who work in development and for web design firms, the rapid change of technology can be hard to keep pace with but you don't want to miss out on beneficial opportunities related to new technologies that can help you out. Web development can offer you lots of great new technology to work with on a daily basis if you are willing to identify the right choices for your unique needs.
If you are ready to learn more about new web development technologies, read on for more information!
New Web Development Technologies 2021
You should remember that any new technology that you decide to utilize needs to maintain your ability to adapt and that it needs to have strong support so that you can get help in the case that you need technical support. You will need to be sure that you do not pick a technology that creates more problems than solutions for you and your team.
1. Dark Mode/ Low Light Modes
Many people are optimizing their websites and apps to make them more user-friendly for customers and those who visit the site and the app when it is not daylight. This can help make your products really friendly to potential customers as well as those who are just curious about your business in a general way.
This ability to switch from daylight viewing mode to nighttime viewing mode can be really useful for any website that you are managing or developing as well as apps that you need to manage. While this might seem like a simple change to make, it can make a big difference to user experience and it is well worth integrating into your management plans for apps and websites.
2. Responsive and Interactive Elements
This is an area where you need to vet out solutions carefully so that you do not create more problems than solutions and benefits for you, but this is a very important part of making sure that your website is engaging enough to create conversions and overall interest.
You need to make sure that your interactive tools are optimized for your own personal branding and site functions. Adding features just to have flashy technology on your site is no help unless these features lead to something useful for sales or engagement and conversions. Interactive elements are very important, but you need to curate them carefully.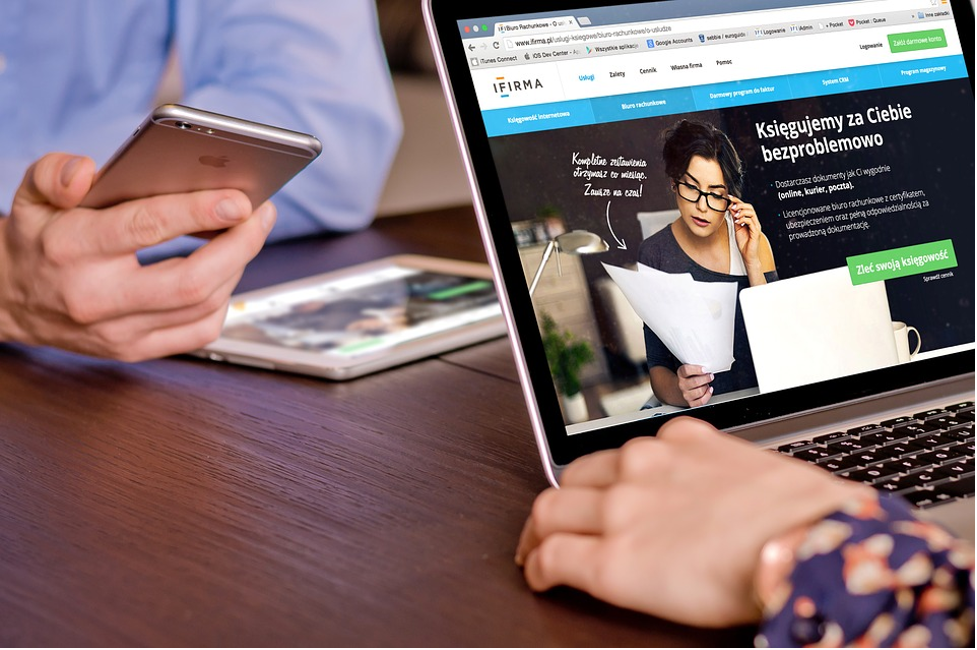 3. Voice UI
While this may not apply in every application, you will find that voice UI is a great way to increase engagement with your websites and apps. You can work with Amazon Alexa and other Google technologies to offer these benefits fairly easily.
These technologies can be very helpful to get your customers engaged with your products quickly and easily. The use of voice genies is pervasive now in many ways and business solutions as well. This is a beneficial tech that you will have to utilize in many applications as it becomes more commonly used. At some point, users will expect these features for many websites and apps.
4. Single Page Technologies
Consider using technologies that will allow you to create a single-page website. Some products, services, and businesses are much better served by single-page arrangements. You will need to learn how to manage and work with these kinds of pages, but it can be well worth the investment of time and effort if you run into the need to use this kind of web tech.
These kinds of solutions are common for startups and product-specific businesses and you will find that the engagement and conversion rates for these kinds of products and services are much better when you use the right website formatting for their unique needs. There may be some features that cannot be used on this website setup, so you will need to make sure that you do testing on all of the features that you want to use on these pages.
5. 3-D Visualization
These technologies are well worth investing in if you are working on the design of an eCommerce website or other product-focused entity. 3-D visualization technologies have come a very long way and are able to do many things for people who are trying to buy products online that would have seemed like they were impossible even a few years ago.
Knowing how to use 3-D viewer technology can help to make any company or business that wants to offer interactive information about their products and services much more effective at selling their products and connecting with users. There are many of these tools on the market these days and you can pick and choose which kinds of 3-D viewer technologies that you want to work with.
Web Development Changes Rapidly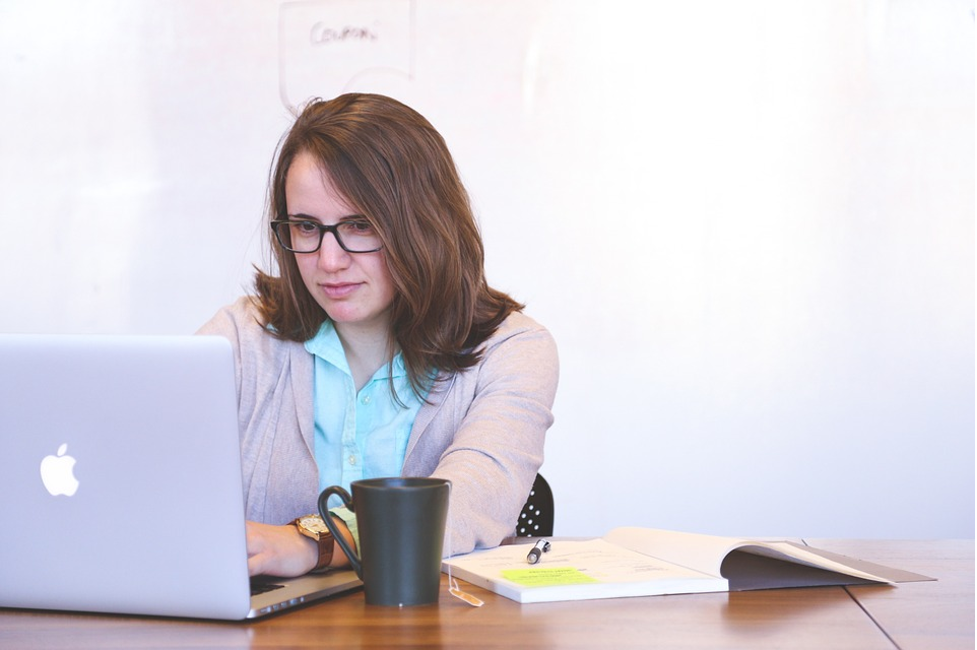 No matter what kind of web development you are doing on a daily basis, the speed of the changes that are taking place can be breakneck. You might feel like you are floundering around trying to stay caught up unless you focus on items that will make the biggest difference for your overall work processes. Being able to provide the right solutions and support for your customer is critical to building them the websites that they have always wanted.
Knowing which technologies to focus on and which ones to move away from can take some trial and error, but the information in this list should get you started in the right direction. You always want to be sure that you are thinking about generating big results for your clients but you should try to avoid being taken in by any product that sounds too good to be true.
No matter what kind of web development project you are working on, staying ahead of the curve can be crucial to making it possible for you to generate big results for your clients.