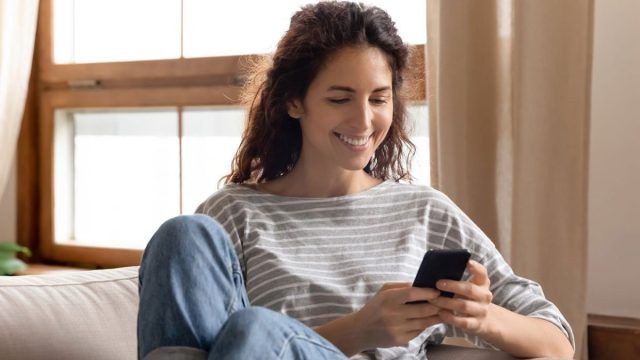 Looking for a new online game to try? These 5 titles should be at the top of your 'must play online games' list.
Online Casino
Who says that games are only for fun? With games from SS350.GAME, you can enjoy and win massive prizes at the same time. Registration is free and you can access the platform using your smartphone, tablet or laptop.
Online betting games only require a few minutes of your time, but it's enjoyable and relieves some stress along the way.
Diablo Immortal
Diablo Immortal is a hack and slash online RPG from the popular Diablo franchise. It's built for mobile, with simplified controls and renewed graphics. If you're looking for a new online game with plenty of action, try Diablo Immortal.
Lego Star Wars – The Skywalker Saga
LEGO Star Wars recently launched and quickly became a success with newer audiences and veteran gamers alike. The story is set in the Star Wars universe, albeit with blocky graphics that are reminiscent of Lego toys.
The game is considered a huge upgrade to the usual Lego games of the past. If you want something new to play then the cost of entry is well worth it.
Fall Guys
Fall Guys is only available on the PC and gaming consoles such as the Nintendo Switch, Xbox and Playstation but it's very fun to play. You participate in a winner-take-all sport that's similar to the Wipeout TV series. Navigate an obstacle course and try your best not to get eliminated.
Teenage Mutant Ninja Turtles – Shredder's Revenge
Last but not least, TMNT Shredder's Revenge is a beat-em-up multiplayer online game where up to 6 players can band together to defeat the bad guys. You play any of the four turtles, as well as notable characters such as April O'Neil and Master Splinter, among others.