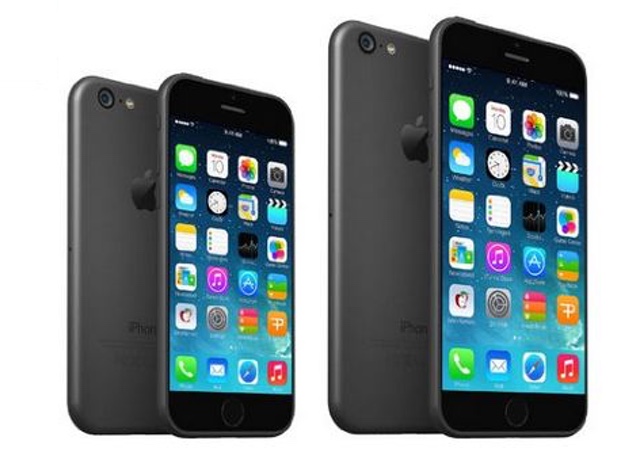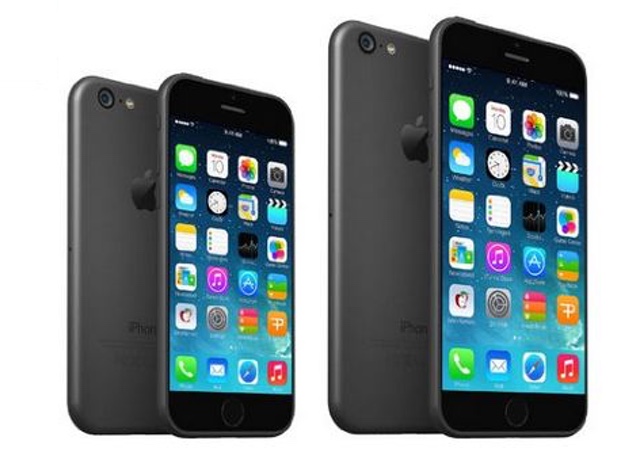 By Amazon, we mean Amazon Japan and not the company per se, but rather an Amazon marketplace seller. In other words, "some guy" in Japan took it upon himself to publish a list of iPhone 6 specs, picture and even price.
Forbes, among a host of media outlets, is reporting the appearance of iPhone 6 specifications, photo and price. The source, "Minna no Shop," has since pulled the page from Amazon Japan.
"So let's break down what we have learned piece-by-piece," writes Forbes contributor Gordon Kelly. "The Amazon page shows the iPhone 6 front and back with 4.7-inch and 5.5-inch designs though the proportions of the two handsets are wrong making the 5.5-inch model look huge, which suggests some changes could still come – notably the antenna 'stripes' seen on many dummy models."
iPhone 6 Specs and Prices
— Dimensions of 130 x 65 x 7mm (5.11 x 2.56 x 0.275 inches)
— Weight of 113g (3.985 oz)
— Gold remains a colour option
— Up to 64GB storage
— ¥139,999 (US$1,377) unsubsidized price
— September 30 availability
It seems almost certain the iPhone 6, which some expect to be available in both 4.7 and 5.5 inch configurations, will ship equipped with an A8 system on chip (SoC) processor running iOS 8. Nevertheless, nothing's certain until Apple actually delivers.
As far as the list September 30 delivery date goes, that is a fairly reasonable guess based on Apple's past practice, which has seen new iPhones release in the September to October timeframe. Previously, Tapscape reported the rumor that the iPhone 6 will ship on September 19.
So, how close to reality do you think Minna no Shop's iPhone 6 specs, photo and price really are? Two sizes? Gold still an option?
Sound off in the comments below…