With the Nexus 4 device not even a month old, we would suspect that Google wants to take a break from Android. That hasn't been the case, according to a new device added byNenamarkthat shows a Sony smartphone carrying Android 5.0, named Key Lime Pie.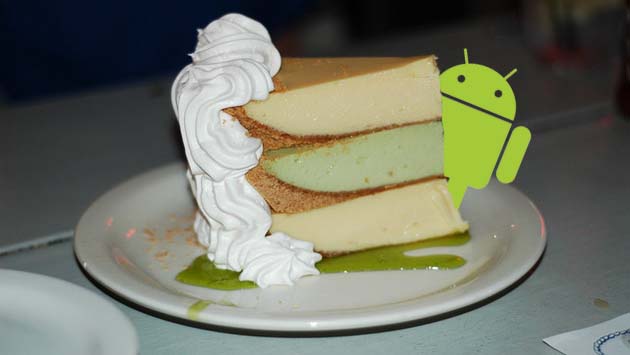 While this report must be taken with a pinch of salt, given how many times we've wrote about benchmarks and they have turned out to be lies. With Android 4.2 just rolling out with new camera features, we wonder how much Google have progressed within a month.
Is it enough to bring a whole new operating system to launch in a few months' time? We doubt it. We doubt that Google are even prepared with 4.2.2, never mind Android 5.0. We believe this may just be a tester and the phone may still be in working stages.
There were reports before theNexus 4arrived that said Google were in talks with various Android partners about Nexus devices. Many rumours were saying that Google was prepared to bring multiple Android Nexus devices out, perhaps this is the case for Android 5.0.
The Sony LT30i, as it is being named, has similar specs to most Android flagships nowadays, making us question if this report is real or not. With a 1.6GHz CPU, an Adreno (TM) 220 GPU and a 1280×720 resolution, it doesn't surpass theHTC Droid DNAor theiPhone 5.
Google may be looking to make Nexus devices that aren't considered flagships, but still have quality. With Sony's impressive display manufacturing, strong design build and very impressive mobile cameras, we can see why Google would choose them as a candidate for the next Nexus device.
We do suspect this report is false or at least the benchmark has the wrong Android operating system numbers. We cannot see Android 5.0 coming for another half a year, if not more.