Do you know our young kids are at risk by social media pressures and they might be facing emotional problems? Yes, that's true. Today, majority of the girls are experiencing anxiety due to the sexualized images and adverts placed on social sites. These images put kid's security at stake as viewing these images make them worried, depressed and nonetheless weird. They feel being pressured more than ever before. To protect school girls from such emotional pressures we have to control their social media usage and restrict their access to inappropriate sites for their age. To make their web exposure healthy we need 24/7 Web monitoring mechanism.
Girls suffering from emotional issue
Preteen girls are suffering web with the vague concepts. They with their immature mind join the social forums where girls are portrayed as sex symbols. This leads them becoming less confident of their role, nervous and anxious.
Facebook, Twitter and all of the rest social media sites are promoting adverts and images that can harm your young girls. More time they are spending on social networking site, more they are becoming stressed and worried. According to the Journal of Adolescent Health, girls' mental health is at stake as the study conducted on youth in 2009 and that conducted in 2014 showed extreme differences. Today's' girls feel unhappy, get nervous and experience lack of confidence more often. It can have negative impact on their future so we have to make right decision today.
Try to help them by monitoring their Web experiences and guiding them to deal their problems more smartly. You can simply do this with Android parental control app that help you train them how they can prosper in this challenging world.
Digital parenting for digital depression
If you girl is feeling offended because of the use of social media, then try to step up and stop Web ruining their mental well being. You can simply do this by getting help from digital parenting apps.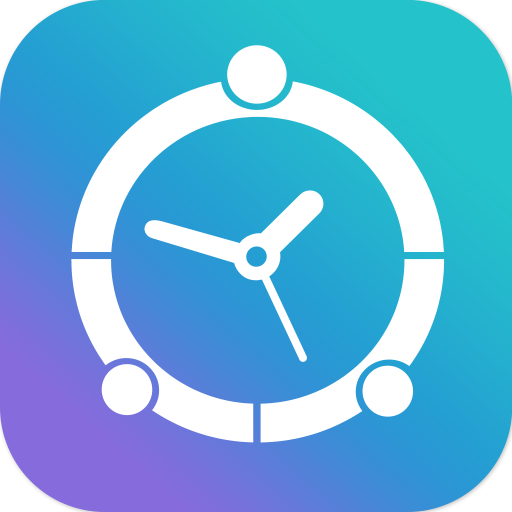 For complete Web protection and monitoring you can pick any app that lets you:
Keep track of the sites they visited.
How long they stayed on the social media.
View their favorite social media site.
Check what is saved in their bookmarks and favorites
What applications they use
Check app usage frequency
Block inappropriate apps
These features help you monitor the exposure of your kids. There is an app named FamilyTime that offers all these features with a bundle of other valuable functionalities that include mobile monitoring, location tracking, enhanced connectivity and alerts etc. Give this app a try now. You can download the app from Google play.
Help girls overcome media depression
With FamilyTime you can limit their social media usage and overall screen time. Kids' safety is our responsibility so let's make it fun and easier for us and for our kids too. Monitor them all the time and counsel them how to keep social media fun instead of getting offended by sexualized images and adverts. Avert media depression and be a smart parent with Android parental control apps!