Continuing the look into Apple's expected lineup next year, analyst Ming-Chi Kuo of KGI Securities is back predicting that Apple will get more aggressive with their iMac desktop in 2014, with them looking to offer a more affordable budget model.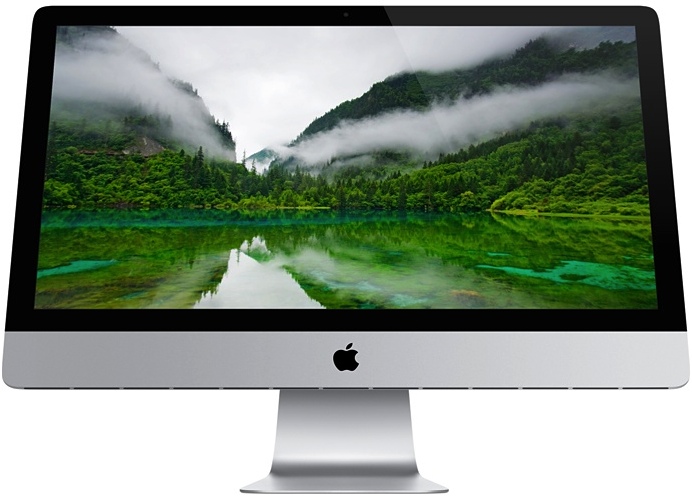 Kuo revealed in a research note on Saturday that a new lower cost iMac was being lined up for release in 2014. He believes that lowering the price will increase overall iMac shipments by between 10 and 20 percent each year from 2014.
Currently, Apple's most affordable iMac is the 21.5-inch model which costs $1,299, but Kuo believes we could see the Apple iMac dip well below the $1000 mark in order to bring it down to a more competitive price point.
Budget Apple iMac?
The change in price was prompted by lower than expected shipments of the new slimmer iMacs that received a redesign in late 2012. Kuo believes these were priced too high and consequently has left Apple to consider a budget iMac.
Many argue that when you buy a Mac you are simply paying for the brand name, as the specs do not directly translate to the price of an equivalently spec PC. However, others argue that the premium price is for the better build quality, better support, and overall software experience that is unrivalled by competitors, consequently making the increased price worth it for many.
The predictions come also following Kuo's belief Apple are already working on the iPad 6 and a 12-inch MacBook Pro.
Whilst the iMac is a brilliant piece of hardware, it does seem expensive for what it is, especially considering the market is seeing more and more all-in-one PC's being released at much lower prices. Bringing the cost of the iMac down and offering a budget model could only increase the appeal of the iMac to consumers, but will budget really mean budget? We've all seen what Apple did with the price of the budget iPhone 5C…