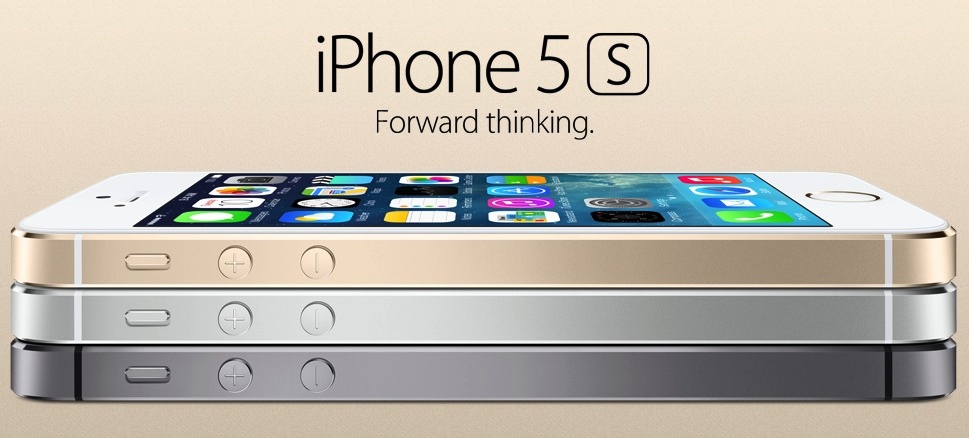 If you weren't having a bad day already, it's about to get much worse. We've already seen the iPhone 5C go up for pre-order, but there's still no sign of a pre-order button for the iPhone 5S. It is becoming increasingly likely that Apple intend to only offer the iPhone 5S on launch day online and in stores.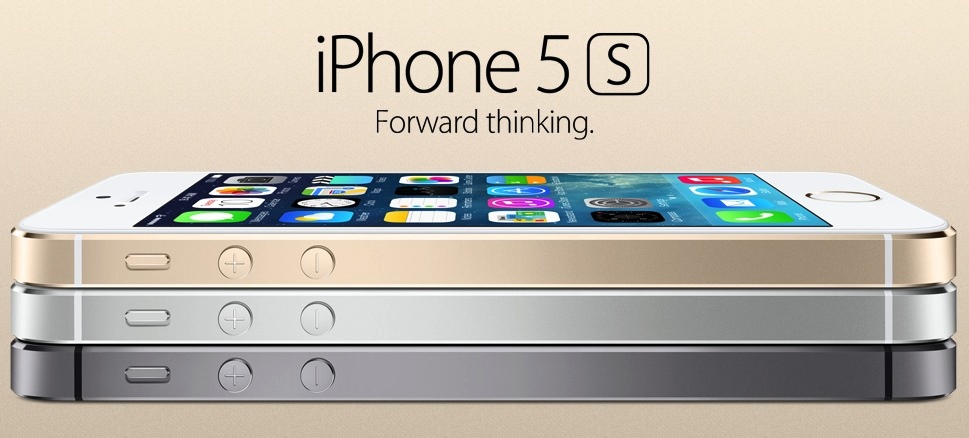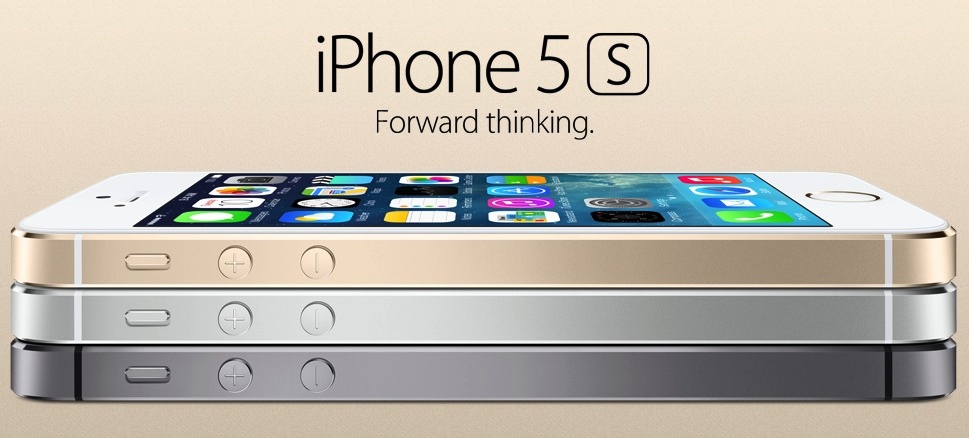 However, if you're in Hong Kong, it looks like you'll be able to pre-order the iPhone 5S since the Hong Kong Apple retail site is allowing customers to reserve an iPhone 5S beginning on the 17th September.
Reserve iPhone 5s or iPhone 5c online beginning September 17 for pickup at an Apple Retail Store on September 20. When you come in, we'll help you pick the right rate plan, transfer your contacts, set up your email, and more.
iPhone 5S Pre-Orders
Apple has stepped up their sales efforts in Hong Kong recently, even extending to having their own event just for the market. But who can blame them? It's a huge relatively untapped market just waiting to give Apple money. In addition, Tim Cook is said to want to boost iPhone sales at Apple Stores so restricting the sales of the iPhone 5S to launch day would certainly achieve that goal, however frustrating it may be.
Apple operates three retail stores in Hong Kong: ifc mall, Festival Walk and Causeway Bay so perhaps Cook determined that Apple simply do not have enough of a retail presence in Hong Kong to restrict it to on-the-day queuing as it would simply be mayhem, thus being forced to open up online pre-orders.
To be honest, having to queue for the iPhone 5S does help add to the premium element that Apple are trying to go for over the iPhone 5C, and does make it feel more exclusive.
Let us know your thoughts as always.