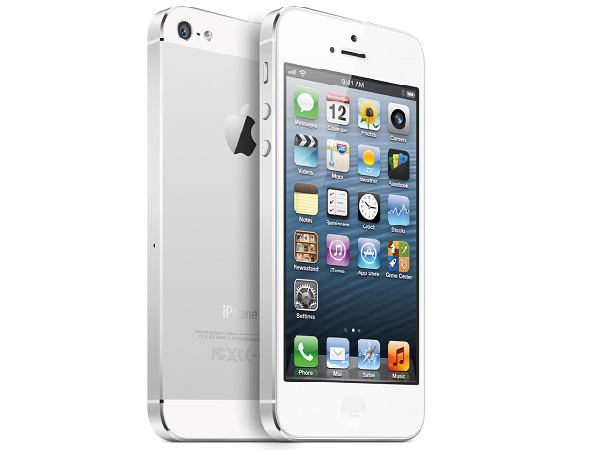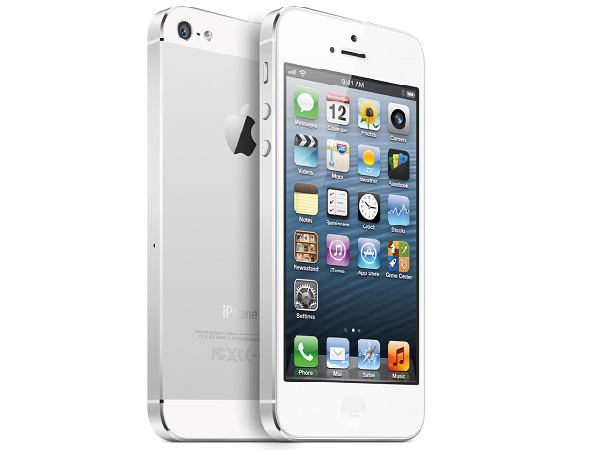 Is Apple losing its touch? A new survey by Strategy Analytics suggests that Apple loyalty might be on the downslide compared to last year.
In 2011 a survey revealed that an impressive 93 percent of U.S. Apple iPhone users had plans to buy another Apple smartphone in the future. In Western Europe the figure was a little lower at 88 percent, but still these were rather good survey results that spoke positively of the Apple brand. Unfortunately, there has been a small downward slide this year. Alright, so the drop isn't too bad at all with 88 percent of iPhone users in the United States planning on another iPhone, but it is still a drop. The drop is even higher in Western Europe, down to 75 percent.
Apple iPhone — What does the drop mean?
While 88 and 75 percent buyer loyalty being reported is still VERY good, the downslide suggests that some users just aren't as happy with Apple products as they have been in the past. According to Strategy Analytics, the change has to do with recent perception that the company just isn't as innovative as they have been in the past.
Negative changes like releasing the iPad 4th generation model only seven months after the last gen probably has also negatively affected perception.
Could there be an even simpler reason? The biggest reason might simply mean that there are more and more solid Android and even Windows Phone 8 devices arriving on the market that are worthwhile alternatives to the iPhone 5 and yet are priced quite a bit cheaper.
The iPhone 5 is very fast and very capable, but for many consumers it might not be worth the premium price that they have to pay. For example, Google and LG recently unveiled the Nexus 4 which might not perform as well as the iPhone 5 but it is relatively well spec'd and is only $299 for the 8GB model, unlocked and without a contract required.
Are you an iPhone owner? Do you still plan on buying another Apple smartphone in the future or are you considering something else?
Via: Tom's Hardware