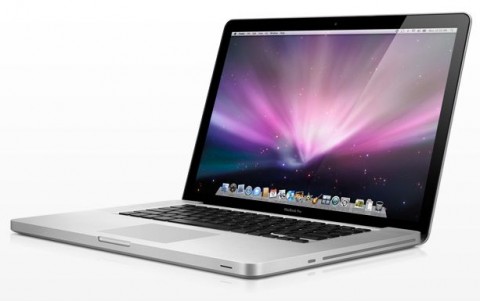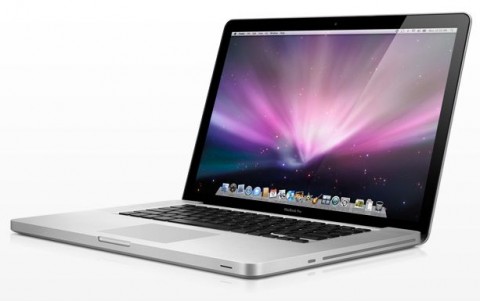 Apple will likely discontinue the 17-inch MacBook Pro this year according to KGI Securities research analyst Ming-Chi Kuo. The report presumes Apple's MacBook Pro refresh, which is expected within the next few months, will feature a single MacBook Pro line which is a hybrid of the current Air and Pro ranges.
The 17″ MacBook Pro will be dropped due to poor sales figures and a desire to streamline the product line-up, according to the report.
Apple's Mac business in 2Q12 will be boosted by several factors. Three of which are: (1) Mountain Lion, which integrates iOS features with Mac OS, Apple TV's interaction function, will be launched in June; (2) upgrading to Ivy Bridge; and (3) back-to-school demand. We forecast Apple will sell 5.32mn units of the Mac series (up 28.5% QoQ and 35.2% YoY) in 2Q12, making it the main growth driver.

We also predict Apple will roll out a fully new MacBook model in early 3Q12, boasting strong performance and easy carryability by combining the advantages of MacBook Air and MacBook Pro.

While adding new products, Apple is likely to stop making the 17" MacBook Pro this year due to falling shipments, in order to maintain a lean product line strategy.
The new MacBook Pro is reportedly in production, and is set to feature a thinner optical drive-free form factor and Intel's new line of Ivy-Bridge processors, which will offer significant improvements in both performance and graphics.
Apple are yet to announce a release date.