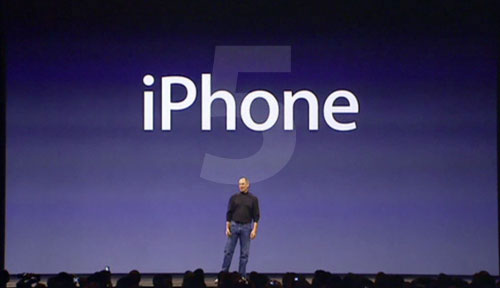 DigiTimes is reporting that the Taiwan-based Pegatron Technology has just received an order from Apple for 15 million iPhone 5's. Sources quoted include supply-chain component makers, and again confirm the widely-expected release date for the iPhone 5 sometime in September.
The sources pointed out that as the iPhone 5, which does not seem to have any major update from iPhone 4, is already set for shipment in September, they are already started supplying components to Pegatron with Pegatron's plants in Shanghai, China also recently started hiring for manpower.
The report gives credence to the rumor that the iPhone 5 is more likely to be an iPhone "4S" than a new ground-breaking device, with changes in line with the Apple mantra of "faster, lighter, thinner".