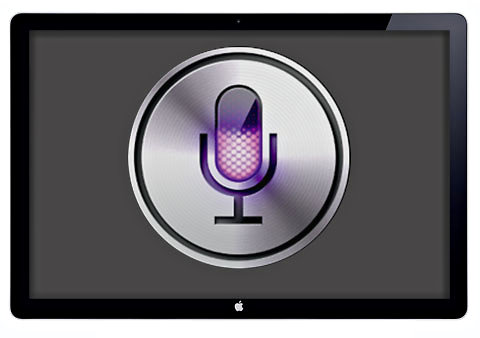 There have been rumors circulating of an Apple TV for some time, but the new Steve Jobs biography highlights the fact that Apple's former CEO was intimately involved in the project:
"'I'd like to create an integrated television set that is completely easy to use,' [Jobs told Isaacson]. 'It would be seamlessly synced with all of your devices and with iCloud.' No longer would users have to fiddle with complex remotes for DVD players and cable channels. 'It will have the simplest user interface you could imagine. I finally cracked it.'"
More recently, Nick Bilton of The New York Times has confirmed that Apple's launch of a TV is "not a matter of if, but when" quoting anonymous sources who have slated 2013 as being the likely date of release. Bilton goes on to describe the control of the new set:
It's the stuff of science fiction. You sit on your couch and rather than fumble with several remotes or use hand gestures, you simply talk: "Put on the last episode of Gossip Girl." "Play the local news headlines." "Play some Coldplay music videos." Siri does the rest.

Of course this experience goes beyond just playing TV shows or the local news. As the line between television programming and Web content continues to erode, a Siri-powered television would become more necessary. You aren't going to want to flip through file folders or baskets of content, checking off what you want. Telling Siri to "play videos of cute cats falling asleep" would return an endless YouTube stream of adorable napping fur balls.
Apple iTV image mock-up courtesy NYTimes.com