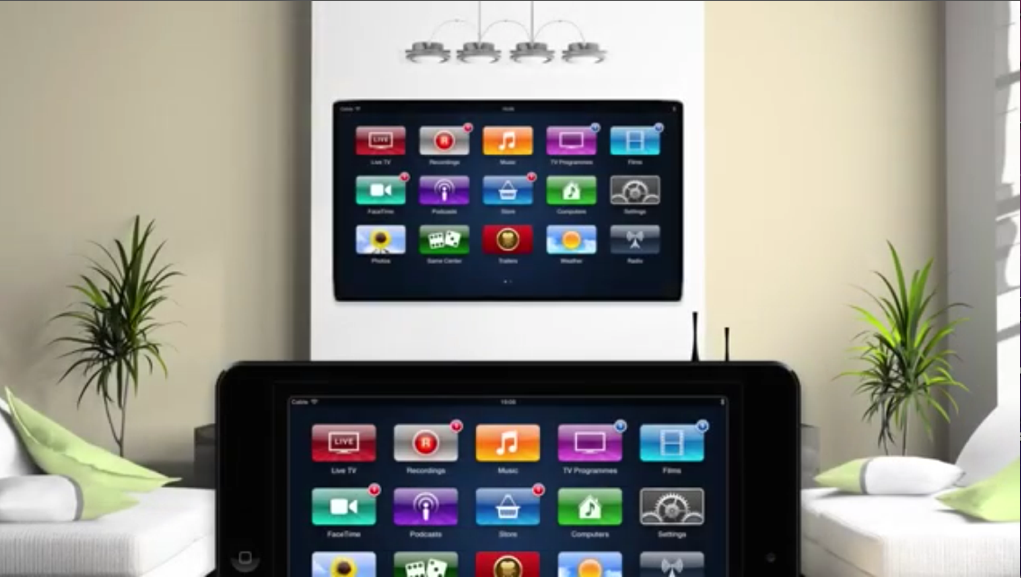 A few days ago we covered the latest Apple TV rumors and what you can expect this summer and/or Fall from the Apple Corporation. Today, we're back to cover a new Apple TV concept developed by British engineer Sam Beckett.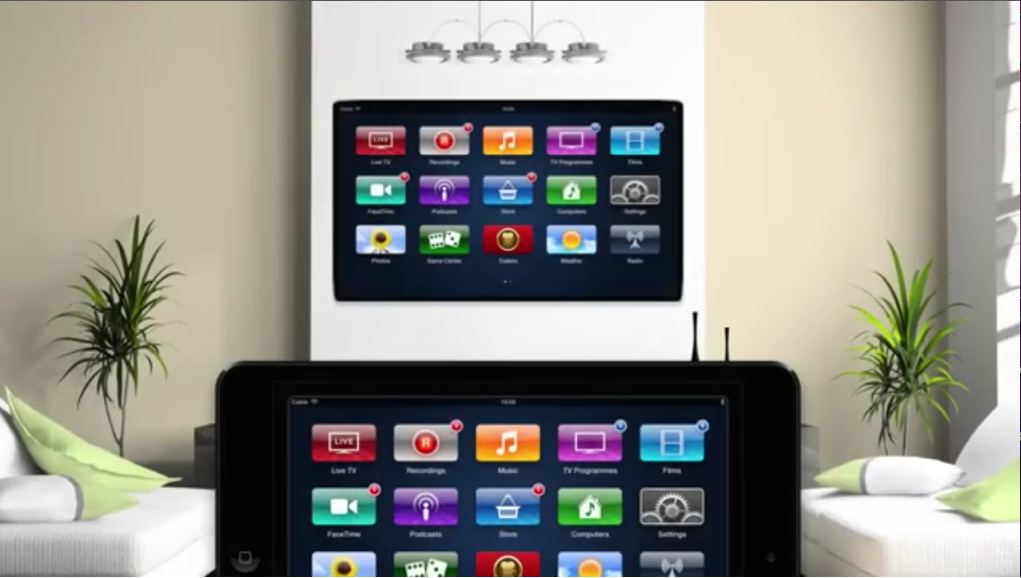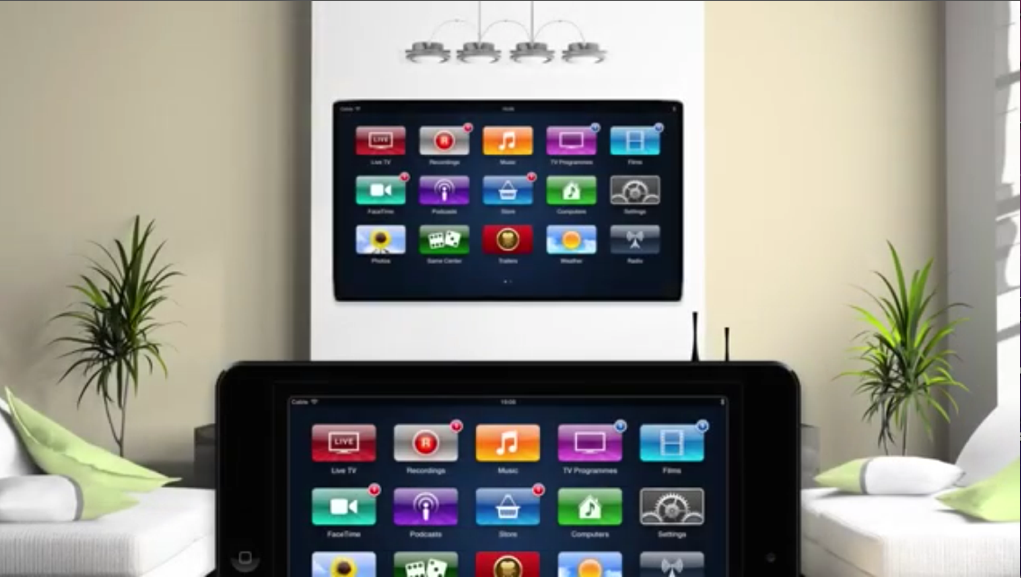 Apple TV Incorporates iPad Remote Rumor
One of the latest rumors surrounding the coveted Apple iTV is that it will come with an iPad-like controller. The controller will have a 9.7-inch display, leading many to think that one of the large iPads may be the controller Apple has in mind, rather than developing a smaller or alternative television remote. Beckett's Apple TV incorporates the iTablet we all know and love.
Apple TV Transforms the Traditional Remote Control
Beckett's concept (http://www.youtube.com/watch?v=3q5UDpF8VYA) starts with a re-imagination of the television in light of mobile computing and mobile technology. The old TV remote worked in the days when all you did with it was change the channel. Internet TVs are becoming commonplace with manufacturers such as LG, Panasonic, Samsung, and others; now, it's time for someone to create an Internet remote for the new Internet televisions before us.
Changing the Channel: Apple TV Keeps It Simple
Beckett thinks that "mobile times call for mobile measures" — starting with the iPad. The iPad desktop (with a black background) includes not only the familiar icons such as FaceTime, Photos, Music, Videos, Settings, Weather, and GameCenter, but also features such as Podcasts, Movie Trailers, and Live TV. The bottom of the iPad remote screen would feature recording capabilities, alongside of functions such as "search" and volume.
Beckett's Apple TV concept has some neat additions to television viewing. For example, whereas the old TV remote required pressing a button to change the channel, the iPad controller would allow one to swipe from right to left in order to change the channel on the Apple TV. While swiping is a normal human gesture with the iPad, it is trendsetting for the future Apple TV.
If you want to see the live schedule of shows on your current channel, just tap anywhere on the screen and the schedule will come up. You can swipe to view shows that will come later on in the day so that you do not forget to keep up with your favorite shows.
In addition to changing channels, you could record shows by pressing the "R" (for "record") button; if you want to record an entire series, just press "entire series" beneath the "R" button — in other words, "set it and forget it."
Siri is fully integrated into Beckett's Apple TV concept. You can ask Siri about actors and actresses, as well as command Siri to record the newest episode of your favorite show. I was hoping to see some voice command here such as "Siri, play my iTunes movie called 'Mission Impossible 3,' but I didn't. Don't worry: these types of command capabilities will work in Beckett's Apple TV concept, too.
Groundbreaking Simplicity: What Consumers Want From Apple TV
Sam Beckett's concept is not groundbreaking in the sense that it's new to the mobile world; it is groundbreaking, however, in that it allows us to re-imagine the TV remote and utilize Bluetooth in a way we have not before. Samsung's TV remote-savvy GS4 may let you turn on your home screen from your outdoor pool, but it will not let you use the world's most intuitive tablet and view your FIFA 13 HD game live from your flat-screen Apple TV. Just sayin'.