According to a new advert Apple posted to their job board on Friday, Apple are working on a new secret maps project. The Job posting is looking for a Maps Web User Interface Designer to "design, develop, and maintain complex front-end code for a new secret project."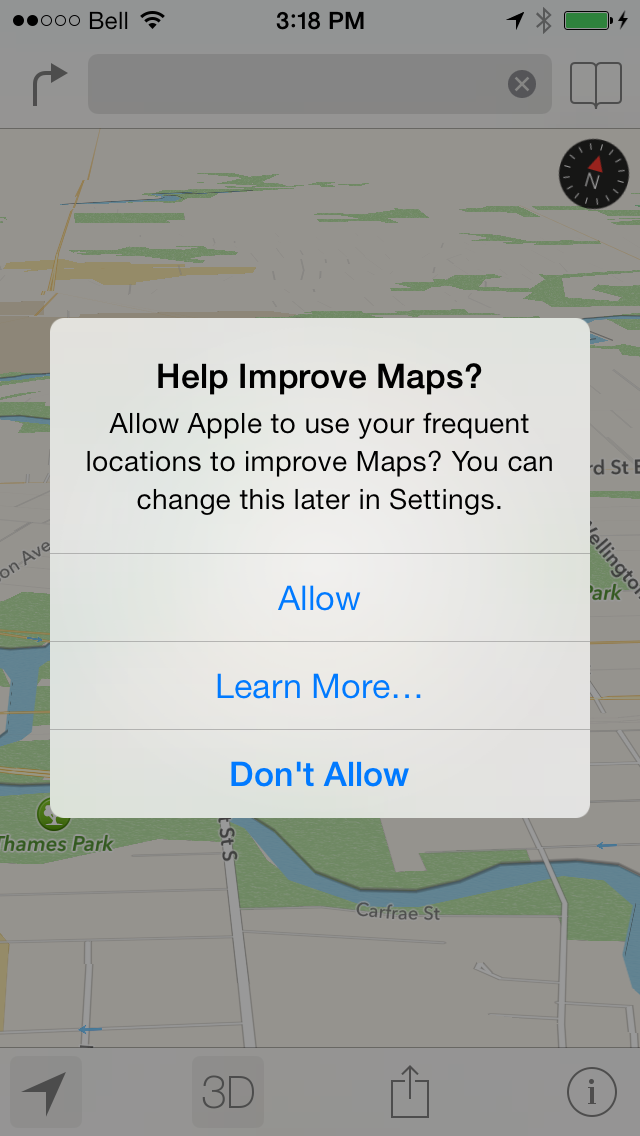 The job description has since been changed, but not before a copy of the original was obtained:
Design, develop, and maintain complex front-end code for a new secret project

Document and build unit tests for your code.

Work with operations, QA, and product management to maximize product effectiveness
Although the job position mentions Maps, there appears to be scope for the project to involve a broader focus on development. The post goes on to say the successful applicant will be working as part of a small team who will be casino online working on an advanced web platform that will be the backbone of many future Apple services.
Furthermore, despite the post being directed at Maps, the broadness of the position is reinforced by the scope of necessary experience including a minimum of three years building native and web apps and also calls for someone with a minimum three years experience building native and web apps, who also has HTML, CSS, JavaScript, JQuery, DOM, XML, JSON and Javascript experience.
Apple"s Secret Project?
Although there are no direct hints as to what exactly the secret project may be and the scope appears very broad, it could very well be a web-based version of the Maps App found in iOS and OS X 10.9 Mavericks. The range of skills points directly at something to do with Apple"s iCloud services and expanding their functionality.
Could this be Apple truly beginning to take on Google Maps by offering a web front-end to their iOS and Mac App? Drop us a comment and let us know your thoughts in the comments section below.