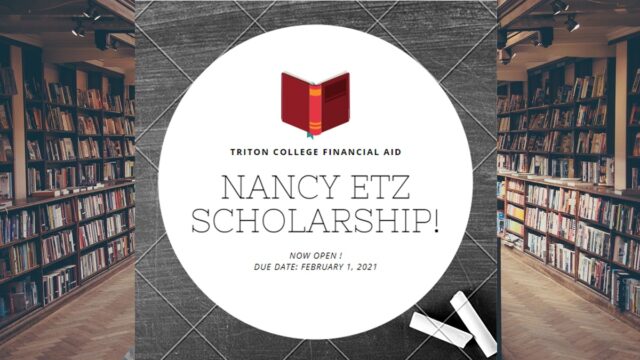 As we all know that studying abroad can be expensive. Most of the students take student loan or apply for scholarship to cover their college fees. Nancy Etz Scholarship is one of the best scholarship programs out there. If you are planning to study in the United States (US) or you are already in US, then this is a must scholarship where you need to apply.
The Nancy Etz Scholarship helps students who show promising results and are in need of financial assistance for their higher education. These scholarship providers provide scholarships to students pursuing undergraduate as well as graduate programs in the US.
These scholarship providers identify the promising candidates from all the scholarship applications and help them pursue their college dream by giving financial assistance.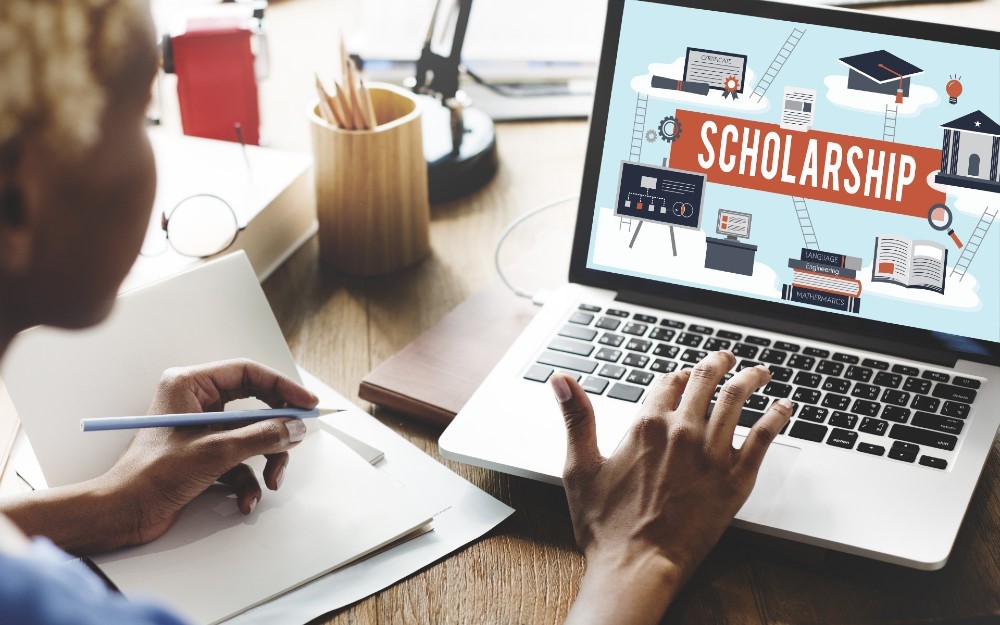 If you are planning to study in the US or are already a US citizen, then you can now apply for this scholarship. The scholarship application for the Nancy Etz Scholarships are officially open for the students to apply.
Scholarship Amount: $1000
The reward amount for the candidate who wins the Nancy Etz Scholarships is $1000. Nancy Etz doesn't provide higher amount of rewards through their scholarship programs.
Scholarship Deadline: February 1, 2021
You can apply anytime for this scholarship now. Just remember the last day for the Nancy Etz Scholarship is on February 1, 2021. So now you have a few months to apply for it. You have enough time to work on your scholarship application, which will not be rushed as you have a lot of time right now.
But also, don't apply too late for the scholarship as well.
Scholarship Eligibility Requirements:
Every applicant needs to fulfill the below mentioned criteria or requirements to be able to apply for the Nancy Etz Scholarship:
Those who are applying for this scholarship should be currently enrolled in an undergraduate or graduate program.
Those who are applying for this scholarship can be a high school senior who has been already accepted into a college or university.
Some of the optional criteria for the Nancy Etz Scholarship can be your high GPA in school, or your community work (which will be really helpful and will look good on your scholarship application as well as college application)
Scholarship Essay Topic:
This time the essay topic for the annual Nancy Etz Scholarship will be:
"Discuss a special attribute or accomplishment that sets you apart.'
The word limit for the essay is 500-words. So, you need to prepare your essay accordingly. Also don't make the essay lengthy as well.
Nancy Etz Scholarship Application Process:
You need to fill out the form completely to be eligible for the Nancy Etz Scholarship. The form is available on this website: www.nancyetzscholarship.com
Winner Selection:
The committee for the Nancy Etz Scholarship will review all the submissions once the scholarship deadline passes. Probably by the end of February 2021, a winner will be selected by the committee and he/she will be contacted for them to receive the scholarship award.
Privacy Policy:
Once you have submitted the essay for the scholarship, you are giving permission to Nancy Etz to use your first name and your essay for promotional and marketing purposes.
This article has covered most of the details which you might require for applying for the Nancy Etz Scholarship. For more details regarding Nancy Etz Scholarship visit its official websites: www.nancyetzscholarship.com