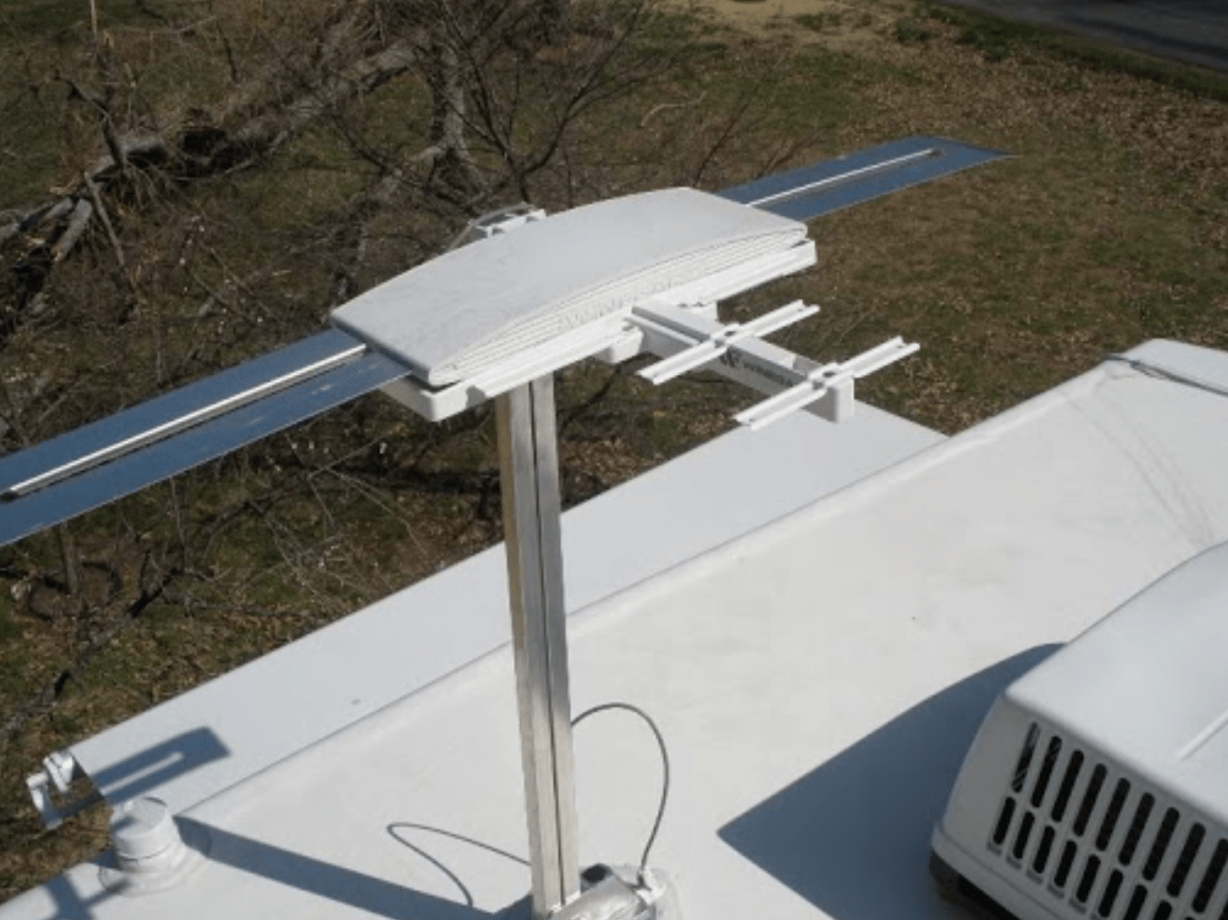 We live in an age where entertainment is digital, and such it may be laughable to own an aerial.
But don't put your outdoor aerial out to pasture just yet. Done right, it can still bring you these benefits:
Internet Busted? Go Aerial
An aerial is independent from the internet, which means it doesn't need a broadband connection to work. The signal that gets into the antenna is redirected to the receiver and converted to video and audio on your TV.
Internet providers aren't perfect, and sometimes they conk out every now and then. When this happens you won't be able to access streaming platforms, YouTube and other services.
Freeview channels and similar programming beat boredom anytime. You can turn on the TV and there'll be content you can watch while waiting for the internet to come back on.
Once Installed, Channels are Free
An outdoor antenna will require a TV aerial installation which in turn may require a startup cost, but after that you can enjoy local channels for free in the foreseeable future.
Unlike video on demand and streaming services, you won't have to pay a monthly cost and still get access to things that matter- news, current events, sports and top-rated shows.
An outdoor aerial is one of the best investments you can make without getting cable.
Easy Access to Live Sports
Sports fans and those who want to watch live games can opt for an antenna and tune in whenever there's a match going on. This type of digital TV has an advantage over satellite in that you won't have to pray for clear skies to get decent reception.
Use a TV channel guide or the internet to find out which games are playing when and at what channel, and you'll be good to go. Gather your friends, prepare the snacks and let the games begin!