Best Ways to Send Voice Messages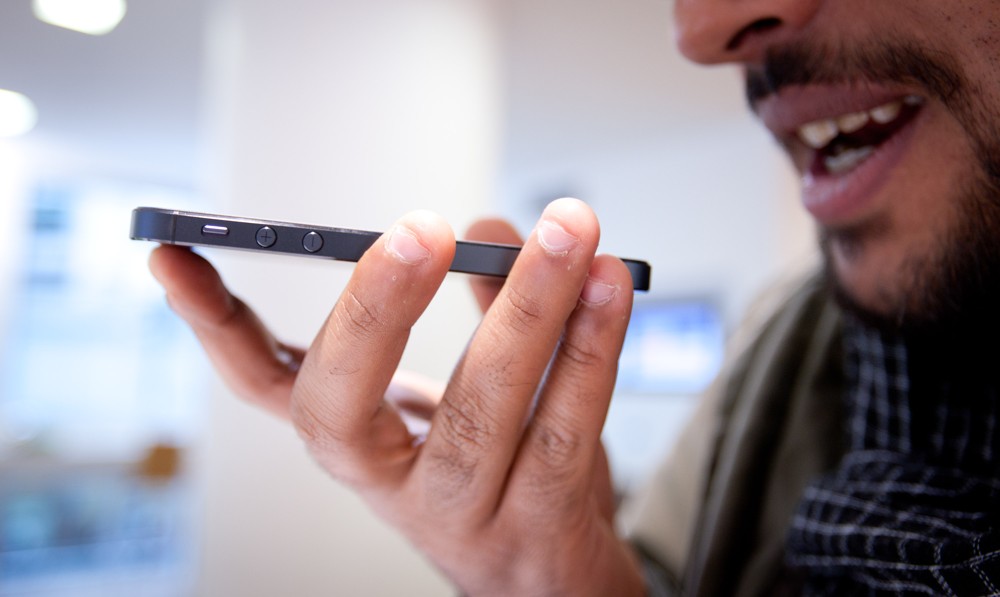 Keeping in touch with family, friends, or colleagues has never been easier. With the help of stable internet connectivity, you can now easily send a message to anyone, anywhere and that too completely free of cost. With the availability of endless texting or voice messaging applications for both iOS and Android devices, you really need to figure out your priorities about which one to choose.
While some of the services of these apps are specifically designed to keep security and user privacy in mind, others tend to emphasize broader communication with the help of video or audio calling. Some of these apps closely resemble that of social networks, whereas others provide a sort of platform to do several other things. Here in this blog, we would present our pick about the best ways by which you can easily send voice messages- and furthermore, we will help you in determining which one is actually right for you.
Best Ways To Send Voice Messages:
WhatsApp: Launched way back in 2009, WhatsApp has always been an undisputed ruler for free messaging. This application has a simple interface supporting basic text chat, voice messaging as well as video calling. WhatsApp also enables one user to send files to others as long as they are under the 100Mb mark. With the help of these applications, chats can take the form of one on one interaction with other users or within groups of up to 256 participants.
Echo: Echo is a voice messaging app designed for remotely located teams. It just fits perfectly between typing or jumping on a quick call. With the help of this application, you can easily click and hold to record messages to channels or teammates. The echo app further helps you to listen to responses as soon as they arrive or you can even catch up later in the message history. Moreover, it offers the best of both worlds with message history, built-in speech recognition, and listening to receipts enabling you to quickly communicate with your team and stay aligned no matter if you are working in your city or in the other part of the world.
Moreover, sending audio messages instead of writing long letters will keep your inbox protected from getting a huge number of unwanted emails. Having a clean inbox is crucial for being productive and organized at work.
Viber: Viber is another all-rounder entrant in the voice messaging space. This application has a large user base in the United States, Russia, India, and Brazil. The application is a fusion of voice and text messaging along with a free voice and video call service. Furthermore, all their services can be even extended to users who aren't currently subscribed to Viber.
Signal: Signal can be classified as the most unremarkable-looking texting application. It generally features one single screen for all the chats along with one compose button. The signal is often recommended as an alternative for WhatsApp. While using this application you can notice WhatsApp styled double tick icons denoting message status. It further includes one on one video and voice messaging options for other Signal users. This application enables the user to send videos, texts, photos, documents, and voice messages to individuals or to groups.