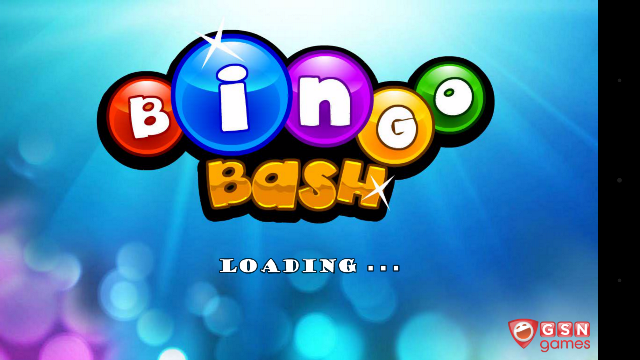 If you are hooked with playing bingo in real life, you can always play this entertaining game using your Android smartphone or tablet, thanks to Bingo Bash.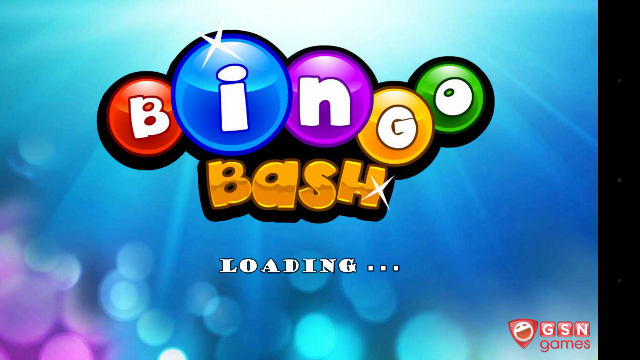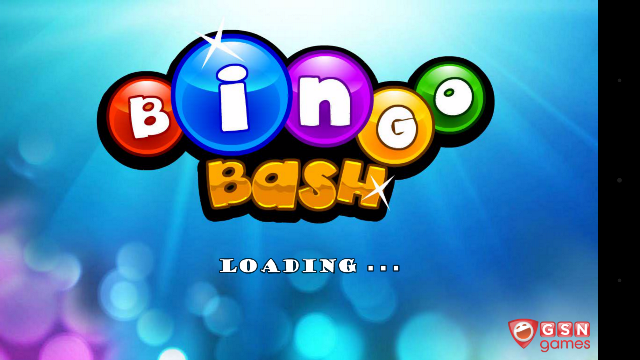 Bingo Bash is a social bingo game that has over 4 million players battling online from around the globe. It offers over 350++ levels with 50++ different ways to play. Twice a month, new rooms are added, which makes the game of bingo more fun and exciting. With it social networking capability, you get to battle out with other bingo players from different places in the world.
Bingo Bash is free to download but has in-app purchases that you can get to boost your gaming. It is created by BASH Gaming and offered by GSN Games. It is compatible with Android 2.3 or higher.
Familiar and Fun
Bingo Bash is a simple game that can catch the attention of newbie players and experienced players alike. Even if you have never played bingo before, chances are you can get hooked playing Bingo Bash.
To begin with, you are given a large pool of bingo chips. You can use these chips to get one to four bingo cards to play with. Once you have gotten your bingo cards, you will be directed to a room where live games are held. A game in a room starts when a specific number of players has been reached.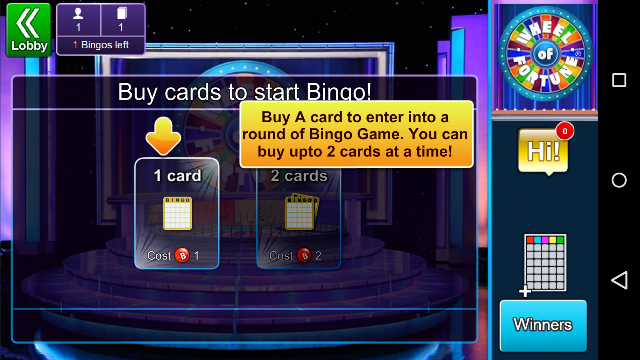 Once the game is live, bingo balls are drawn and announced, like in real life bingo. You tap on the screen of your smartphone or tablet when you have the column and number combination on your card/s.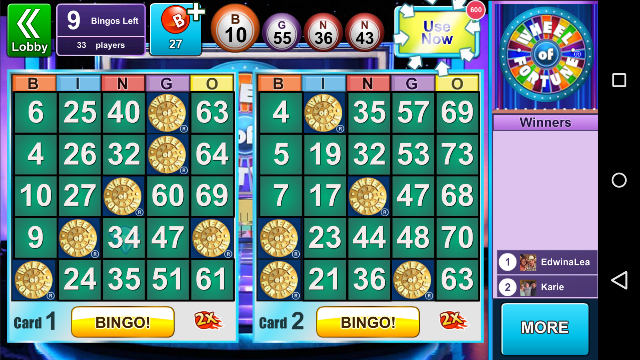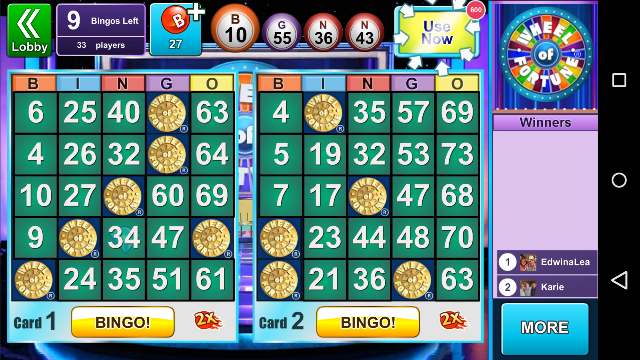 When you get a sequence of five in a column or row, you win and have to tap the "Bingo" button. Tapping on this button when you haven't really achieved a bingo sequence can cause penalties.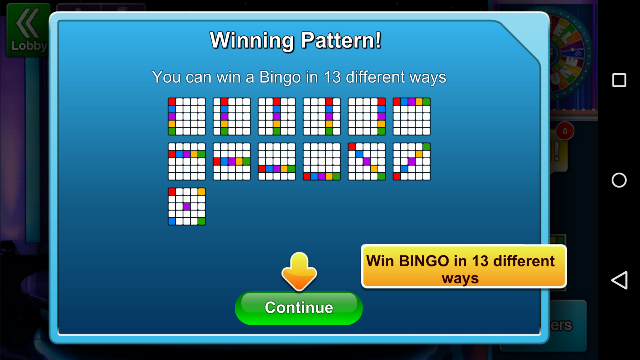 If you win, you are rewarded with in-game money that you can use to purchase more bingo cards. However, it can be quite challenging to win so it is a must to have strategies as you play along.
Random Rewards
As you play Bingo Bash, you can get coins and gems mid-game or every time you win. You can use these coins and gems to get more bingo chips and play. You can also use these to buy packs of power ups and collectibles.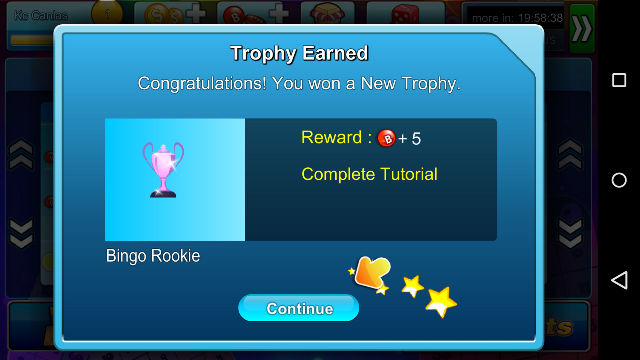 There is also a "Power Up" icon that you can tap to gain more experience and level up. It gets charged as you play a game and when it is fully-charged, tap on it to increase your experience.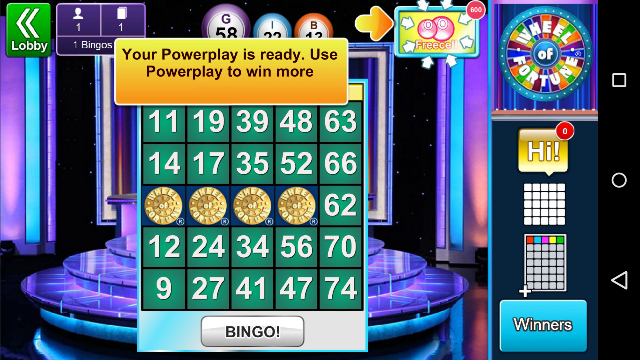 You can also get daily bonuses when you play the game often.
The Social Side
Bingo Bash works well if you connect it with your Facebook account. By doing this, you can share your experiences and level ups on this social network. You can post about your achievements and the new collectibles you purchased.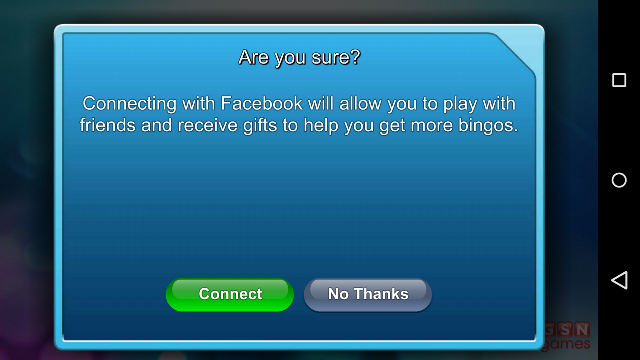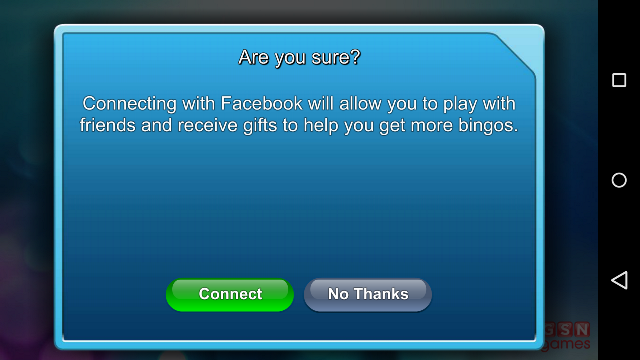 You can also connect with other players via a single chat room. As the game progresses, you can view the leaderboard to see who is on top and try to catch up with them.
Bingo Bash is a great "gambling-style" game to play especially if you are looking for something different from the usual card or tile games.