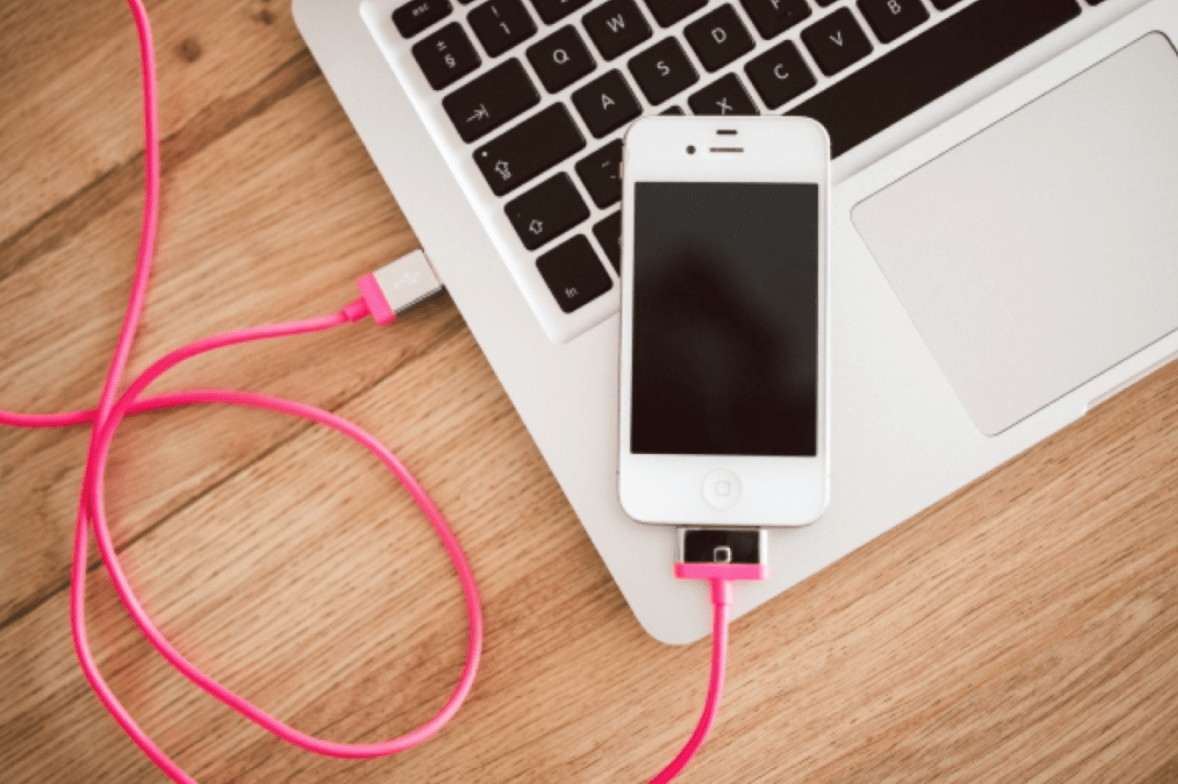 You know, it's funny how certain trends work out. Almost a tradition at fairgrounds and seafront promenades, family gatherings and church fundraising events, bingo took on an entirely new lease of life when large companies began opening huge venues entirely dedicated to this simple and fun game. Then, almost as quickly as that popularity had grown, it received a somewhat unfair assumption that only certain groups of people played bingo.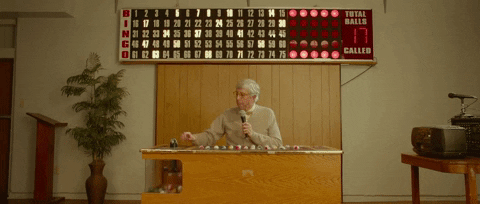 But it's not true that bingo was only really played by elderly people in retirement homes or groups of ladies amongst women-only social circles. Bingo remained popular amongst people of all ages and social circles. It wasn't just the appearance of bingo on digital platforms that revitalised the popularity of bingo. As The Guardian explains at https://www.theguardian.com/lifeandstyle/, entire events began to emerge which made the game fashionable again.
Bingo for the New Generation
Part of the reason why bingo suffered in popularity was actually due to increased competition. There was the national lottery and after that became incredibly successful throughout the UK, the next craze was the widespread sale of scratch cards. They are almost like an instant version of bingo, owing very much to the traditional format of the game.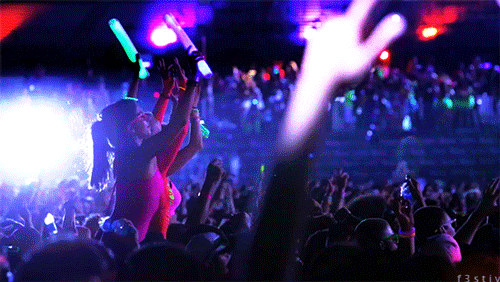 Then the hipsters decided that bingo is fun and we can create lots of entertainment around the game. The underground idea of "Rebel Bingo" arose and immediately became popular in London, turning the classic game into the centrepiece of events that looked more like a rave, music pumping as the balls were drawn. It created a whole new dynamic and personality for bingo.
Luck of the Irish
You may have heard of Paddy Power. They're the Irish online gaming company with some of the funniest adverts around. In addition to their sports betting and casino products, they have a website at https://bingo.paddypower.com/ which is entirely dedicated to bingo and other entertaining mobile games.
The rise in popularity of online gaming has encouraged many classic games to evolve. Bingo is no different and at Paddy Power, many layers of variety have been added. There are bingo games based around "Deal or No Deal?" – the hit TV show – along with many others, all featuring novel and creative themes which appeal to every kind of player.
Mobile Bingo
And indeed, the biggest boon for bingo has been its conversion to the digital age. Whether sat at home in front of a computer or out and about with a smartphone, players can now get connected to different bingo games whenever they want. No travelling to a dedicated venue required, no planning ahead needed; just log into a site and play to your heart's content.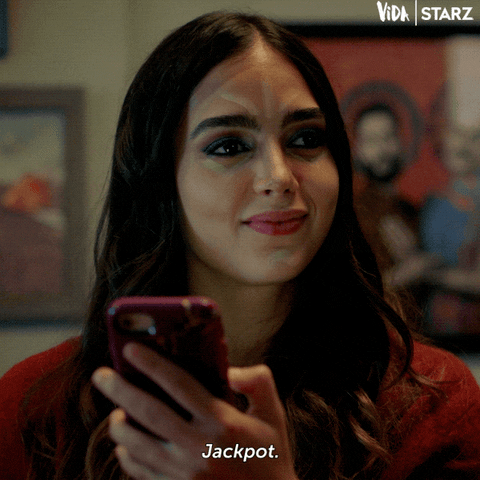 Although some might say the growing popularity of mobile and online bingo takes away the social element, that's not really true. People have the freedom to choose whether they want to socialise with other players, or not. Chat with others while you play, or just focus on the game, it's entirely up to you. At https://www.digitalconnectmag.com/3-reasons-why-online-gaming-has-become-so-popular/, Digital Connect Mag shows us how mobile and online bingo also thrives because of choice and variety, which like many other online games, is part of the appeal.
House!
Whether you prefer playing bingo with a paper sheet full of numbers and a dabbing pen, or delving into the digital realms of this classic and entertaining game, bingo will always be around and enjoyed by generations to come. Simple and fun games always have that appeal.