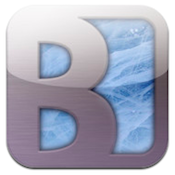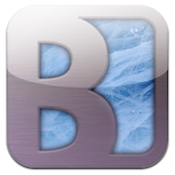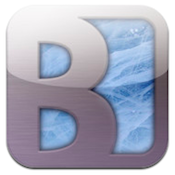 Price: Free      Score: 9/10     Category: Social Networking
Did you ever see the episode of "Bones" where Angela and Hodgins are using the same dating service? It was a smartphone app called Date or Hate: any time you got close to another user, your image would pop up on their phone and they would be able to schedule a meetup with you. Now, there's a similar iPhone app for us people in the real world: Break the Ice! (official site here.)
Break the Ice! is a proximity-based service that gives you a fun way to meet new people in a stress-free, rejection-free way. Because you can reach out anonymously, there's no need to feel nervous or awkward. "Matches" occur only when both people are interested in each other. Unless a Match occurs, the person never knows it was you who said "Hi."
Setting up your account is pretty simple, and takes about a minute. You do need to have a picture attached to your account before you get started, so bear that in mind. You can search for men, women, or friends/networking buddies.
A great feature of Break the Ice! is that you decide when you're available. You can only be messaged if you decide to be online, so it's easy to keep a low profile if you don't feel like meeting new people. And if someone contacts you with inappropriate language, it is easy to block and report that user.
Break the Ice! is a social networking app for iPhone that actually promotes social behavior. If you want a social networking app that lets you actually meet people in real life social situations, Break the Ice! is one of the few social apps that actually makes you feel sociable.
Break the Ice! is compatible with iPhone, iPod touch, and iPad. Requires iOS 4.0 or later. A small expedite fee was paid by the developer to speed up the publication of this iPhone app review.