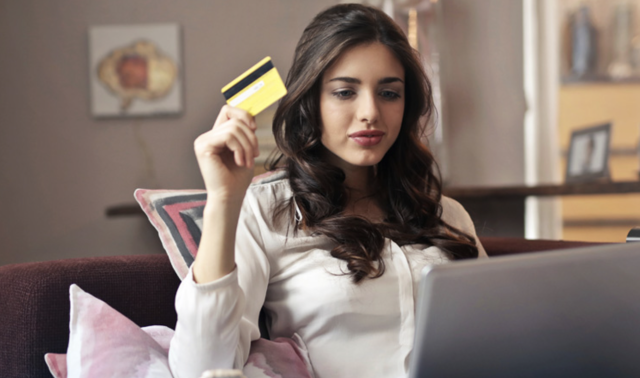 It's unusual to get a merchant account approved quickly, especially for high-risk businesses. As a result, several merchant services providers offer rapid approvals for high-risk merchant accounts. Claims of "rapid approval" may attract you, especially if your firm is considered high-risk.
Nobody enjoys waiting for a critical company service to be approved, especially as necessary to sales as a merchant account. While third-party processors like Square, Stripe, and PayPal allow firms to start processing fairly immediately, they all explicitly refuse to serve the majority of high-risk industries. No matter how urgent you are to establish a merchant account, this article explains what "immediate approval" truly means and why it's a bad idea.
While some firms provide accelerated screening processes, a high-risk merchant account cannot be approved "instantly." Despite the occasional advertisements for "high-risk merchant account instant approval with no credit check," final approval for a high-risk merchant account always takes longer than it does for a low-risk business.
The Truth Behind High-Risk Merchant Accounts And Instant Approvals
While low-risk merchant accounts can be granted in as little as a day or two, high-risk merchant accounts take three to five business days to be approved. The procedure might take anywhere from three to five weeks to complete. Why has it taken so long? Approving a high-risk business necessitates a more thorough review of the company's and owner's credit histories, as well as the nature of the firm.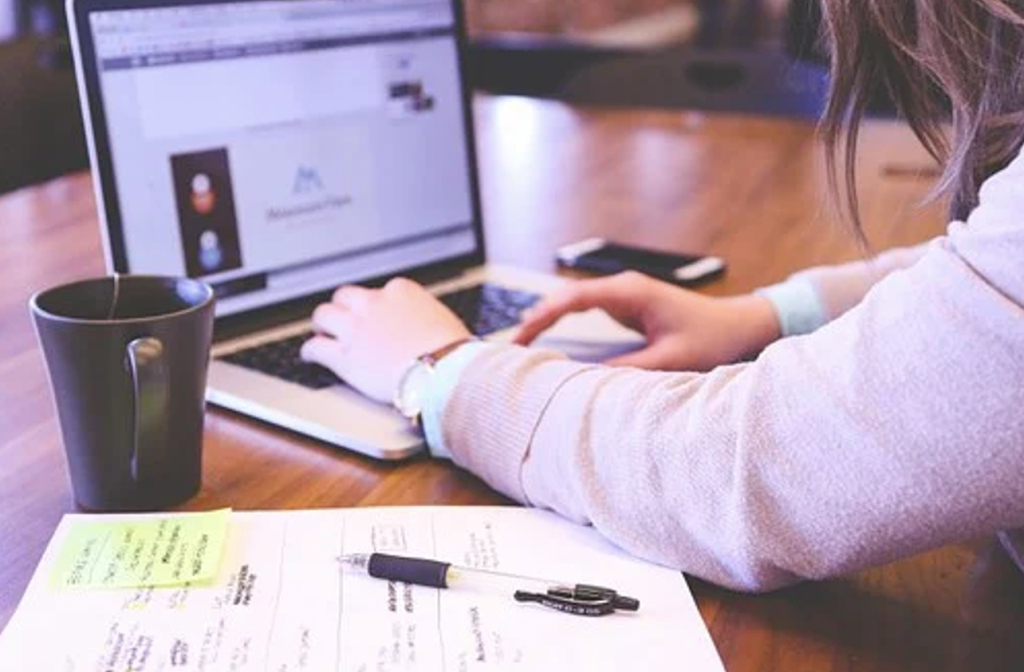 Credit Checks:
One of the numerous reasons why a firm might be classed as high-risk in the first place is the owner's poor personal credit. You'll have to submit significantly more paperwork and wait much longer to finish this procedure than a low-risk company.
What Does Instant Approval Mean For High-Risk Merchants?
When a company advertises "instant credit card processing approval," the tiny print usually states that acceptance takes 24-48 hours faster than usual but not "instant."
These companies aren't telling you that setting up a merchant account is a two-step process. First, your fast-approval merchant account provider must approve you. Second, the acquiring bank or back-end processor that underwrites your budget and performs your transactions must approve you.
Three signs of warning for high-risk merchant account instant approval:
Search for long-term contracts:
Providers who claim to give "same-day merchant account approval" may use shortcuts in the process to lock you into a long-term contract with a costly early termination fee (ETF).
Permitting you to begin processing before you're approved:
You risk taking on risk if the processor accepts you early and begins processing before the back-end processor or bank has cleared you. Your account may be frozen or canceled entirely, putting you on the Terminated Merchant File (TMF, often known as the MATCH List) and potentially barring you from applying for any merchant account for up to five years.
Hidden Fees:
The rapid acceptance merchant account designed for high-risk businesses is likely to claim "no setup costs." On the other side, merchant account providers have a variety of ways to collect money from you. Even if there is no "setup fee," you will probably be charged additional expenses to compensate.
Four Ways To Get A High-Risk Merchant Account Instant Approval
While the approval process is unavoidably lengthy, you can take action as a merchant to expedite the process and boost your chances of receiving a guaranteed merchant account. The following steps can help you prevent issues that could cause delays in getting your account approved:
Work with a Reputed High-Risk Specialist:
Finding a partner with a track record and experience in your sector is essential. A high-risk specialist can assist you in ensuring that your paperwork is in order and work with a network of acquiring banks and processors to find one that will approve your firm. The enrollment process can be sped up by guaranteeing that there is a good possibility of acceptance ahead of time.
Be honest about your business and history:
Are you selling medical marijuana (if it's allowed in your state)? Do you have a history of personal bankruptcy? Have you ever had a merchant account terminated by your service provider? High-risk businesses frequently misrepresent inconvenient facts.
Please, please, please don't do it! It will result in you being denied an account or having your account closed as soon as the processor detects your deception. If you're completely honest about everything, you might still be authorized for an account.
Have an informative website:
If you're a merchant with a website, making all of your applicable policies available for customers to examine on your website can assist processors to trust you. Check out our recommended small business website builders if you don't already have one.
Have your paperwork in order:
As a high-risk business owner, you'll need to supply more information when registering for a merchant account. Providing all the information with your original application can save you much time.
We suggest scanning all essential documents into PDF files so you can quickly email everything to your provider as part of your application.
What Is Required To Prepare A High-Risk Merchant Account Application?
It would help if you dealt with a reliable merchant account provider specializing in high-risk processing to expedite the approval process. Working with a partner who has an established track record and experience in your business will help you get signed up and approved faster. It would be best to double-check that all of your documents are in good working condition.
Articles of Incorporation (or sole proprietorship documentation)
Articles of Association (if applicable)
Copies of your banking statements (usually for the last three months)
Personal reference letter from your bank
Copies of your business bank account statements (usually for the last three months)
Conclusion
We can say that instant access to a high-risk merchant account is tedious, requiring consistent monitoring of the business process, rules, and regulations.