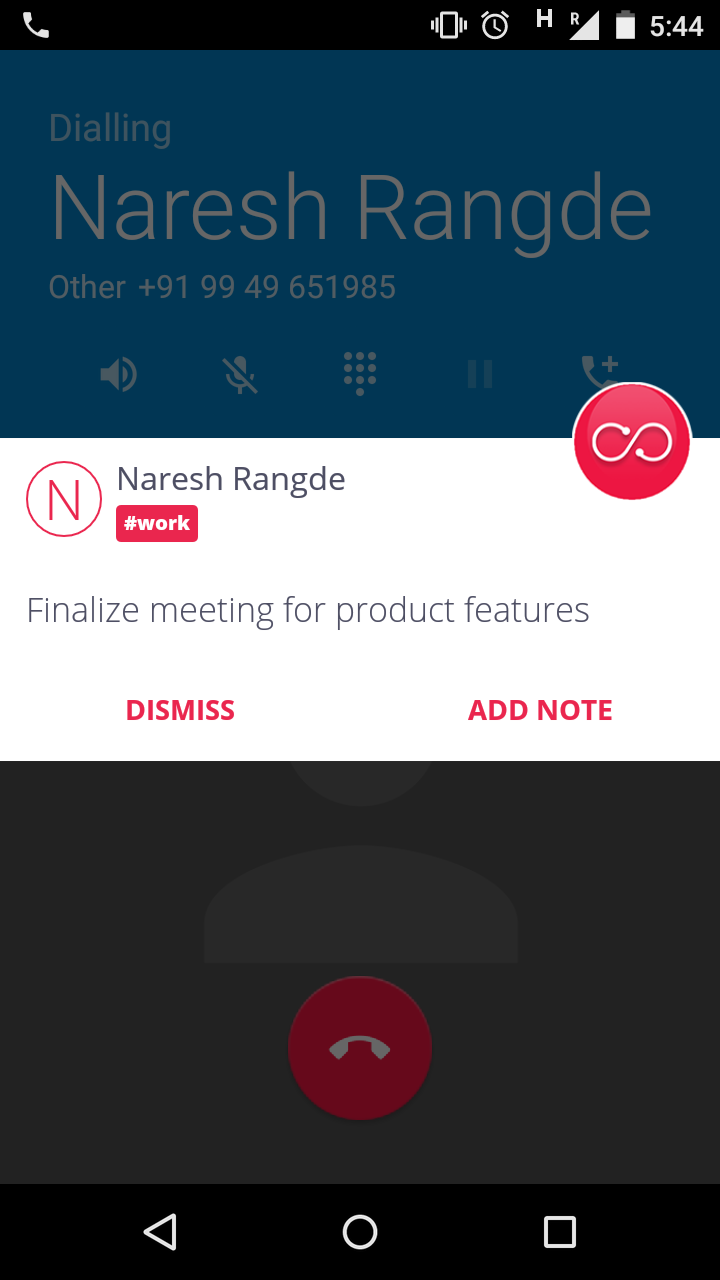 What is Connections app?
Connections is an Android app offering by Microsoft Garage- which is Microsoft's version of Google Labs. It claims to be the go-to app to manage all interactions with your contacts.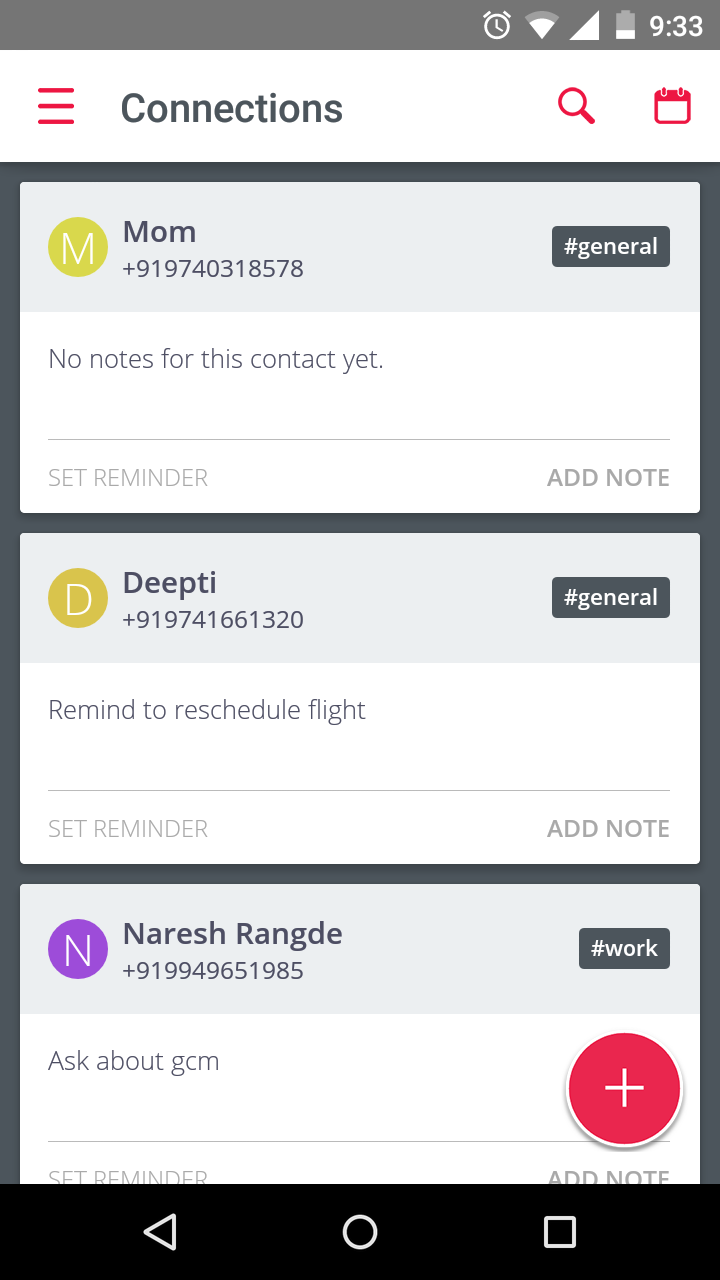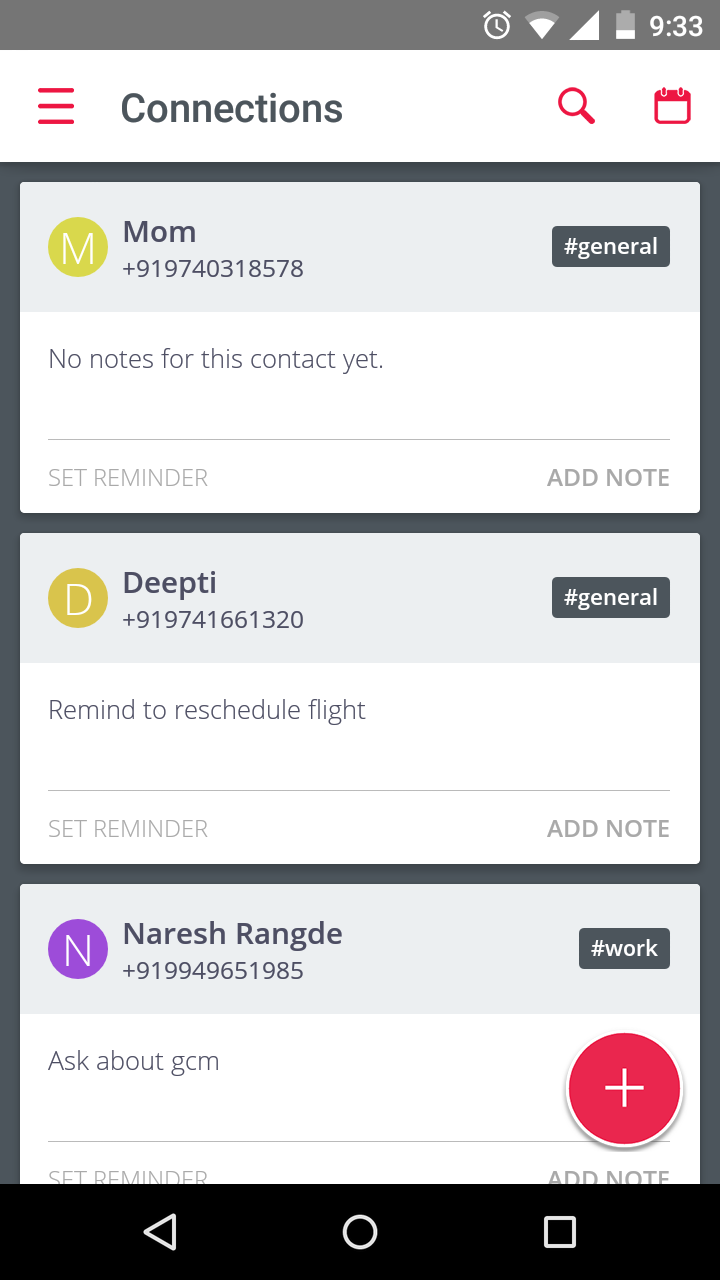 Connections app allows users to organize information on contacts at one place using notes and reminders. This Android app is free and this review is for version 1.0 on Android 5.0.2.
Features
The Connections app allows users to categorize contacts into groups using tags. It includes commonly used tags- personal, work, general etc- by default. The options panel offers a convenient way to view all contacts grouped under a tag.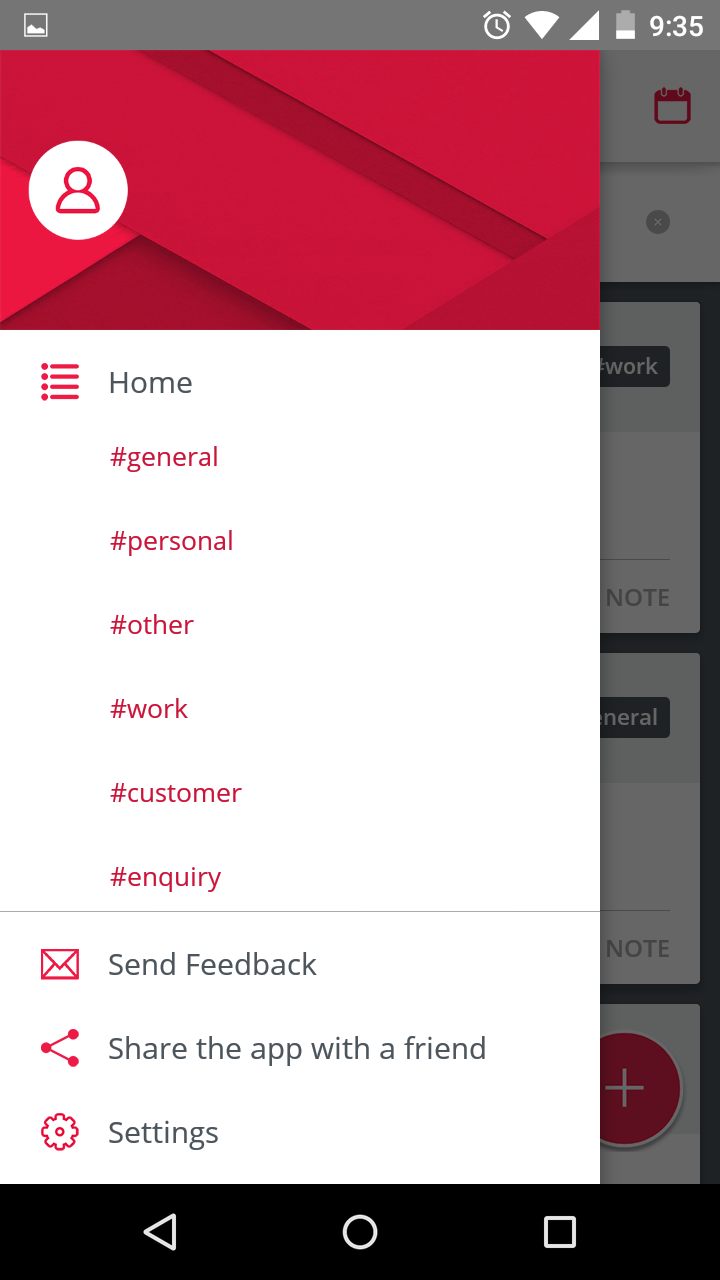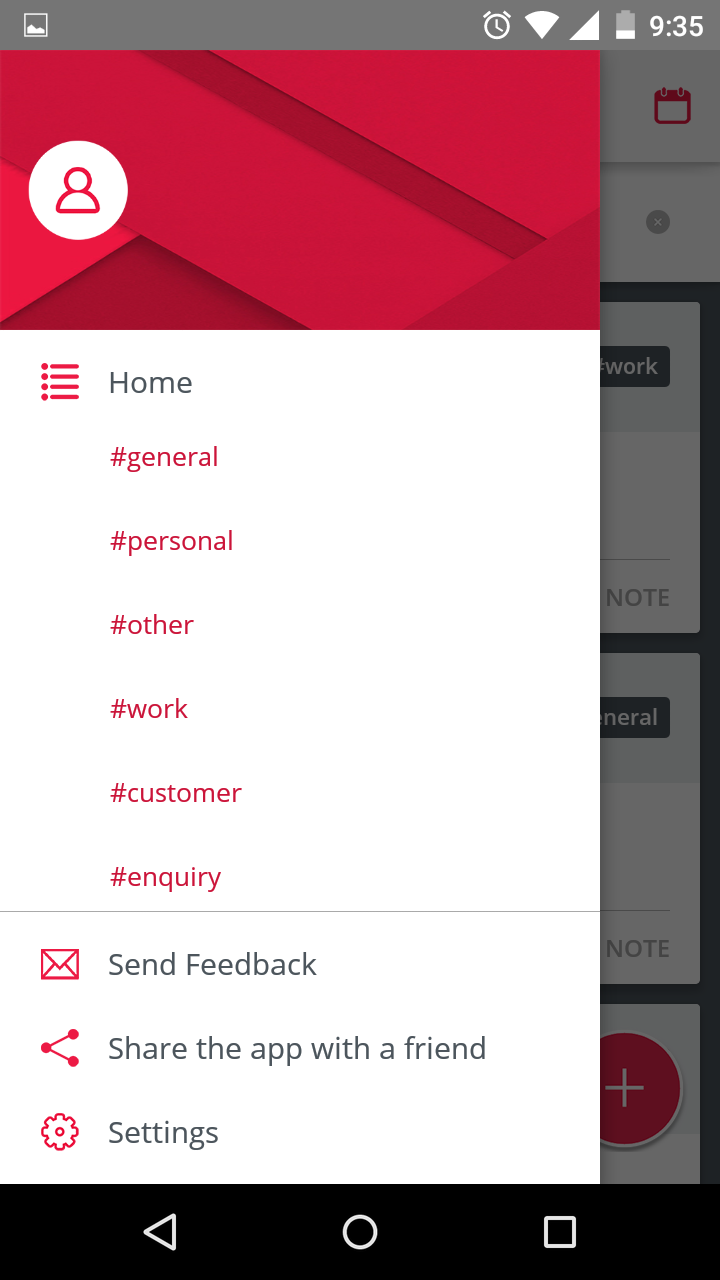 It seamlessly integrates to both professional and personal requirements. For instance, if you want to remind a friend on weekend plans next time you speak over the phone or would like to remember to update your boss on project status next time you are on a call, Connections app is here to help. It allows you to add customised notes against each contact. The next time you make/get a call, the connections app icon pops up to view the notes. At the end of the call, the icon allows you to quickly add notes on the call.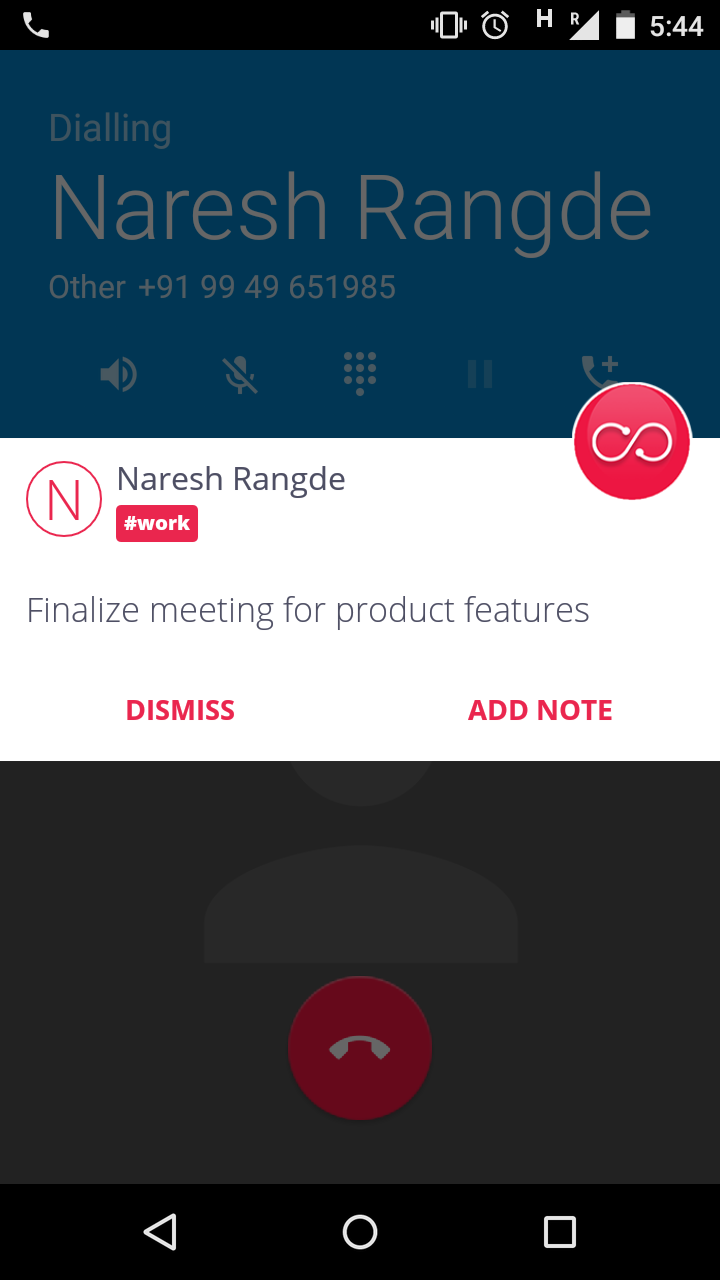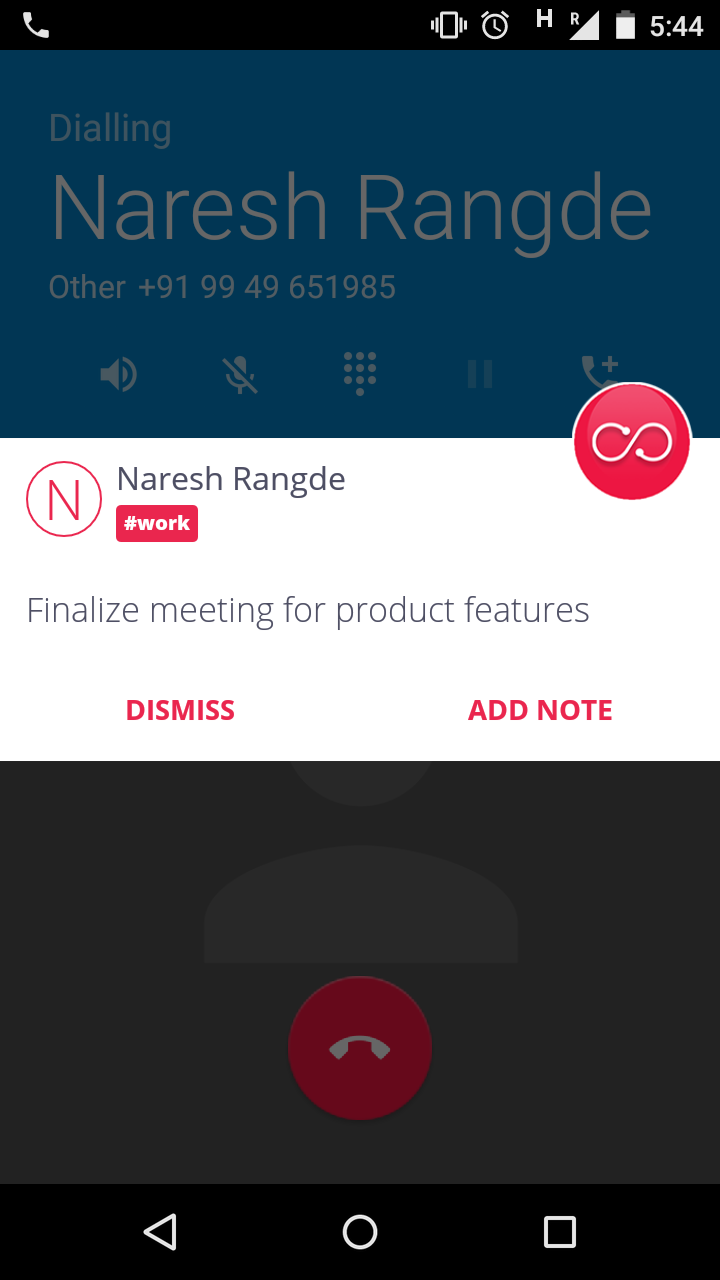 It also allows setting reminders against a contact. Users can also place an image in the note.
The Connections app provides a single place to call or message your contact. It allows messaging using default Android messaging app and other popular messaging app. The review did not find Skype call/messaging and Whatsapp call in the app. Both these are options available in the default Android contact card.
Ease of Use
The app is easy to use, as expected from a top publisher. It opens to a contacts list where you can add a note or set a reminder against a contact. There is also an option to call/message a contact at the top. On calling and on receiving a call, Connections app icon appears on the screen. Clicking it shows the note for the contact. The review did not find any lags during the navigation.
User Interface
Connections app uses material design to organise contacts list. Adding notes, remiders and tags is easy. Navigation is intuitive. The icon appears in a prominent, yet non-intrusive way when a contact calls.
Final thoughts
The Connections app is fairly new and does decent job with its minimal, yet important features. It lacks a host of features available in a typical CRM, but then, it is not meant to be a CRM. Ideal for users used to task management apps. The app is free and available for download from Google Playstore.
Tested On: Moto G (2nd Generation)
[appbox googleplay com.microsoft.mobile.aloha]