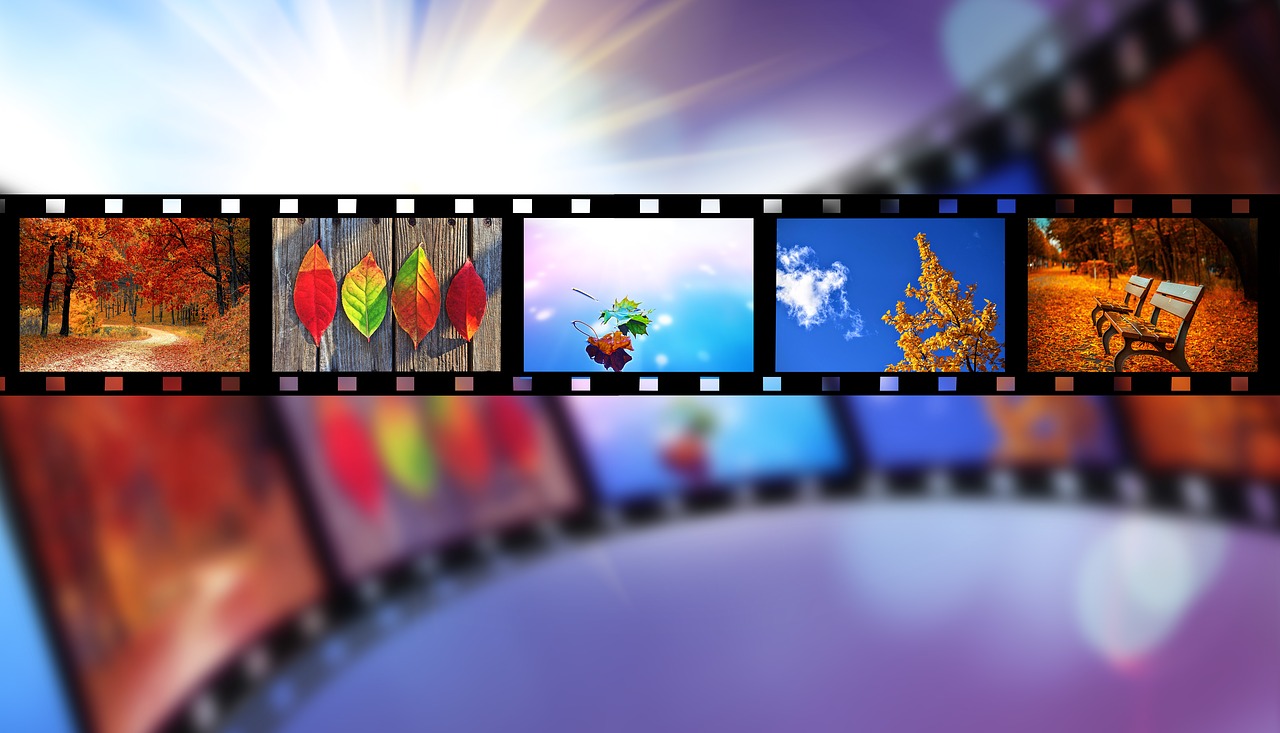 Converting videos for the PC or Mac is a common occurrence. Some instances where you need a reliable video converter to include the following scenarios:
If your work is video editing.
If you've downloaded a video file that's not compatible with the device you intend to play it with.
If you want to save space by converting to a mobile-friendly size, i.e., converting video content to put on your iPad.
Failed to play movies on Android, or incompatible YouTube videos you want to upload.
MaxConverter is a superb software that offers unlimited conversions, totally free. You can use the free online converter to change videos that are up to 250 mb in size to your preferred video format at the highest quality.
How To Quickly Convert Videos
Here's how you can start converting videos to your favorite format:
Step 1. First, open your computer's internet browser then go to maxconverter.net and click on the "Video Converter" tool.
Step 2. Choose "Open file browser" and target the video you want to convert.
Step 3. Select the output format from the dropdown. When converting videos, you have the following file format options- mp4, avi, flv, wmv, mpeg, mov, webm, m4v, mkv and 3gp.
For audio, you'll have the option to convert to mp3, wav, aac, flac, aiff, wma, m4a or ogg.
Image files can be turned to png, jpg or jpeg format.
Step 4. Once you're set, click on the "Convert" button at the bottom of the box and wait for the conversion to finish.
Voila! You now have a converted video file you can use.
Why Use Max Converter?
First and foremost, it's an online converter that's 100% free.
What's more, you won't need to register to start using the conversion software. There are zero installation and a wide range of available formats supported by the most popular devices.
Max Converter won't restrict download or upload speed, leading to a fast, efficient conversion.
Your files are auto-deleted within 3 hours after the upload and conversion.
You can convert videos for use on any operating system, whether for Mac, PC, Linux, iOS or Android.