Access to Twitter has been restored in Turkey after the government banned the site for two weeks. Originally, the site was blocked because Twitter refused to comply with requests to remove content that was damaging to the reputation of Prime Minister Tayyip Erdogan.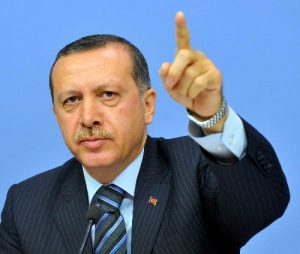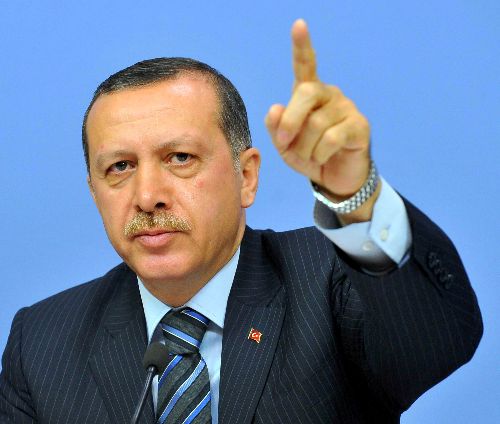 Even though the Prime Minister has a lot of control within the country, Turkey's Constitutional Court has ruled that blocking Twitter infringed on freedom of expression.
As of writing, the site is still inaccessible, although that is set to change shortly. Local news reports have continued to confirm the court's decision in regards to the legality of the ban.
Some news reports state that the court delivered orders to the telecommunications authority in the country as well as Turkey's Transport, Maritime and Communication Ministry. The orders requested that the authorities remove the block.
Although Twitter was banned within the country, users were still able to access the site through VPNs and Twitter tried to make sure that everyone knew how to use text messages to tweet.
YouTube was also banned within the country (and still is) shortly after Twitter was shutdown. The ban was put in place for similar reasons, as a video was posted onto the site that appeared to depict corruption within the government as well as plans to attack Syrian jihadists.
This is not the first time that governments haveattemptedto censor citizens by blocking websites like Twitter, Facebook, and YouTube. However, time and time again, we see that without a full internet shutdown, it is nearly impossible to actually block a person's access to these sites. In the case of Turkey, the ban did very little and users within the country sent a record number of tweets after it was implemented.
Since Erdogan pledged to "eradicate" Twitter, it will be interesting to see his response to the court's latest ruling.
Question – Will the Turkish government allow access to Twitter now that the court has ruled in favor of the citizens?
Summary

: Following a two-week block on the site, a Turkish court has ruled that access to Twitter must be allowed. The court made its decision on the basis of freedom of expression.

image credit: arabsthink