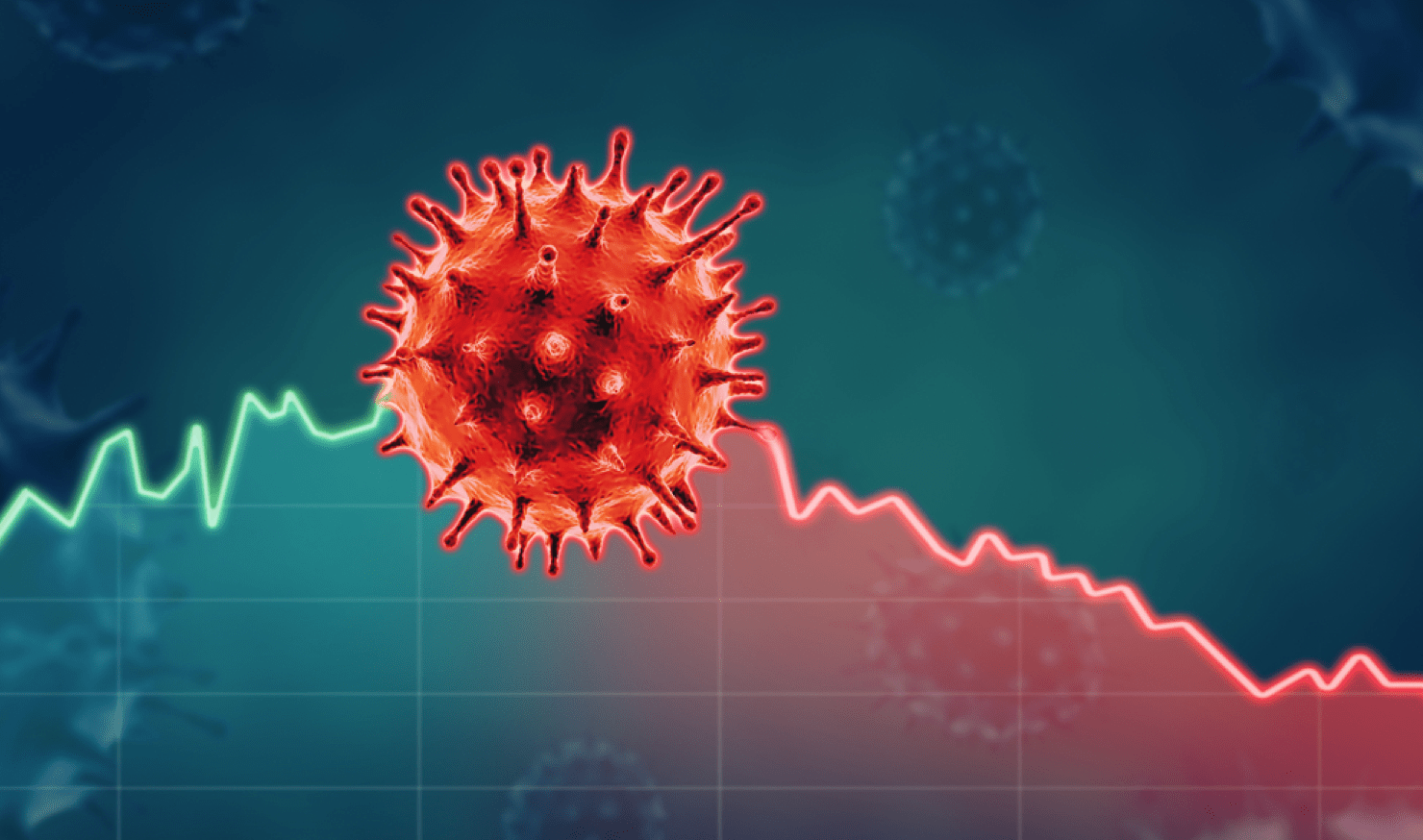 Whether you're an established business owner or your company is in its early stages of life, it's going to be tough navigating your way through a global pandemic. Hurdles and challenges that are out of your control will be placed in your way and only you can determine how to overcome them. Being fluid in your approach is essential to meet the ever changing needs of your customers; there's never been a better time to demonstrate how good you are at thinking on your feet. Having a dynamic approach, a robust plan in place and taking advantage of Covid-19 business support packages is the best way to get through these testing times. Continue reading to find out what options are available to help you stay afloat.
Jobkeeper Payments
With a cash injection of $130 billion, the jobkeeper scheme is the biggest economic package available to small business owners who have been impacted by the coronavirus. It's estimated that around six million employees will qualify for these payments of $1500 every fortnight. This initiative aims to provide job security for Australian citizens. It gives business owners the freedom to redistribute their cash flow without risking the loss of valued employees. It's worth being aware that the $1500 employee payments are tax deductible and only companies that can evidence a 30% decrease in revenue will be eligible to receive this form of financial support.
Cash Flow Support
The majority of businesses that have been hit the hardest are small and medium sized local companies. The government wants to support these businesses as well as non for profit organisations who have been impacted by covid 19 by providing additional cash flow. Tax free payments between $20,000 and $100,000 will be dished out to business accounts after 28th April 2020. In order to receive this payment you'll need to lodge an activity statement and determine how many credits you have according to the activity statement system. There are eligibility criteria that you'll need to meet before completing your activity statement; You must have had an ABN on 12th March 2020 and continue to be active, have an annual turnover of under $50 million and have made eligible payments that the business is required to withhold from.
Support For Trainees and Apprentices
Trainees and apprentices are an integral cog in the company machine for many businesses. Many hours of support and teaching have been devoted to these individuals who have shown dedication and loyalty to your workplace community. Holding on to these valued members of staff has been made easier by financial support offered from the Government. A wage subsidy of 50% for a nine month period may be available between 1st January 2020 and 30th September 2020. Employers can be reimbursed up to $21,000 per individual if they meet the eligibility criteria.
Location
It's fair to say that everybody has been, either directly or indirectly, affected by the coronavirus. People have lost their lives, some people have found themselves out of work and families have been pushed to their breaking points because of the pandemic. Covid 19 has, however, been more prevalent in some regions and industries than others and this has been recognised by the Government. $1 billion has been set aside for regions and industries that have been hit the hardest and information about affected areas will be accessible soon.
Summary
Although times are challenging there's a range of different support packages available to prop your business. Doing your research and gathering information about available schemes and eligibility will help you make the most out of the support on offer.