Still haven't gotten your hands on the latest Google device, the LG Nexus 4? If you haven't given up yet, then you may be in luck that you haven't tied yourself up to some contract or splurged for a sim-free version of the device because T-Mobile is offering the LG Nexus 4 for just $49.99
Android Central reported on Feb. 8 that the deal is ongoing and will last until Feb. 18:
"T-Mobile is dropping its on-contract pricing for the Nexus 4 all the way down to $49.99 for the next 10 days. In conjunction with an online-only discount the latest Google handset can be yours, provided you're willing to sign up for 2 years on a Classic Plan, for $150 off what it was sold for previously. This still involves a $50 mail-in rebate (please, stop that) but even that's worth the hassle at this price. We're not sure what the motivation is here from T-Mobile's point of view, but we're not complaining."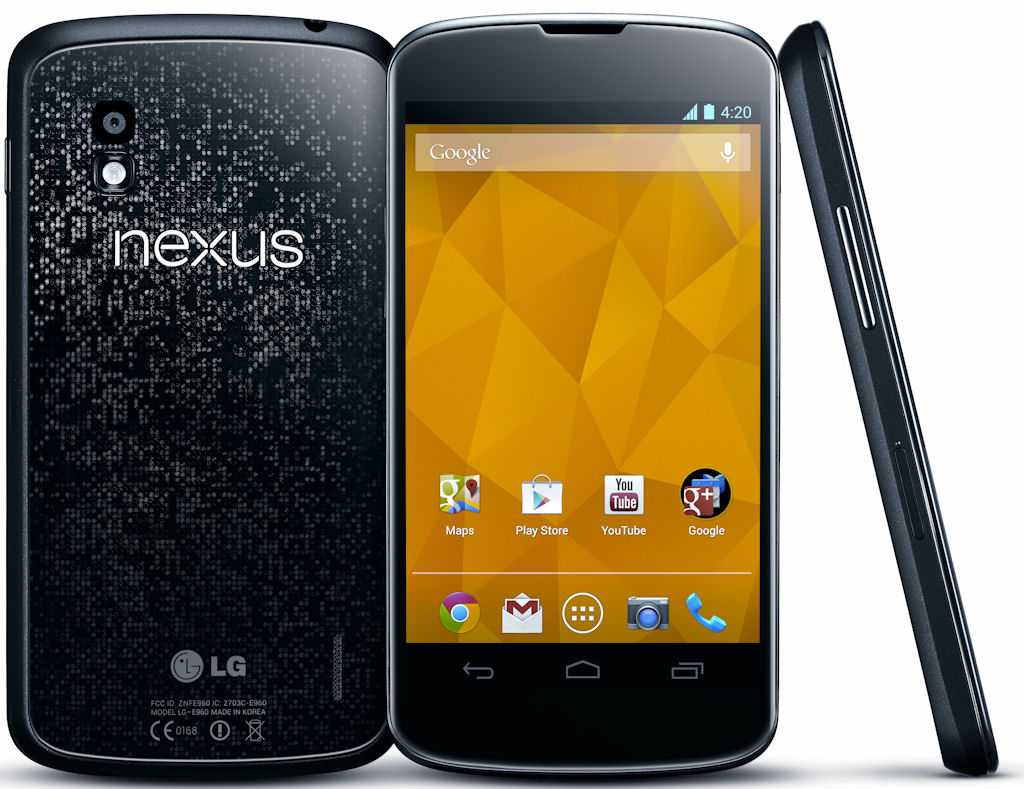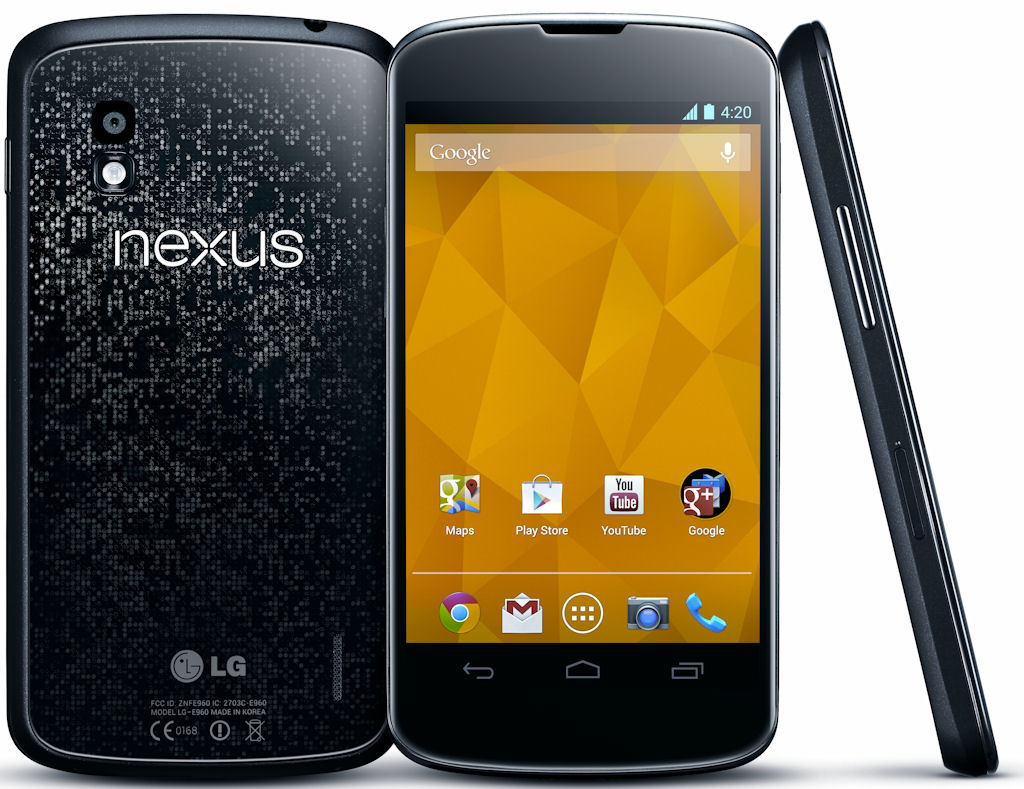 Whileit may still be cheaper in the long run to get a contract free version of the LG Nexus 4, if you're forced to buy one with a contract, then it just may not get any better than this.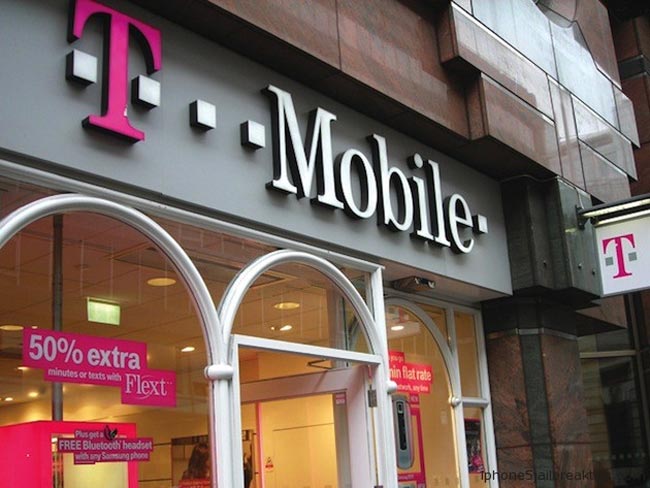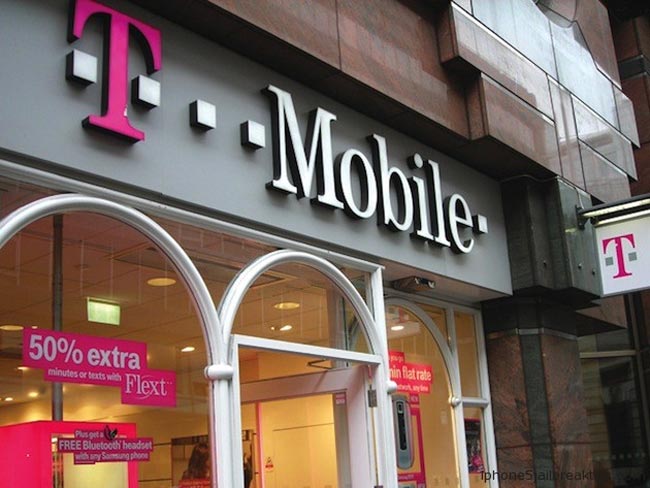 Check out the T-Mobile website for more details on this super cheap deal for the LG Nexus 4.
Do you think the T-Mobile deal is a great option for the LG Nexus 4? share your thoughts in the comments below!