What Is a Mission-Critical Service?
Mission critical service (MCS) is based on various networks and spectrums, i.e., TETRA, DMR, etc. These technologies are collectively called Private Mobile Radio (PMR); they offer the most reliable, secure, and effective communication method. Mission critical service is the number one choice of giant governmental organizations and private organizations, such as transportation agencies, security agencies, and health agencies. They offer an innovative solution to communication through their robust and innovative features and design. One of MCS's commonly used features is the Push-to-talk PTT, which is commonly used by police, the staff at an airport, railway and metro, firefighting departments, and many other such organizations.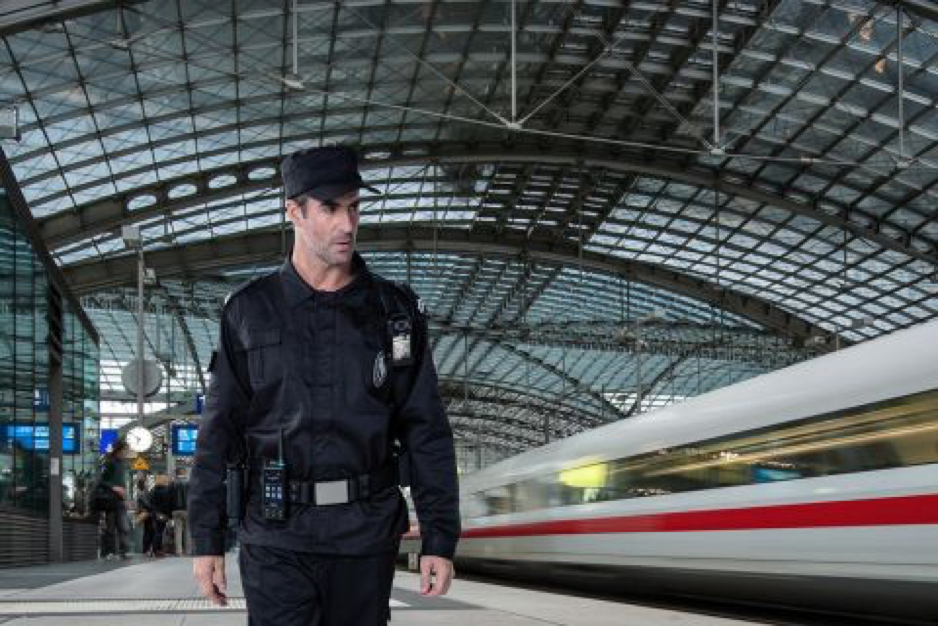 Goals for Mission Critical Service
The primary goal of mission critical service is to provide an innovative solution to a communication problem. Some of the goals of mission critical service include fast deployment, cost-effectiveness, robust design, better user interface which are easy to operate, seamless communication, uninterrupted service, GIS location feature, longer-range coverage, ability to handle a huge data without crashing, flexibility to be used with other technology, etc.
Because of the above-mentioned benefits, they are preferred for communication over traditional communication methods because of their suitability and due to their multiple benefits.
Why MCS Solutions Are Important for The Transportation Industry?
The transportation industry requires a smooth and reliable communication medium, be that airport communication or railway communication. Mission critical service is a digital and innovative system through which the transportation industry can be easily managed, and operations can be run without higher efficiency.
The communication between drivers, depots, stations, passengers, staff, and other agencies are ensured by the mission critical service solution. Mission critical service fulfils the modern transportation system needs. Through their better and enhanced functionalities, they can ensure the smooth running of the operations.
As the transportation industry is a public agency, its operation and security cannot be compromised at any cost. There is a dire need for a communication system that could effectively handle the heavy load of data and help in normal operations and emergencies. Moreover, there is a need for innovative and robust design needs, which could offer multiple advantages with less cost. Mission critical service provides the solution to all the above-mentioned needs and problems.
Hytera MCS Solution
Mission critical service is used for communication in public safety agencies. Mission critical service has many great end-to-end features, such as Mission critical data (MCDATA), Mission critical voice (MCPTT), mission critical video (MCVIDEO), and Dispatching. Moreover, its other features include GIS locations, backup, redundancy, user/group subscription data management, etc. All these features help in making the whole communication system reliable and secure.
Hytera MCS solution offers many benefits to both end-users and public safety agencies. Through MCS usage, the operator always has control over the network resources; the connectivity between different stakeholders is ensured. The other aspect that Hytera MCS solutions focus on is the security concern, which is the most important aspect. Security can never be compromised. Through the feature of end-to-end encryption, the security of staff and users is ensured by eliminating any malicious attack on the data.
The other feature of the Hytera MCS solution is the better control of the device. Unauthorized access to data is blocked instantly; access to data is only provided to individuals with permission for access. The technology of mission critical service can allow cross-technology operations that can easily be integrated with other technologies. This reflects their flexibility and adaptability.
The article is an overview of Mission critical service solutions' importance in the transportation industry; Hytera provides innovative mission critical service solutions that have many advantages against very few disadvantages. Aiming to continue the research in the future, it is hopeful and confident that the communication is in the safe hands of Hytera.