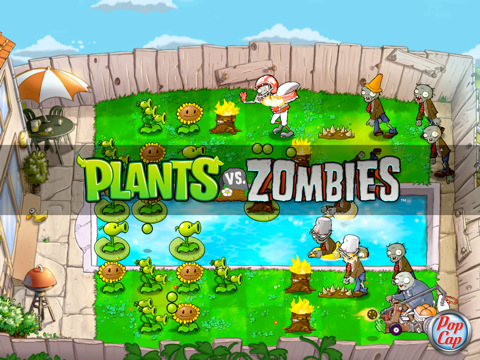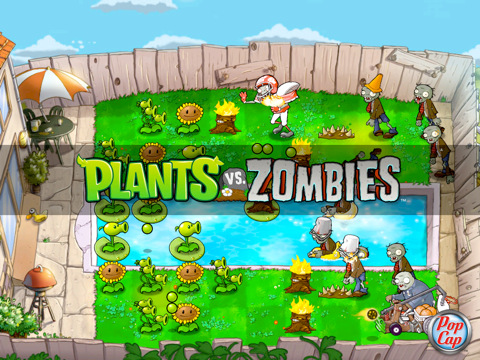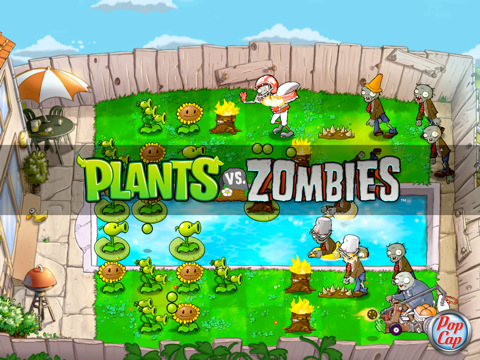 Business Insider are reporting that Electronic Arts is set to acquire the casual gaming studio PopCap, the developer behind smash-hit iOS titles Bewejeled and Plants vs. Zombies.
"EA and PopCap are a compelling combination," said EA CEO John Riccitiello. "PopCap's great studio talent and powerful IP add to EA's momentum and accelerate our drive towards a $1 billion digital business. EA's global studio and publishing network will help PopCap rapidly expand their business to more digital devices, more countries, and more channels."

"We picked EA because they have recast their culture around making great digital games," said David Roberts, CEO of PopCap. "By working with EA, we'll scale our games and services to deliver more social, mobile, casual fun to an even bigger, global audience."
PopCap games have been played over 1.5 billion times, with Bejeweled alone selling in excess of 50 million units.