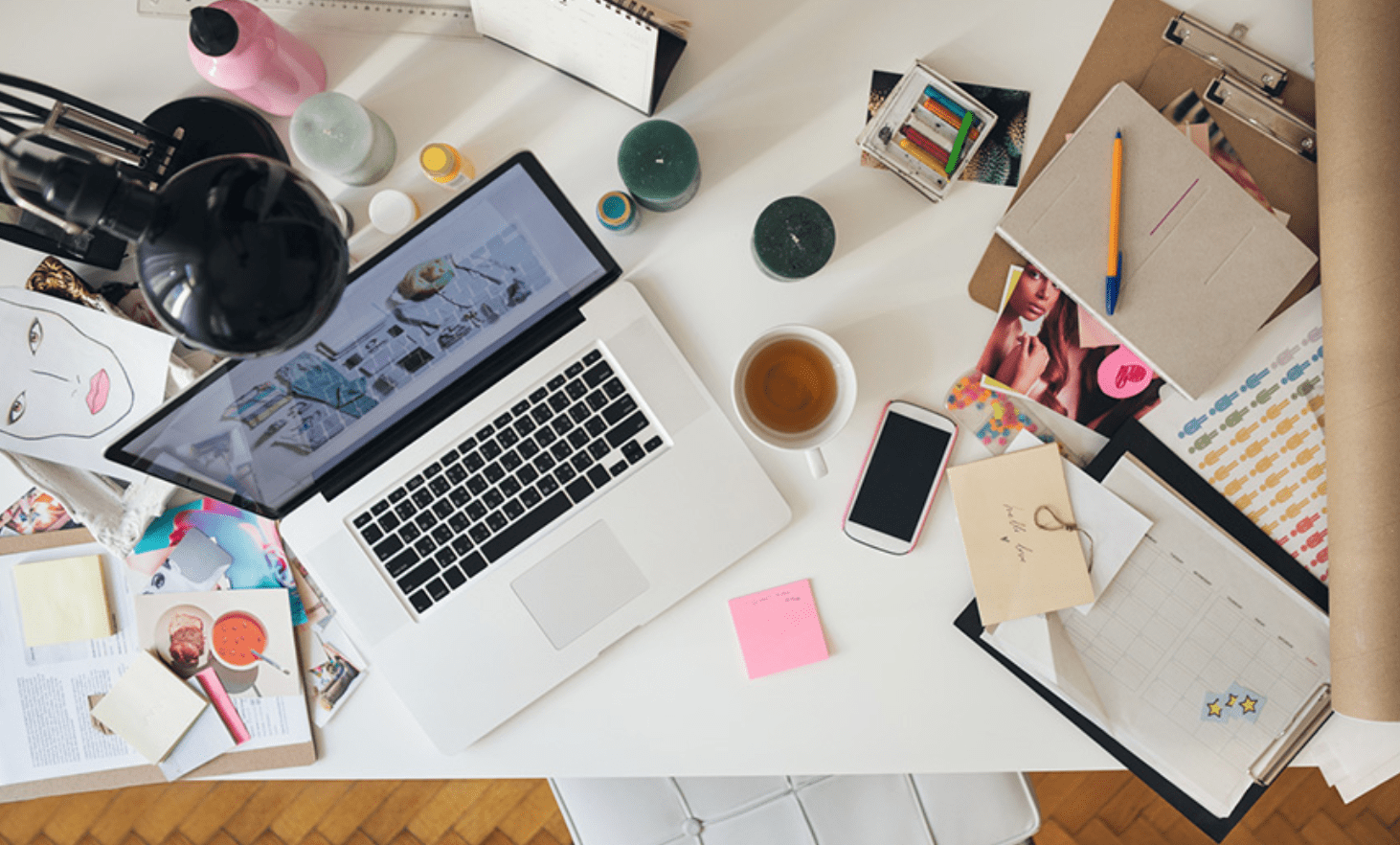 Exploring all there is to buy in the dorm section of retail stores makes preparing for move-in day all the more exciting. Dorm rooms aren't notorious for being spacious which means it's a good idea to think every item through before buying the entire store. These are some essential items every college student needs.
A Laptop With Reliable WiFi
A laptop is essential to every college student. From taking notes during lectures and creating presentations to attending online classes a student will need a laptop for nearly all aspects of college. The necessary specifics of a laptop's performance capabilities will vary by student, but whatever the choice, get a protective sleeve to transport it in.
WiFi is life for a college student, so make sure they have a WiFi router in their dorm or apartment. Top online electronics retailer NewEgg has affordable, far-reaching routers to suit any connection need. With new, used, and refurbished products from top brands, NewEgg is a one-stop-shop for college WiFi needs.
A Portable Charger
A portable charger for electronics is essential for college students. During busy times of the semester when students spend most of their time on-campus, running out of battery is not ideal. Pack a portable charger with an extra-long charging cable and enjoy the peace of mind of always having a phone with battery life.
A Reliable Phone With a Card Holder
Every parent of a college student wants to receive a text or call here and there. A reliable phone with ample GB's for apps and media is essential. Make sure to get a protective yet stylish phone cover and a pair of Bluetooth earbuds for personal listening. Lugging around a purse or wallet isn't always practical. An adhesive card holder that sticks to the back of the phone is a convenient way to carry essential cards and ID when making quick runs.
One essential card a college student should always carry is an rx card. USA Rx helps students save money on prescriptions with coupons for generic and brand name medications. The card is accepted at dozens of pharmacies across the U.S. Pair the card with the power of USA Rx's mobile app and students can compare prescription prices at nearby pharmacies and find the best savings.
Rain Boots and an Umbrella
There will be plenty of rainy days spent on campus. Every college student needs a pair of rain boots and a rain jacket. Unless toting a water-repellent bag, also include a decent-sized umbrella.
Basic Cleaning Supplies
College living may not be glamourous but there's no excuse for it to be dirty. Every college student needs basic cleaning supplies like dish soap, a multi-surface cleaning spray, laundry detergent, and a small vacuum. A lint roller will definitely come in useful to de-fuzz clothes.
A Functional Backpack
There is a backpack for every college student, from creatives who like to sport unique styles and maximalists who need excessive pockets to minimalists seeking sleek functionality.
Comfortable Bedding and Linens
A good night's sleep starts with comfortable bedding and pillows. Send them off with two sets of sheets, a cozy comforter that can easily be washed, and enough pillows that support. Dorm beds aren't the most comfortable to sleep on but that can be solved with a mattress topper. Two sets of quality bath towels and a bath wrap for shower time are also essential.
A Productive Desk
It's easier to be productive when sitting at a desk instead of on the bed or the couch. Every college student needs to have a desk with a reading lamp, a desk set, and some pens and notebooks. A surge protector will come in useful for a student who has a lot of devices to power.