The wait is finally over! The Evasi0n Untethered iOS 6.1 Jailbreak has been released to the public for your iDevices. The Evad3rs consisting of Pimskeks, Planetbeing, Pod2G and MuscleNerd, have finally finished testing the Jailbreak with over 22 device variations, and the Untethered iOS 6.1 Jailbreak is now fit for purpose. Alright, so it was a day later than we expected, but we can forgive them for that, right?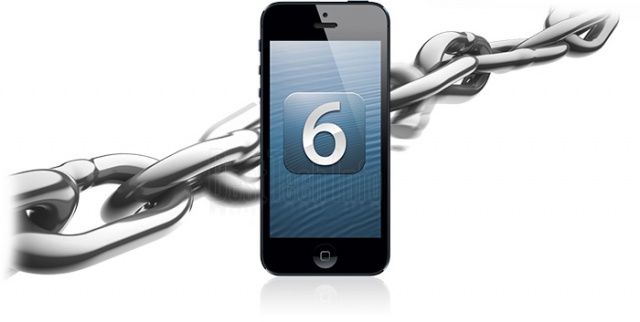 The Evasi0n jailbreak supports all iOS devices running iOS 6.1, except the Apple TV 3rd generation, as we've already highlighted, given it's lack of effective injection method. However, the rest work fine:
iPhone 3GS
iPhone 4
iPhone 4S
iPhone 5
iPod Touch 4th Generation
iPod Touch 5th Generation
iPad 2
iPad with Retina display 3rd and 4th Generation
iPad Mini
2nd Generation Apple TV (support coming soon)
The Evasi0n software supports iOS 6.0, iOS 6.0.1, iOS 6.0.2 and of course iOS 6.1. Evasi0n is compatible with computers running Mac OS X (10.5 minimum), Windows (XP minimum) or Linux. If you updated OTA to iOS 6.0.1 then you'll need to do a fresh restore of your iDevice in iTunes before proceeding with the Evasi0n tool.
As always, be sure to observe the requirements:
5 minutes of your time!
A computer, running Windows (XP minimum), Mac OS X (10.5 minimum) or Linux (x86 / x86_64)
An iPhone, iPad or iPod running iOS 6.0 through 6.1 (you may check in Settings / General / About => Version)
A USB cable to connect the device to the computer
Together with the ReadMe:
Backup your device using iTunes (or iCloud) before using evasi0n. If something breaks, you'll always be able to recover your data.
Please disable the lock passcode of your iOS device before using evasi0n. It can cause issues.
Avoid all iOS and iTunes related tasks until evasi0n is complete. Why not just enjoy a brief break from the computer to stretch your legs?
If the process gets stuck somewhere, it's safe to restart the program, reboot the device (if necessary by holding down Power and Home until it shuts down), and rerun the process.
If you get an error on OS X 10.8 saying that evasi0n can't be opened, control-click (or right-click) the app and on the revealed context menu, choose 'Open.' On the ensuing dialogue box, choose 'Open' as well.
Evasi0n Untethered iOS 6.1 Jailbreak Download Links
Here's the download links to get jailbreaking right away!
If you have any questions at all about the process, or experience any issues, please leave us a comment in the section below and we'll be happy to help.
Update1
It appears Google is getting hammered for downloads so if the above links don't work, here's some mirrors.