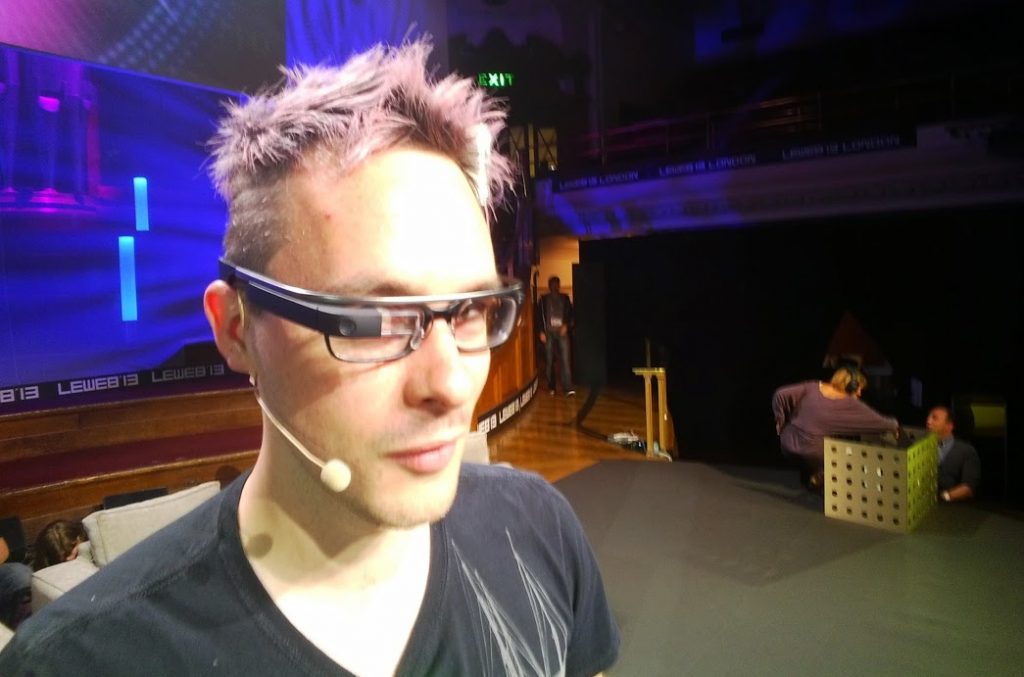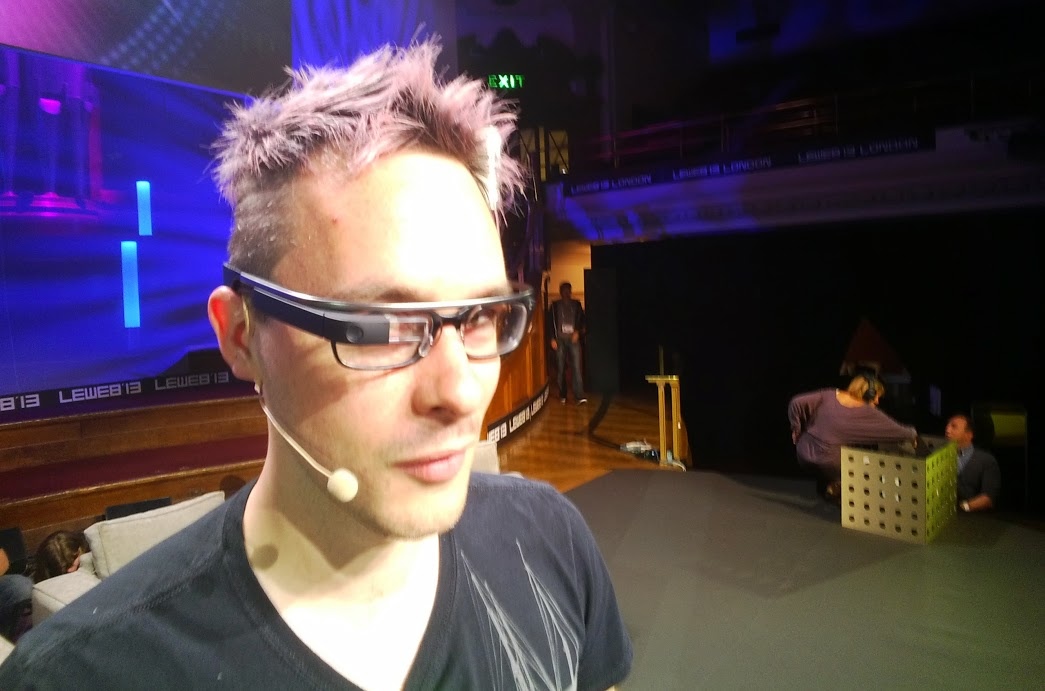 Does your 2014 To Do List include "Google Glass Explorer"? If a new rumor is to be believed, then Google will take orders from ordinary people for one day and one day only. Interestingly enough, the date Google has chosen is also Tax Day here in the US of A.
When it comes to outing Google's product plans, The Verge definitely has sources, including the inside dope on the Android TV, such as it is.
Now, the house that Topolsky and Patel built claims to have the deep dish on Google's latest half-measure to bring Google Glass to a larger audience. That said, for one and one day only, the Glass Explorer Program will take orders from ordinary folk, John and Jane Doe — Glasshole Day 2014 will be on April 15.
Google is about to make its biggest push yet to get Glass in the hands of as many people as possible. The Verge has obtained documents indicating that the company will open up its "Explorer Program" and make Glass available to anyone who wants to purchase a pair, possibly as soon as next week. It'll be a limited-time offer, only available for about a day, and only US residents will be eligible to purchase the $1,500 device.
The obvious implication of choosing April 15 as Glasshole Day 2014 is that Google hopes many, many people will opt to spend their tax refunds on Google Glass.
To date, searchzilla has publicly sold roughly 10,000 pairs of Google Glass. The company has likely some thousands more to the government and corporations. Nevertheless, it's an amazingly small number given the huge amount of press generated.
So, will you be spending your tax return to get Google Glass or would you rather buy 1,500 dollar items at McDonald's? Personally, I did my taxes months ago and that money is gone, gone, gone…
What's your take?