Guide to Choosing the Best Omega Watches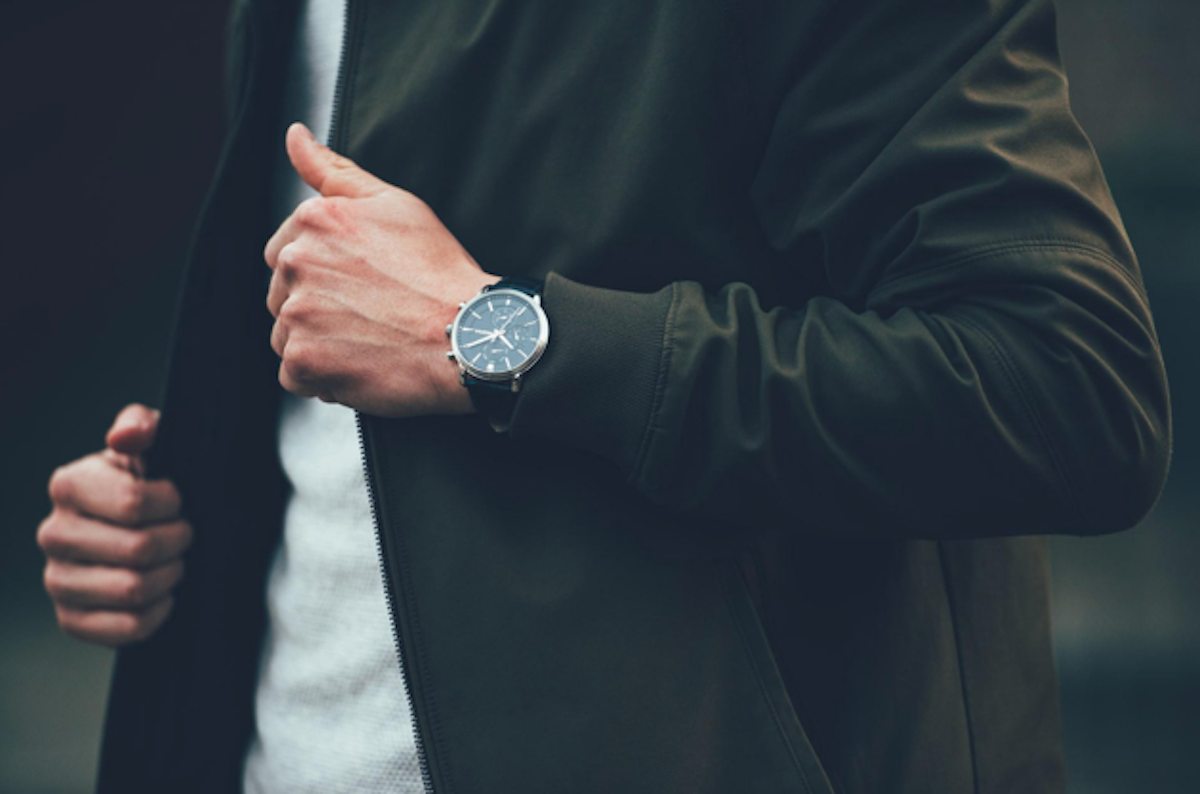 It's no surprise that watch enthusiasts always have an Omega watch in their collection. These watches have accompanied professionals underwater and in space. However, with hundreds of Omega watches available in the market, it might be difficult for you to choose the right one. We have listed down collections that may be up your alley.
Chronograph Watches
Omega watches have produced watches, each having its unique features. Chronograph watches are the most popular among them with the Speedmaster collection watches as the top pick among customers.
What makes the Speedmaster collection famous? It was the first Omega watch collection to ever accompany the first astronauts to the Moon in 1969. Ever since this historical event, it has gained popularity among customers for its ties with space and NASA.
The Speedmasters were the first chronograph watches to move the tachometer scale to the bezel, providing better legibility. Its engraved steel bezel sets modern Speedmaster watches from other Omega collections and luxury brand watches. Speedmaster watches are known for their engraved steel bezel.
If you're looking for a gift for your male friends, you can check out Speedmaster Moonwatch Professional Chronograph 42 mm Manual-winding Black Dial Stainless Steel Men's Watch! It is a multipurpose watch, oozing with class. It goes well with a suit or just going on a simple hike with friends.
Quartz Watches
Going to a formal event or a night out with your friends? You can never go wrong with quartz watches. Among Omega's featured collection, customers always go for the Constellation watches.
The Constellation collection is one of the most coveted timepieces of collectors. It is even coined as "connies" by collectors for its impeccable application of stainless steel, yellow gold, and diamond to the watches.
The timepieces were even worn by celebrities and artists such as Nicole Kidman, Ringo Star, and Elvis Presley. Omega Constellations are known for their Calibre 8500/8501 and 2500 movements. However, current models offer a 50x bumper movement from 1955.
How to spot a Constellation watch? The latest watches in the collection now feature more slender bezels and half-moon shaped crown teeth. Most of them are designed with a star at six o'clock.
If you aim for a unisex design, the CONSTELLATION QUARTZ 25 MM model. It has a 25 mm and 18K yellow gold design with Roman numerals engraved on its bezel. Its blue aventurine glass dial features diamond hour markers, truly defining a luxury watch fit for anyone.
Automatic Watches
Omega is also known for its automatic watches. Aside from the sleek designs, customers find the thick gold and silver coating to be luxurious. Moreover, some collectors find it fascinating to watch the gears go around.
Omega has released several automatic watches for which the Constellation and Seamaster collections are famous. Seamaster is one of the world's top diving watches among amateur and professional divers!
The SEAMASTER 300 CO‑AXIAL MASTER CHRONOMETER 41 MM's is perfect for your diver friends and relatives. Despite being a sports watch, the model offers a luxurious 41 mm case that features a platinum-gold and blue ceramic bezel with a platinum Liquidmetal™ diving scale.
Manual Winding Watches
Horologists and collectors have always been fascinated with the technology and micro-mechanics that go into luxury watches. That's why Omega continues to release manual winding watches to offer its consumers a variety of collectible luxury watches.
Manual watches have similar features to automatic watches but the absence of the weighted rotor makes manual watches lightweight. The mechanical movement is also significantly thinner compared to automatic watches.
In this category, the De Ville collection reigns supreme among the Omega collections. The TRÉSO MASTER CO‑AXIAL CHRONOMETER 40 MM features a slim 18K yellow gold slim casing with a brown leather strap and diamond indexes. It also includes a date window, offering several advantages to its users.
Master Chronometer Watches
A watch must undergo eight stringent METAS tests to earn a Master Chronometer Title. It also has to be certified by the Official Swiss Chronometer Testing Institute. Omega has the first in the watchmaking world to be certified.
If you're looking for a master chronometer watch, the Constellation CO‑AXIAL MASTER CHRONOMETER 41 MM suits your every need. It features the famous half-moons and stainless steel with silk-embossed rhodium-grey dials. The faceted blackened indexes makes the watch perfect for any occasion.
Takeaway
Omega is known for its reliable, precise, and functional watches. Its long history of watchmaking started in the mid-19th century and has since become one of the sought after luxury watches in the world. Add Omega's line of luxury watches on your collection today!