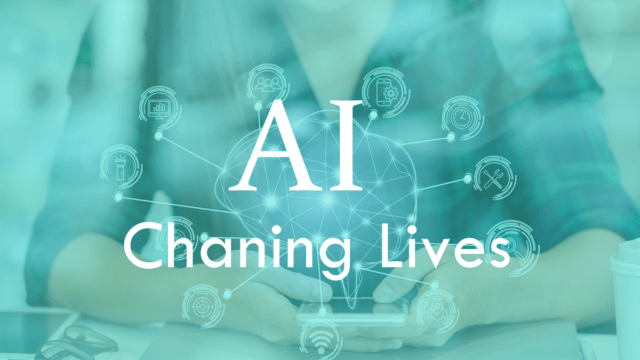 The rapid development of technology brought much convenience to our lives. During the 21st century, the most important tech should be AI (Artificial Technology), which makes machines and robots to be much smarter, with the abilities to interact with human beings, thus help to solve lots of basic tasks. AI has changed the way we live today unconsciously. We enjoy the convenience and advantages brought by AI, but how much we actually know about it? In fact, we rely on AI in countless tasks. In order to help you better realize AI and how it's functioning in our daily lives, this review summarizes some fields where AI is functioning to make life better. Let's have a look.
1. AI Applied on Social Media Platforms
Social media platforms are increasingly changing people's lives. Do you know these platforms also adopt AI and it is going to develop for making more breakthroughs in the future? Social media platforms such as Facebook, Twitter, Instagram, Snapchat, etc. are becoming much smarter than ever before. Here are some examples of the AI technologies they have applied inside the platforms.
Facebook:
The most recent application of AI should be its image recognition system, which can reach 85% accuracy when you use it to scan detailed contents in reality. In addition, Facebook has applied many other AI techniques such as its ads prompting platform, Messenger chatbots, spam and abuse protection, and so on.
Twitter:
Twitter makes full use of AI to realize the function of suggesting related tweets or news to users according to their personal streaming preferences. In addition, its image cropping tool also applies AI so that it can automatically detect the image to be placed in the most appropriate part, allowing users to crop the image more conveniently.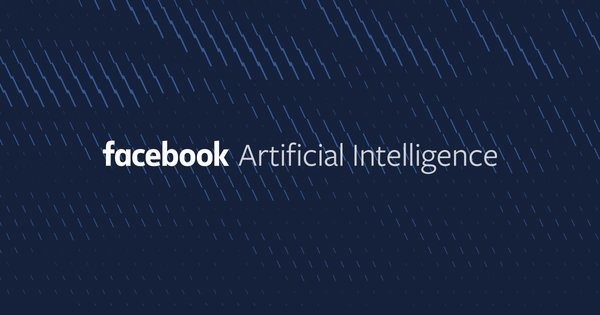 2. Recommended Content on Video Streaming Platforms
Likewise, the development and demands of short video streaming also boost the enhancement of many video streaming platforms. Platforms like Tik Tok and YouTube also adopted AI in their algorithms, which are mainly used to push some related video recommendations to users basing on their video streaming history. This smart recommended method improves users' engaging duration on the platforms, and allows them to stream the content they like more conveniently. Even if you need to download videos from YouTube, you get smart tools like VideoHunter to help!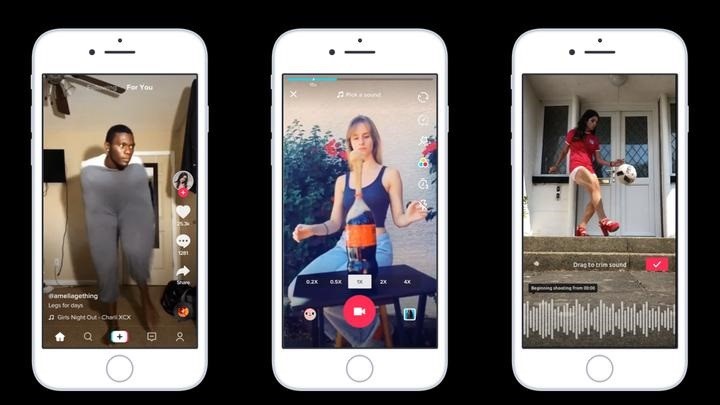 3. Voice-activated Functionality
Another widely-used AI we used on our mobile phones and all kinds of robots today should be the voice-activated assistant. The most famous one should be Apple's Siri, who would be activated daily for having an interaction. Using a voice assistant, you can get many simple things done on your electronic devices without clicking your fingers. Such AI features are getting smarter and smarter and they may even have the ability to predict or realize human's questions as well as requests.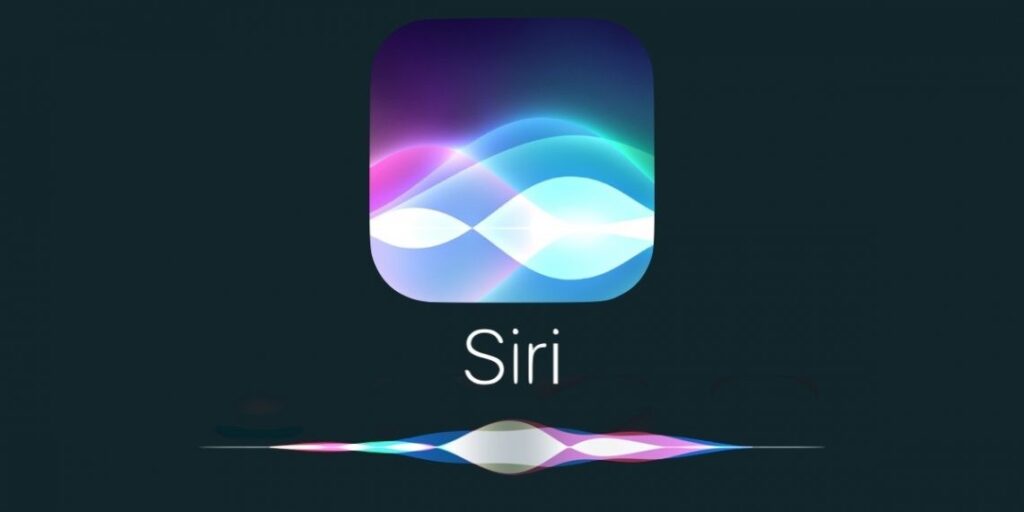 4. Integration of AI and E-commerce
Online shopping is also becoming a trend all over the world. And with the application of AI in such field, e-commerce experience is turning to be more convenient and user-friendly as well. AI-oriented algorithms can understand customers' shopping experience, thus help merchants to increase sales and build loyal and lasting relationships between each other. For example, on two of the world's largest e-commerce platforms, Amazon and Twiggle, AI has helped merchants to analyze data for understanding customers better, hence boost the sales more easily.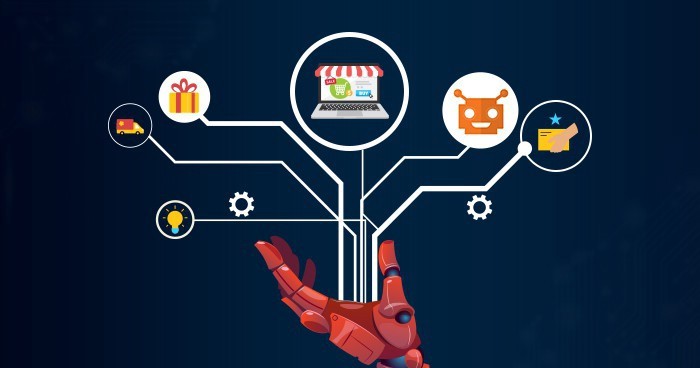 5. Robot-oriented AI Application
Another most widely-used AI machines should be all kinds of robots today. They are occupying not only people's home, but also the workplace. Their development has helped lots of people get rid of the repeated and simple labor works, using their "intelligence" to interact with people and solve the problems ordered by human beings.
There are lots of robots in the world, from the dishes-holding robots in restaurants to the robots that can even teach Japanese students English! I believe that robots will be more frequently seen in the future, and they will expand into more fields with faster speed than we could imagine.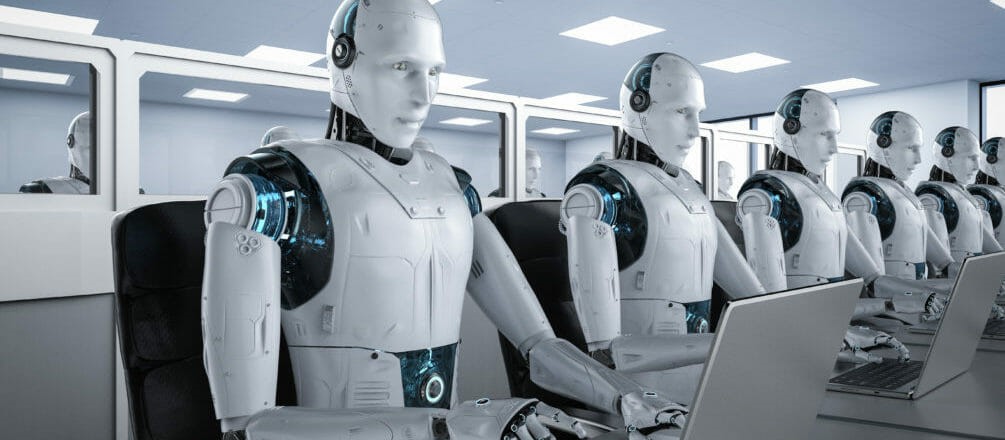 6. AI Benefits Healthcare
A most sophisticated area that AI has reached should be the healthcare department. Actually, the adoption of AI in healthcare greatly helps people to live in a much securer environment. As we know, healthcare has been in a situation that getting many people away from assistant because of its high cost and inefficient process. By leading AI to this industry, many unnecessary hospital visits are reduced, meanwhile, more assistants are added to help patients in needs. Today, the efficiency of healthcare has been improved to a better state, and cost is lower than ever before!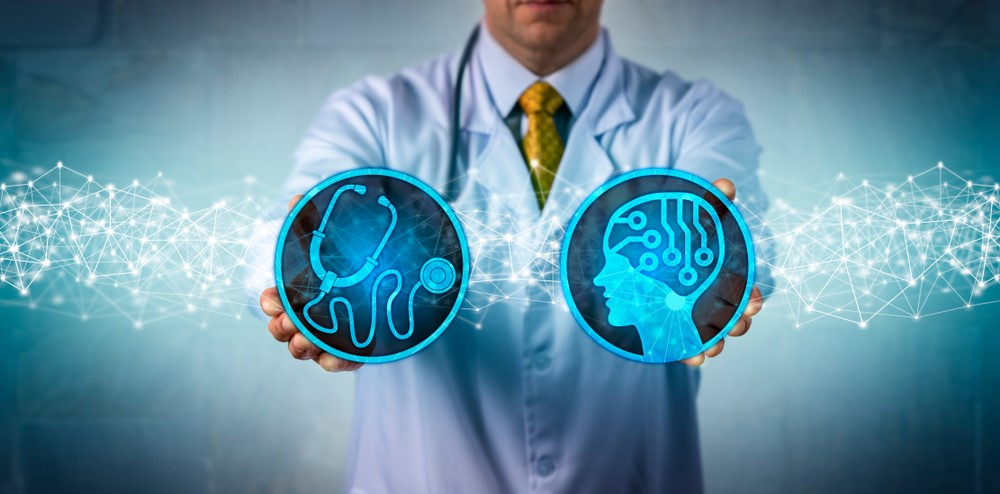 AI is affecting people life greatly and even consciously. Its power begins to reveal in many important fields. I believe that in the future, there are more and more products and services would be introduced with smarter AI, thus lead to a more convenient and advanced development to our world.