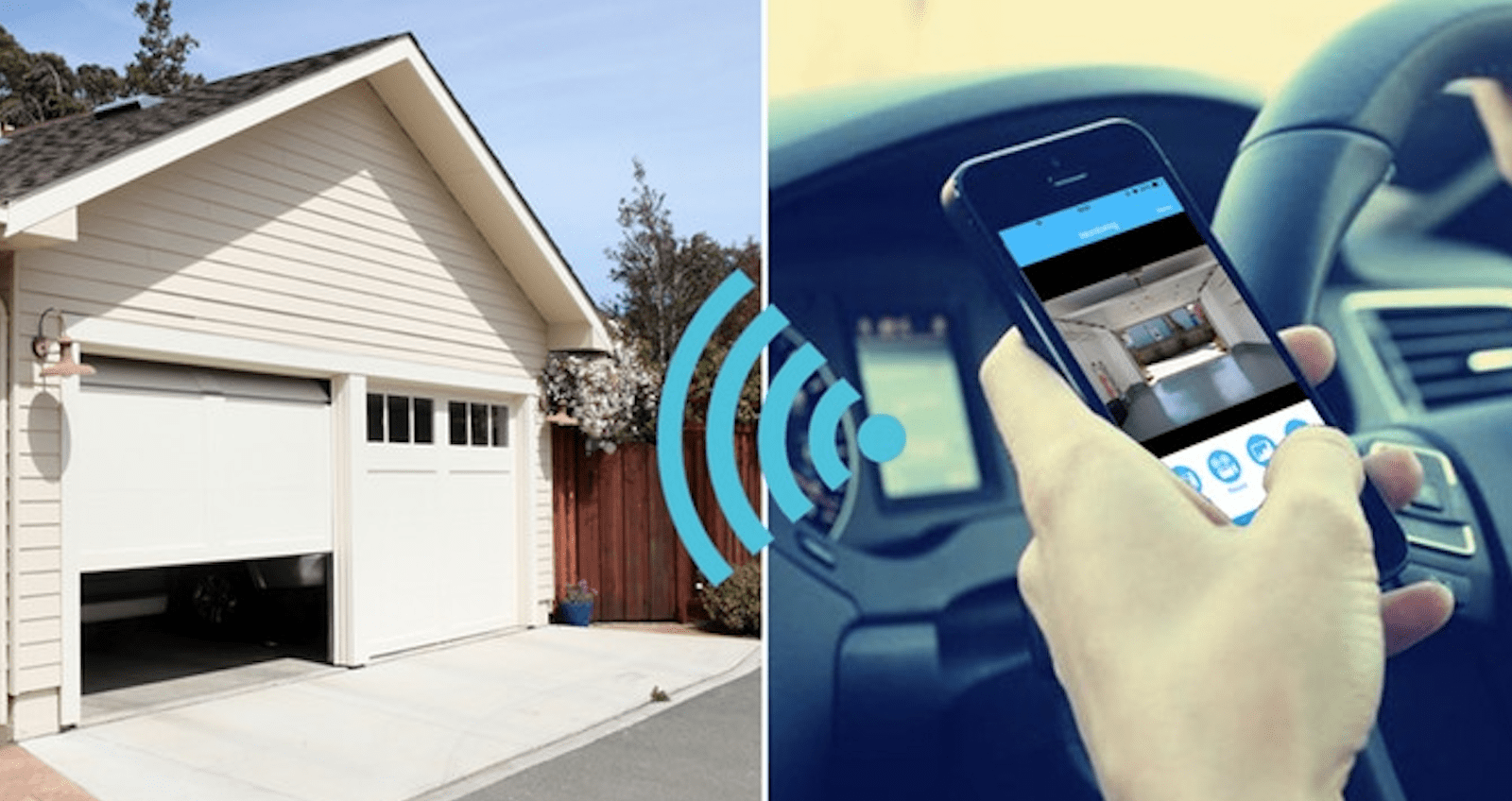 You might be curious about how automated garage doors can open or close on their own without any manual input from an individual. How does it keep you from having to go out in the pouring rain or snow to get into your home?
Automated systems differ from the type of door installed. A Garage Door Service Scottsdale professional can help determine what's right for your home. Here's what you need to know about automated garage door types and how they function.
Up and Over
'Up and Overs' are typically installed with a track located at the top of your garage. The door runs along the track and lays on the ceiling when rolling up. Due to its mechanism, up and overs will not 'kick out' the door when you open them. This automated garage door is recommended for bigger garages and homes with larger driveways.
Roller Shutter
A roller shutter will have an overhead canopy that act as storage for the door. When a button is pressed, the shutter runs along the rails at the side and up to the canopy. Roller shutter-types are compact and great for when you don't have a big garage space or driveway.
Sectional
This type of automated garage door has the same characteristics as up and overs in that they have a rail installed on top of the garage. When you need to open it, the door opens by following the guide rails instead of 'kicking out' to the front.
Overlap Trackless
This is a type of sectional door that doesn't have guiding rails on top. Opening is largely a matter of having the doors fold and staying in at the garage opening. This gives homeowners the convenience to open them, drive inside and operate the garage door when you're done.
All of these automated garage doors make it easier for you to control them and it's more convenient too.