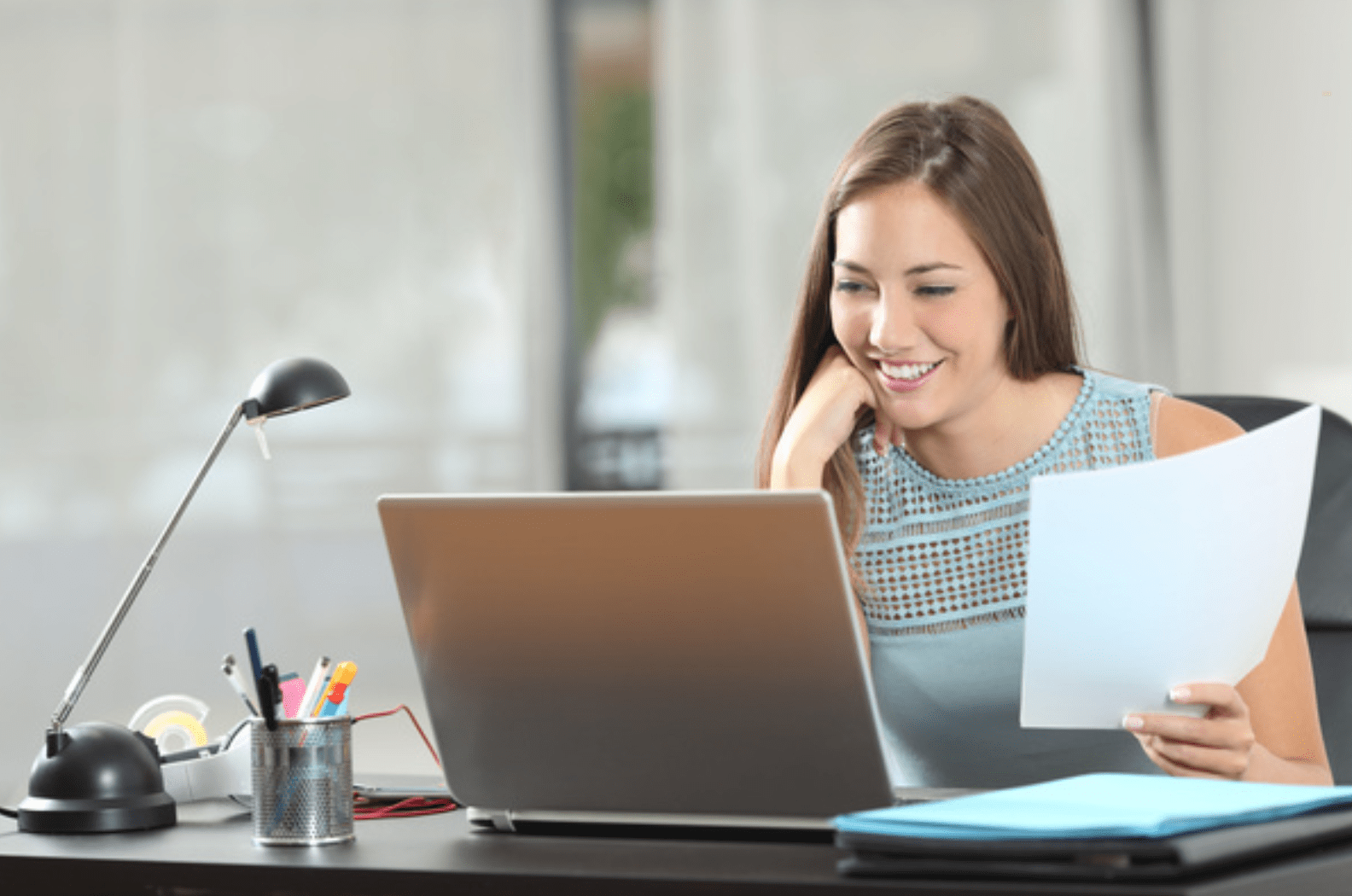 Getting finance sounds like it should be simple enough on the surface, but there's more to it than working out how much money you need and over what period of time you want to pay the loan back. There are also many different types of loans, offered by the banks as well as private lenders.
In this post, you'll learn some helpful tips on choosing the right lender for you depending on the type of loan you require and for what purpose.
It All Starts With the Type Of Loan You Need
Different lenders will often specialise in different types of loans. In order to focus on the right lender for you, you'll first have to decide on the type of finance you need and how much money you need to borrow. This will determine whether your needs will be better served by a bank or an Australian private lender.
When it comes to Home Loans, banks should definitely have you covered, as one of their main focuses for financing is to assist people in buying a home or property. Banks will also have the capacity to provide businesses with loans in the multi-millions of dollars if need be.
Private lenders offer various kinds of loan options too. For example, you can apply for a Pawn Loan with some private lenders. This is the type of loan where you put something up as security against the loan. As an example, you could leave your car with the lender, borrow money against its market value, then have the car returned to you once you've repaid the loan in full. A Pawn Loan is a particularly handy option if you don't have a good credit score or you find yourself temporarily out of work.
Personal Loans and Fast Cash Loans
Regarding Personal Loans and finance firms, Australia offers up many options. Just about all lenders will offer some version of a Personal Loan. How much money you wish to borrow will generally influence where you should apply for a Personal Loan.
Banks tend to start their Personal Loans with a minimum of $5,000 and generally up to $50K on average. Private lenders, on the other hand, offer much smaller starting amounts, usually in the $100s and up to $5K or $15K. These amounts vary from lender to lender, so it's best to peruse their websites to see exactly what they're offering.
Fast cash loans tie in with Personal Loans from the private lending sector. Banks aren't renowned for speedy loan approvals, so if you need cash in a hurry, a private lender is the best option. If you apply early in the day, you could find your application processed, approved and have the money in your nominated bank account by the end of the day, or the next business day.
This is a huge advantage private lenders have over banks as they really focus on speed and efficiency with all their lending options. Fast cash loans are a quick financial solution if you find yourself faced with an emergency as well.
Australians are spoilt for choice when it comes to Personal Loans for all manner of purposes. Between the banking and private lending sectors, you're well covered no matter how much money you need or what you want it for.
More Handy Tips
If you need a considerable amount of time to repay a loan, you'll want to go with a bank. For Personal Loans, depending on how much you borrow, you can get up to 7 years to repay the debt. Private lenders generally offer short-term loans, where you might get between 3 months and 2 years to repay the borrowed amount. It's something to keep in mind when making your choice.
Just about all lenders will have a loan establishment fee. With banks, it's usually a predetermined amount, whereas a private lender may calculate a percentage of the amount you borrow as the loan establishment fee.
Whether you opt to go with a bank or private lender, be sure to thoroughly read their finance terms and conditions so you know exactly what you're signing up for and there are no surprises. It's all a matter of putting some time into research to find just the right lender for you.