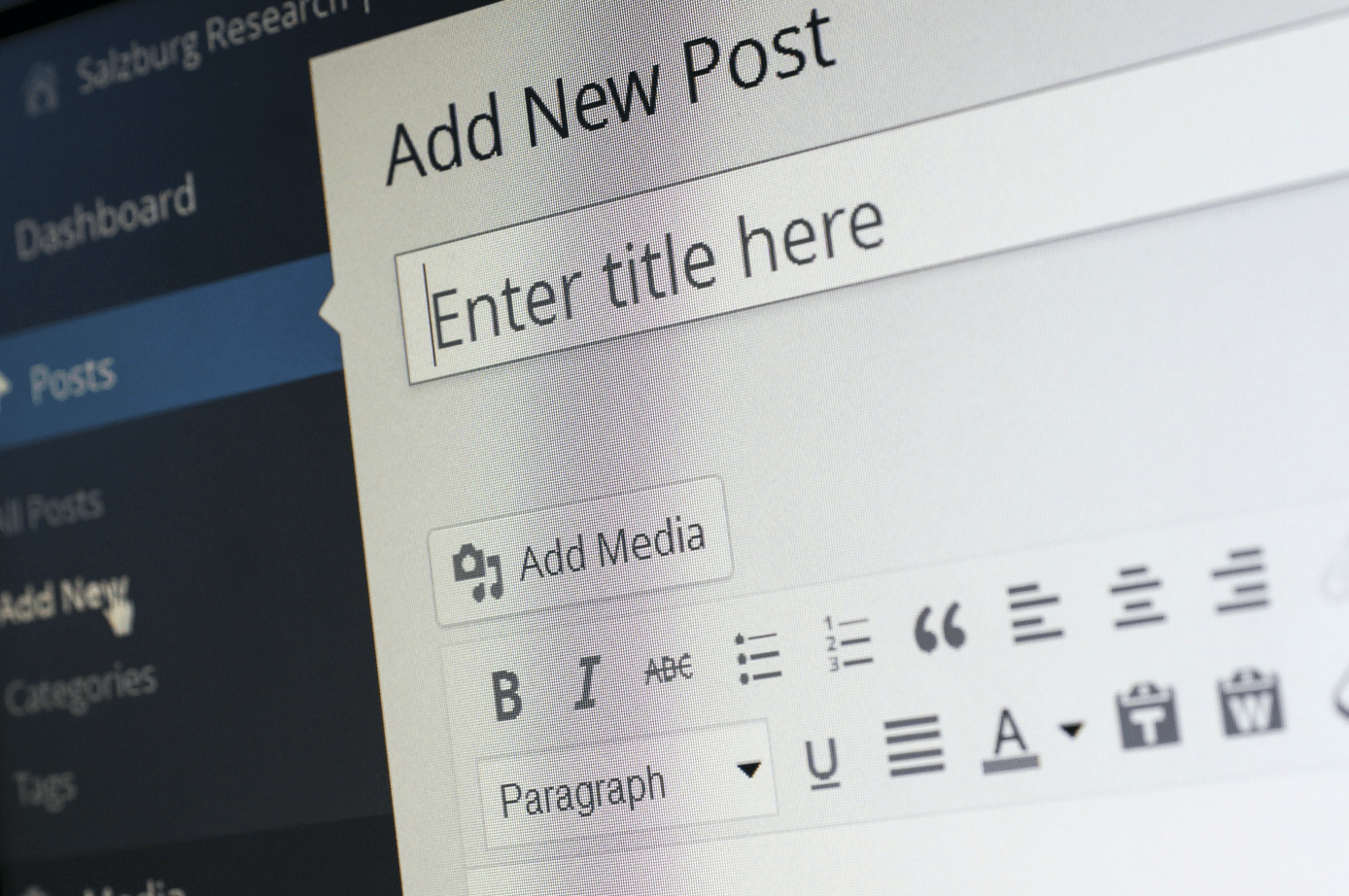 Whether your goal is to start the next TechCrunch, recommend up-and-coming gadgets, or create helpful tutorials on programming, crafting a successful tech blog calls for commitment, stellar content, and hard work.
But that's not all it requires.
Expertise on its own is not enough to launch a profitable blog on any topic. If you hope to eventually earn money through passive income from your blog posts, you have a long road ahead of you.
That's why we're here. Let's talk through the steps of how to launch and promote your tech blog in a way that'll generate traffic and earn you money sooner rather than later.
1. Pick Your Niche
To define your niche tech, you have to be up-to-date with current trends. Keep in mind that tech is already a niche—the trick behind many successful tech blogs is to specialize in a narrow topic, do so comprehensively, and be engaging. Other blogs capitalize on current and rising trends, such as the increasing number of people watching movies online for free.
Once you've narrowed down your focus, try and answer the following questions:
What content is already out there?
Who is your ideal reader? What does your target audience want?
What will you bring to the table that's different?
2. Choose a Platform
Don't make the mistake of overlooking how important it is to choose the right platform and domain name for your blog. If you're serious about your blog's success, a self-hosted Wordpress installation and a custom domain name are both essential to gaining traction.
To optimize your domain name for SEO, make sure to:
Try to purchase a top-level domain (such as .com or .net)
Avoid domain names with hyphens, which are associated with spammers
Keep it short—15 characters or less!
When it comes to how your blog is designed, put yourself in the shoes of your target audience—what would appeal to your ideal reader? For the best results, consider hiring a Toronto web design company who understands your objective.
3. Write Consistently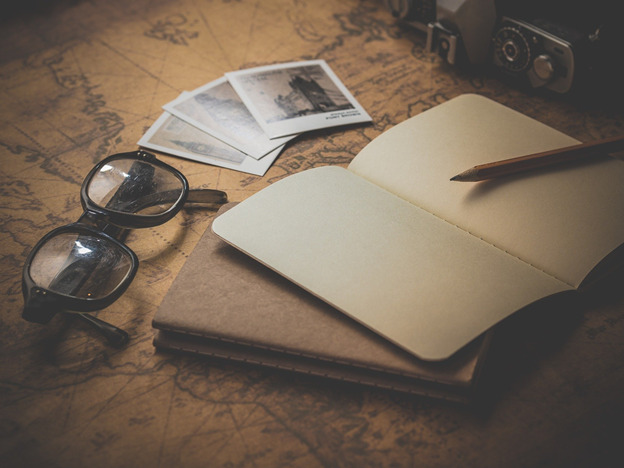 When you're a tech blogger, there's never time to relax. Even when your posts begin to rank well, falling behind is always a possibility. Despite what you hear about passive income from blogging, successful bloggers are quite the opposite of passive.
In fact, the most highly-trafficked blogs post multiple times a week, at the minimum. Remember: Regular posts attract regular readers.
You need to develop a consistent schedule that will keep your readers coming back for more. This may mean producing review content, informative blogs about new tech, buyer's guides, and more.
4. Make Money
Every blogger's dream is to get paid for their content. On top of running advertisements, here are two of the most proven and reputable monetization channels for blogs:
Sponsorships.This is where companies pay you to promote their products or services in your blog content. Sweet deal, right? However, keep in mind that your audience's trust is invaluable. Always lead these posts by providing them with real value.
Affiliate programs. These are easier than sponsorships because they don't require cold outreach. Companies with affiliate programs simply pay you to send readers their way. Focus on a few programs that tie-in with your content, such as mobile app affiliate programs (e.g., Amazon Mobile Associates, which earns up to 10% advertising fees).
Partnering with a web design agency like Globalgraphics is one of the fastest ways to achieve high rankings in Google's search results, drive traffic, and connect to relevant affiliate programs that pay double-digit commissions.
Final Thoughts
The world of tech blogging, much like the industry itself, is rife with competition. To leverage the knowledge that you have into a successful blog, you need to think outside tech. With the right focus and enough passion and persistence, long-term results are within reach.