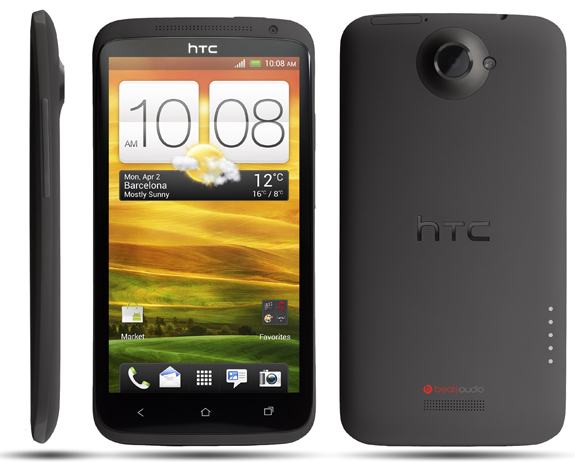 HTC One X+ Review
HTC have not had a bad streak with their phones, in terms of quality. We find that HTC are one of the few manufacturers that deliver excellent flagship phones almost all the time, with only a few common mistakes on battery life, storage options and other small features.
The problem is that people are not that interested in HTC at the moment, since about a year before the One range came out, HTC have lost their appeal. Samsung and Apple are crushing HTC in productivity and in sales, and HTC are starting to fail as a company.
This is the latest version of the HTC One flagship, the HTC One X+. We found that while the HTC One X+ has a few nice new upgrades, it should not be a new phone. It is more of an incremental upgrade from the HTC One X, and one that should not really be any more pricer then the HTC One already is.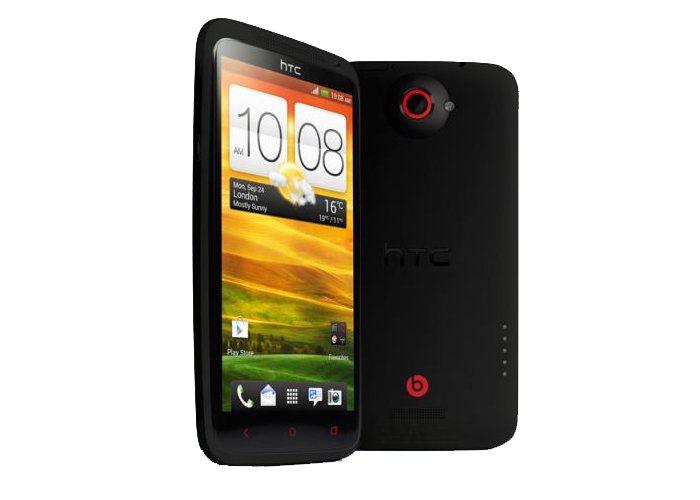 Design
The HTC One X+ has a 4.7-inch Super LCD2 screen, at 312ppi. The size of the screen and the pixel density really work well together and the vibrant colors on the HTC One X+ are amazing. We found that the display was one of our favorites and the size does not seem an issue and should not for anyone with an averaged sized hand. The phone is pocket friendly too.
Design wise we have a polycarbonate black back with red outline for the Beats Audio logo and on the rim of the camera. The design of the phone fits well in the hand, with a curved back to hold in your palm without squeezing. While we do not find it as premium as the iPhone 5, it is much easier to grip and looks fantastic.
Insides
Quad-core processors are the norm these days on Android flagship devices, and the HTC One X+ has a Tegra 3 quad-core processor chip with 1GB of RAM. The Tegra 3 chip is clocked at 1.7GHz, so it is just slightly faster than the Snapdragon S4 Pro, although we still find the S4 Pro a better chip overall for mobile devices.
With the Tegra 3 processor, you will find gaming on the device to be a thrill, with NVIDIA's chipset really working well with the GPU and optimizing simple games. While it may not be a drastic change or step up from the Galaxy S3 or iPhone 5, it is definitely an improvement.
2,100-mAh battery is fine, although it does not go past about eight hours on extensive use. We found that if you are just an average user, you will have a good ten to twelve hours, but any power users will be lucky to get a full day out of the HTC One X+.
The phone comes with 64GB's of storage which is an exceptional amount – to top that off, the phone has free 25GB's of Dropbox storage for users, although this will only be there for two years. For any user, this is an incredible amount of storage, even for storage hungry maniacs.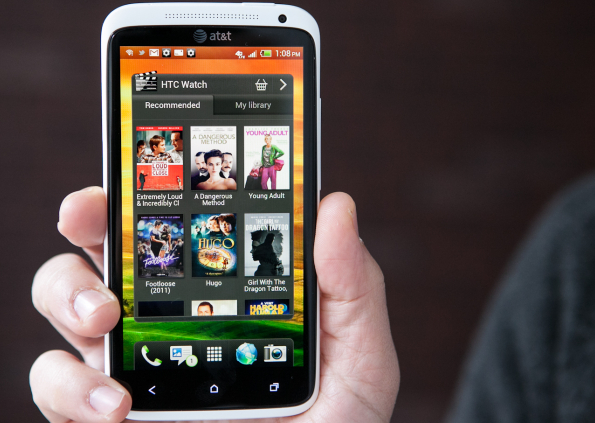 Ecosystem
Android 4.1 is a brilliant operating system and offers great customization and features. HTC are not the best for upgrading their phones to a newer operating system quickly, and we doubt we will see Android 4.2 on this phone for a while, but Jelly Bean will suffice for now.
Sense skin on the HTC One X+ is good, the skin is not so heavy that it just ruins the fast speed that bare Android can reach and it is not so overbearing that we lose Android. It is good and gives HTC its own UI and that is what we want, but keeps Android at the heart.
Camera
HTC have never been known to give us the best cameras, and we beg they seek the help of Sony or Nikon for mobile camera technology. The 8MP shooter is okay, but it does not really beat the iPhone 5 or Sony Xperia cameras.
The software on Android 4.1 can make taking a photo a very easy and customizable experience, but without the good hardware, you are always going to end up with an average shot. Normal light allows you the opportunity to take an okay photo, nothing more though.
Conclusion
The HTC One X+ is a powerhouse and performance levels are very impressive. We love the unibody polycarbonate design and HTC have made the One X+ a beautiful and simple to use device. There is no real problems with the device – and the only big problem is you are trading in the "wow" factor of an iPhone.