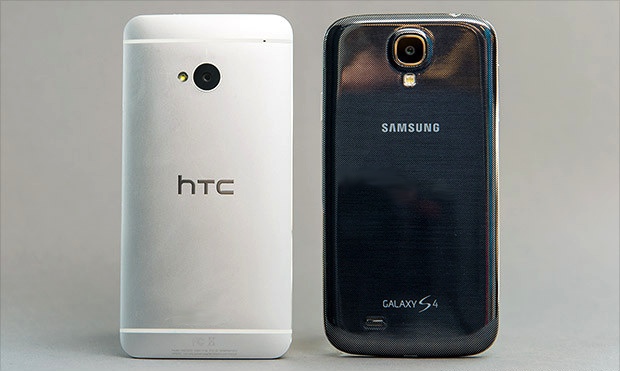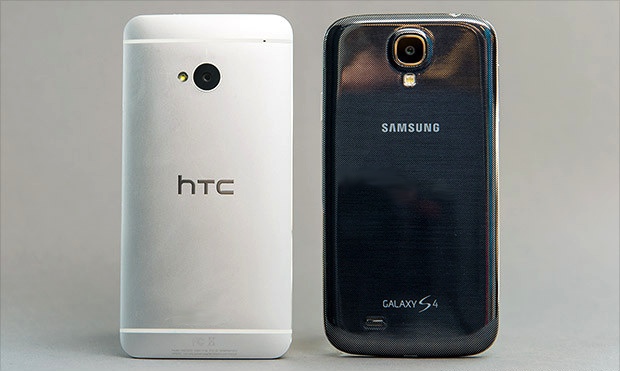 You've got to wonder what the heck they were thinking if, indeed, they were thinking at all. Futuremark, one of the best known and trusted benchmarking platforms, has banned Android Samsung, HTC and their devices over benchmark cheating.
Engadget is reporting that Futuremark, following a series of public dustups over smartphone benchmark cheating, has banned many if not most if not all Samsung and HTC devices, including the One and Galaxy S4, from their benchmarking tool.
Oh yes, things are really starting to kick off in the arcane world of smartphone benchmarking. First, there came clear evidence of phone makers manipulating scores in apps like AnTuTu and GFXBench, and now a more mainstream benchmarking company, Futuremark, has publicly delisted specific Samsung and HTC phones that it suspects of cheating — Engadget

See also: They're (Almost) All Dirty: The State of Cheating in Android Benchmarks (AnandTech)
Ignore that legalese-marketing speak — they don't "suspect," they know.
Fundamentally, AnTuTu, GFXBench and, now, Futuremark discovered that Samsung and HTC were tweaking their devices and software to perform better on benchmarks, which is different from actually building faster devices.
And, the hilariously ironic thing? Samsung and HTC didn't even win — the A7 processor inside the iPhone 5s, iPad Air and Retina iPad mini make them the fastest mobile devices in the world.
Really, what were they thinking…
What's your take?