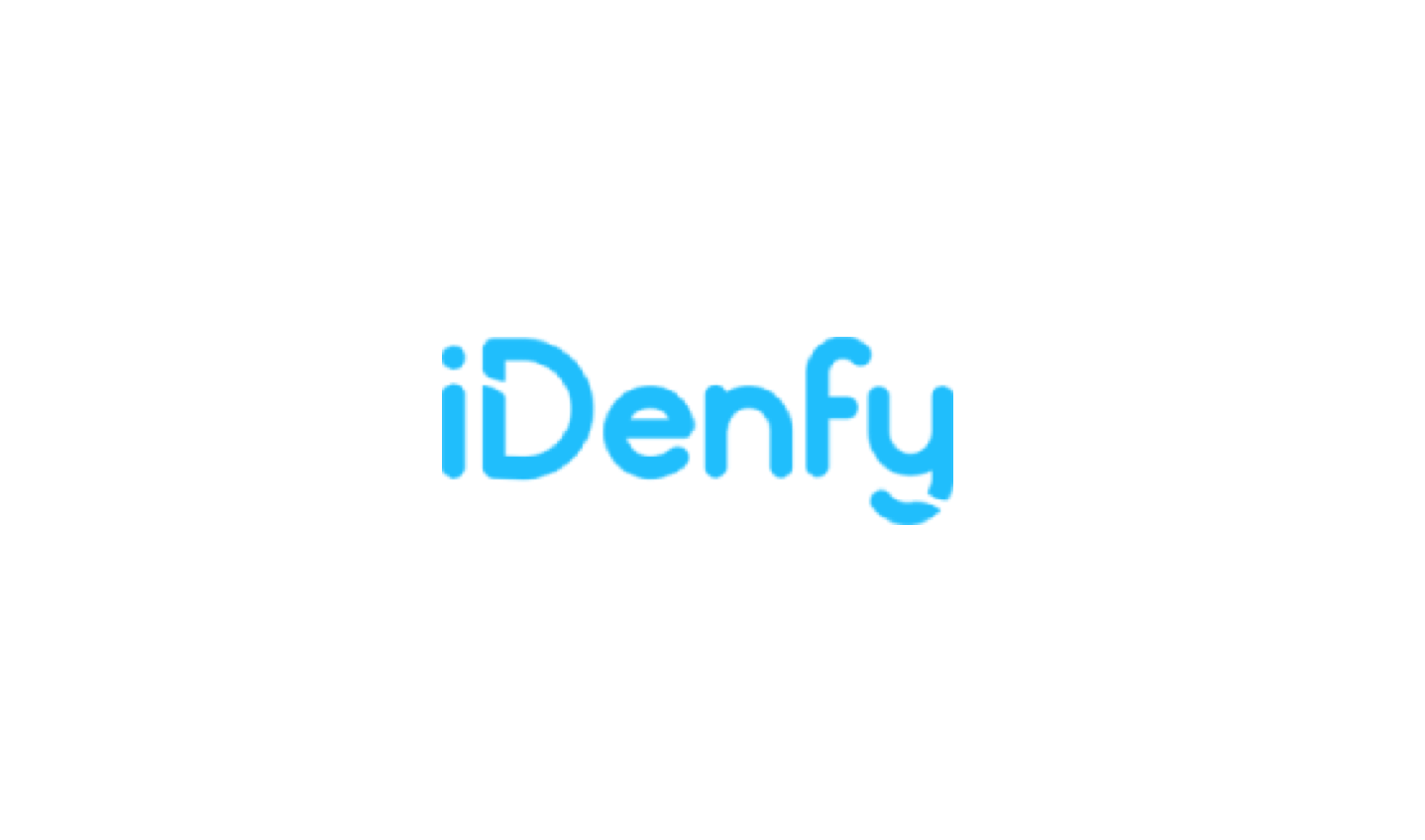 iDenfy partnered with FaceTec to integrate their ZoOm 3D Authentication software with iDenfy's online identity verification platform. ZoOm 3D Authentication verifies the "liveness" of a user based on biometrics. The liveness detection blocks spoofing attempts that would otherwise lead to fraud and identity theft.
"In territories where iDenfy operates, there are strong Anti Money Laundering requirements, yet we must accomplish identity verification in real-time. When we use real-time verification to ensure that they just can't fake the face of the user with a selfie of the ID document owner, we create a nearly impossible obstacle for fraudsters," the CEO of iDenfy, Domantas Ciulde, explains. "By equipping our platform with FaceTec 3D Face Authentication, we were able successfully to defeat 100 percent of the attacks during our testing. This upgrade strongly improved our tools to combat money laundering and terrorism financing, and also provided a faster and easier way for the user to complete the identity verification process."
The company recently received ISO 270001 Certification, which is only accredited to companies that meet the high standards for information security as outlined by the International Organization for Standardization (ISO).
FaceTec's ZoOm 3D Authentication system is deemed virtually spoof-proof. It passed Level 1 and Level 2 NSIT/NVLAP-certified testing and complies with ISO 30107-3 standards, as conducted by iBeta.
The addition of FaceTec's liveness detection improves the iDenfy user experience while further protecting against fraudulent attacks. The facial recognition technology essentially turns a user's device into a 24/7 ID scanning terminal that quickly and easily confirms their identity.
"We are very excited to work with iDenfy on their extremely secure identity verification solution," Kevin Alan Tussy, the CEO of FaceTec, stated. "As the world moves quickly toward digital identity, our Certified Liveness Detection AI and 3D Face Matching provide the authentication confidence required for the highest value transactions."